Livigno's ski area has excellent, reliable snowfall and offers plenty of blue, red and black runs, making it a superb all-round ski resort for all winter sports lovers. Livigno is actually made up of 3 villages, which have each retained their traditional, rustic character. The result is a rather spread-out ski resort that lies in the stunning Valtellina valley, not far from the Swiss border. Livigno's ski area is equipped with modern ski lifts, including two new lifts installed recently, meaning very limited queueing, and very well-maintained ski slopes to suit all tastes and levels.
The 115km of skiing in Livigno is divided on both sides of the valley with the Carosello and Costaccia areas to the east and to the west the recently extended ski slopes of the Mottolino ski area, which offers more challenging skiing. Beginners have 30km of slopes to practice on while intermediate skiers can perfect their technique on 65km of red runs! Once experts "get tired" of the 20km of black runs in the Livigno ski area, which include the well-known Giorgio Rocca trail, they can venture off-piste for some extra thrills! Snowboarders are not left out here and have the choice of 3 excellent snow parks including the latest addition, the Snow Park Amerikan. There are also plenty of ski-in, ski-out options here making Livigno a great ski resort for family ski holidays to Italy. For a unique experience, don't miss the chance to try night skiing on Thursday evenings.
Snowplaza review
Beginners
Freeride/off-piste
—Intermediate
Cross country
—Advanced
Guaranteed snow
Families & Children
Price level
Snowboard/freestyle
"We've been to Livigno a few times now and always enjoyed it. The ski area isn't large, but if you don't mind skiing the same slope more than once, you can spend..."
Overview of slopes and lifts in Livigno
Slopes

Ski lifts

Additional information

Blue slopes

30 km

Drag lifts

11

Start of the season

27 November

Red slopes

65 km

Chair lifts

14

End of the season

1 May

Black slopes

20 km

Gondola lifts

6

Glacier
Off-piste

0 km

Train

0

Min. altitude

1816 m

Total

115 km

Capacity

52000 Pers./Hour

Max. altitude

2800 m
Resorts in Livigno ski area
Freeriding and heli-skiing
Livigno offers plenty of terrain for freeriding, as well as the possibility to go heli-skiing with qualified guides around Livigno and the Alta Valtellina valley. Freeriding at Livigno is made accessible even to those without much off-piste experience, thanks to regular workshops with freeride experts where skiers can learn about how to keep safe in the backcountry. When freeriding, always remember to check the avalanche report, take the proper equipment and know how to use it in case of an emergency.
Snow parks and freestyle
The award-winning Snowpark Mottolino in the Mottolino ski area is a regular host for international freeriding events, such as the Burton European Open and the Nine Knights. The snow park has boxes, rails, kickers and halfpipes arranged according to three levels of difficulty. Over at the Carosello 3000, freestylers can discover three themed freestyle areas: the beginner-friendly Beach with its inflatable airbag and chill-out area; the Cave boardercross slope with its banked curves and obstacles; and the naturally inspired Forest, popular on powder days, when freestylers can tackle wooden obstacles while they weave through the trees.
Off-piste & freestyle in Livigno

Snow parks

2

Tables
Half pipe
Boxes
Quarter pipe
Rails
Boardercross
Off-piste allowed
Kickers
Off-piste zone
Ski pass prices (low season)

Low season 6-day ski pass

Children

Adults

Free up to

Livigno

EUR -

EUR 202.00
Ski pass prices (high season)

High season 6-day ski pass

Children

Adults

Free up to

Livigno

EUR -

EUR 247.00
Blogs about Livigno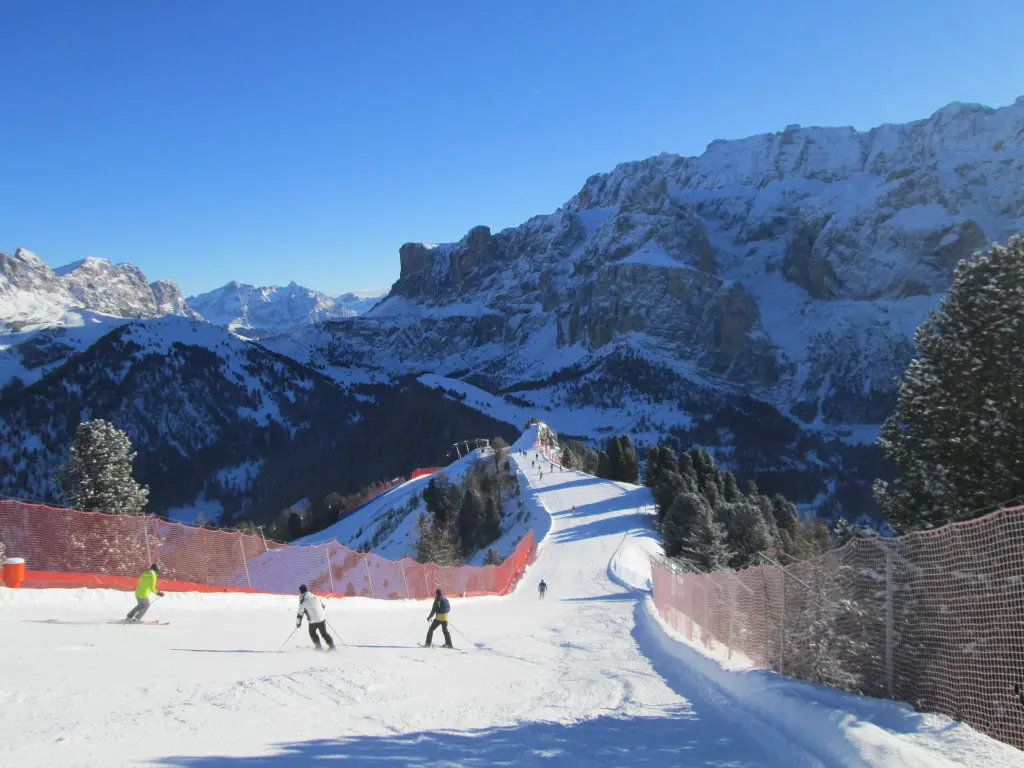 Italy's ski resorts boast sunny pistes, family-friendly facilities and world-famous Italian cuisine. That's not to mention the breathtaking panoramic views from the ski slopes, a good number of which are located in the Dolomites. Whether you haven't been to Italy yet or whether you're dying to go back, it's worth looking into which ski resorts will suit you best. Are you an après-ski fanatic or are you planning a family holiday? Whatever your fancy, discover our picks for the 15 best ski areas i... More ›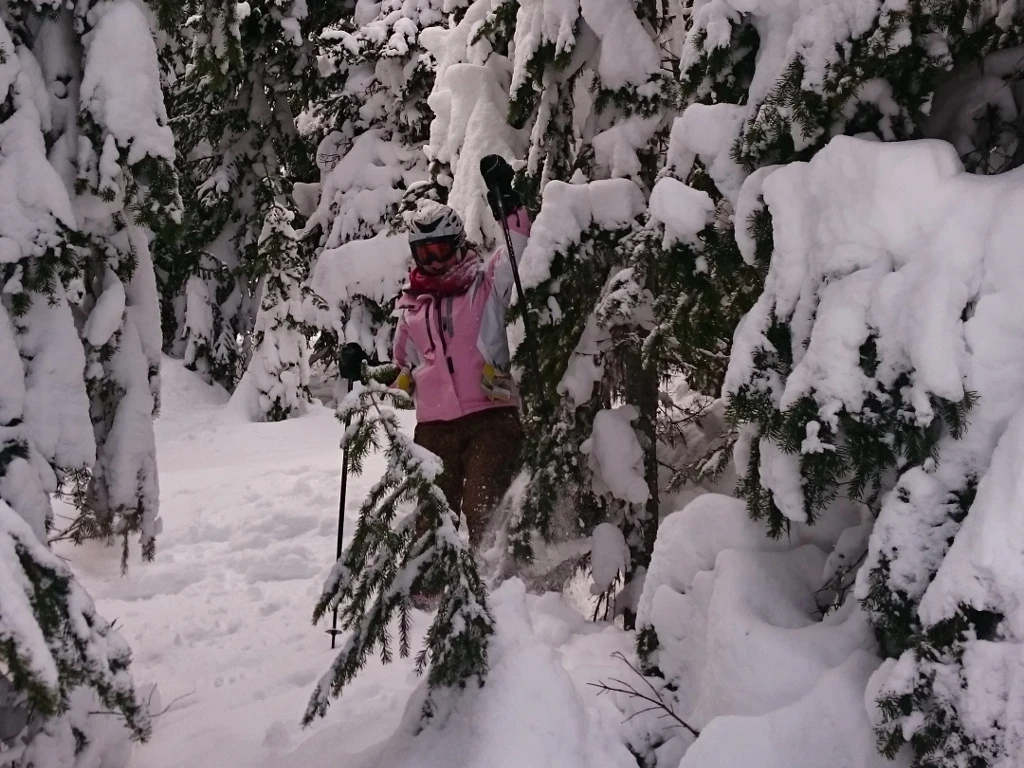 Tree-lined slopes offer many advantages: they can hold their snow better, they're easier to navigate in flat light and they're sheltered from the wind and snow. Plus, they're so fun! Unfortunately, it's not always easy to find runs through the trees in the Alps (shout-out to North America where there is gladed skiing for every level!). On this list you'll find some in-bounds tree skiing and some off-piste tree skiing, all of it awesome on a powder day! Always remember to be properly avalanche-eq... More ›
(Photo: © Ana Pacheco)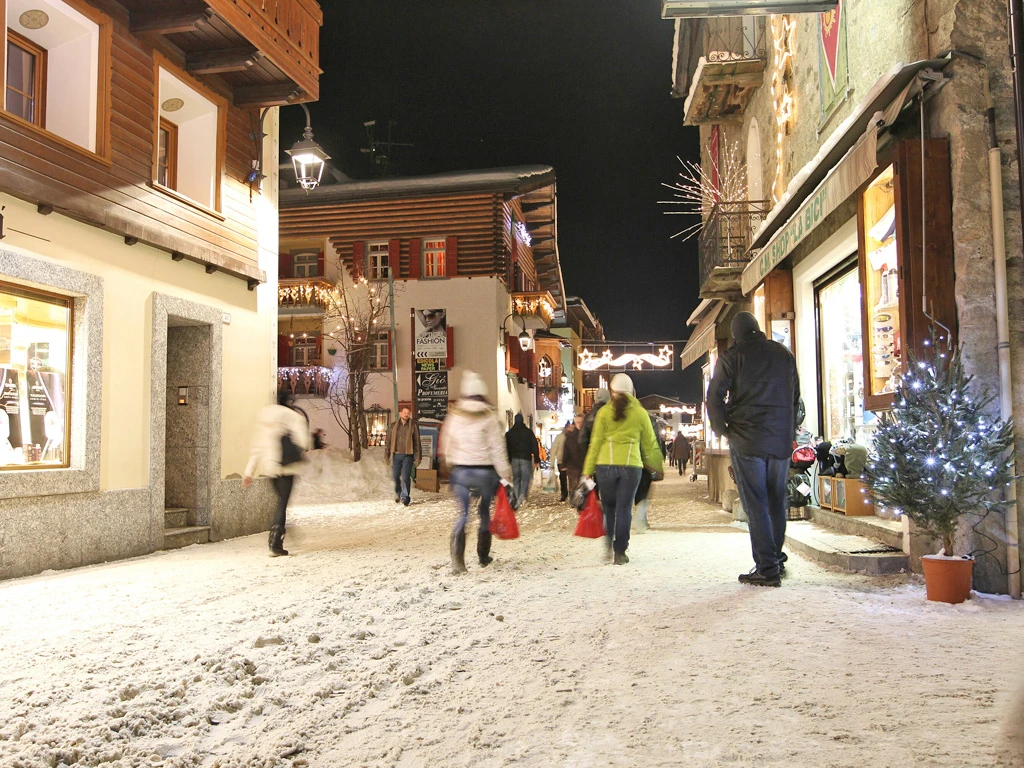 Beautiful Livigno is a must-see winter sports destination. A remote village tucked deep within the Italian Alps, this skiing paradise offers endless slopes, exciting activities and tax-free shopping. Without further ado, here are 10 reasons why you should book your next ski holiday in Livigno!... More ›
(Photo: © Livigno / Roby Trab)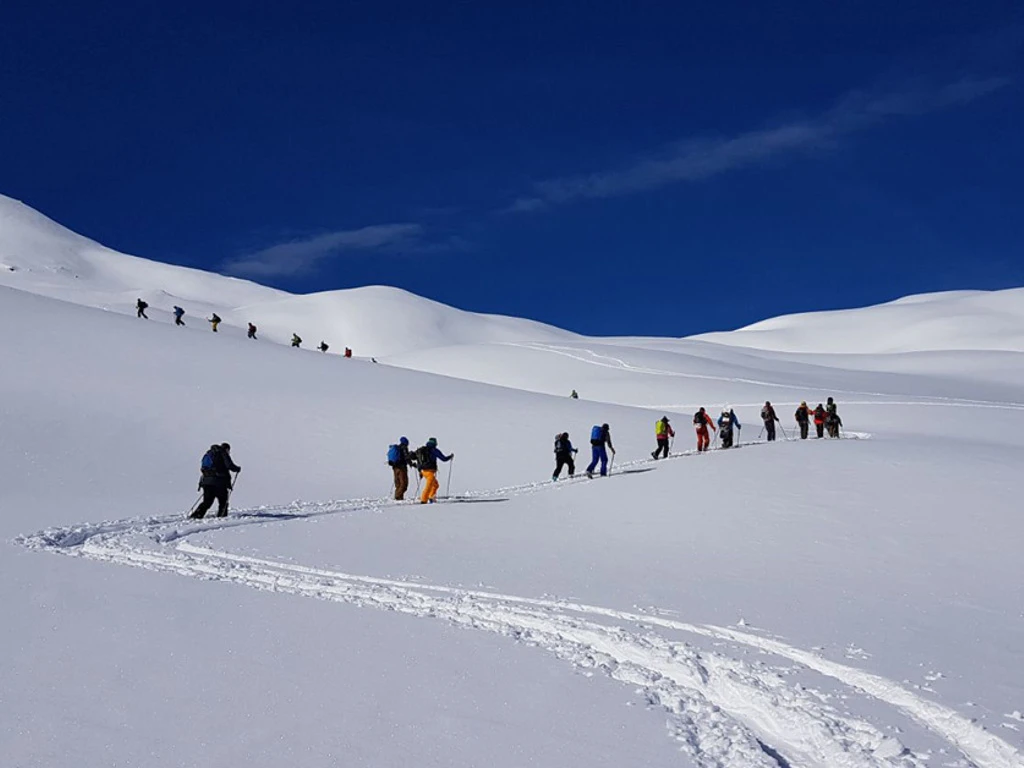 Livigno isn't the best-known ski resort in Europe yet, but in our opinion it won't be long before it's mentioned in the same breath as giants such as Ischgl or Sölden-Hochsölden. The Italian ski area has recently invested in presenting itself as a modern, world-class ski resort with a focus on action and adrenaline. Our colleague Hannes had a chance to visit Livigno and discover everything this ski resort has to offer. See why he fell in love!... More ›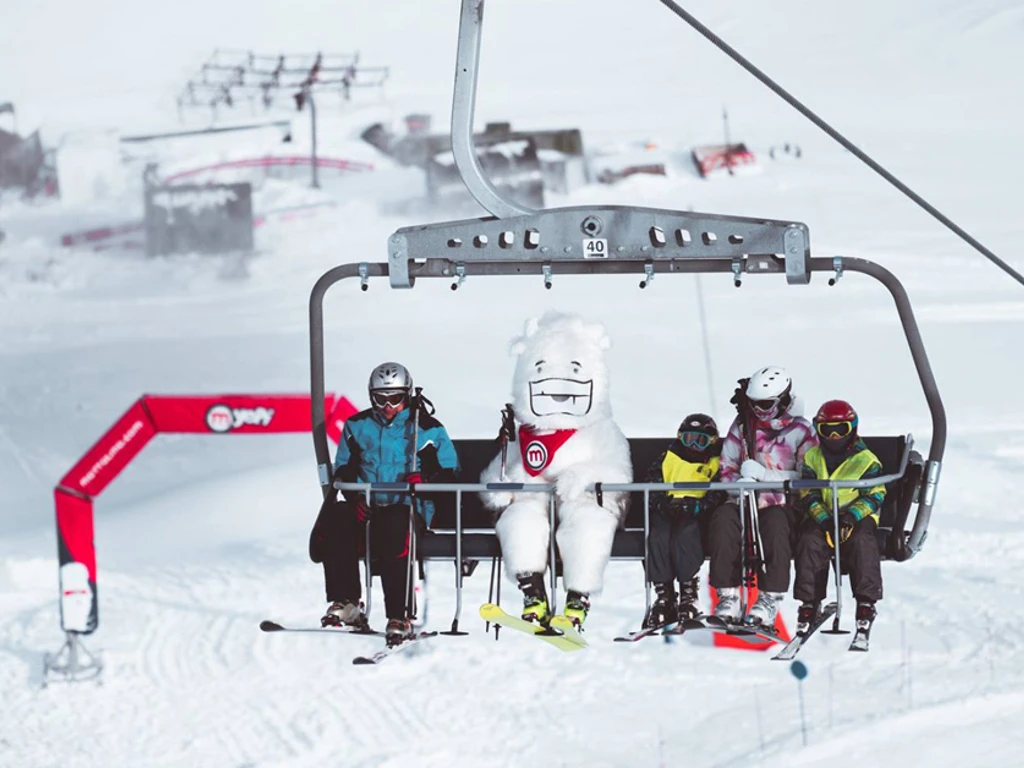 Following the inauguration of the Carosello 3000 gondola in December 2017, the Italian ski resort of Livigno has opened two more new lifts to further modernise the ski area. A new chairlift and a connecting gondola have been installed on the Mottolino "Fun" Mountain. Service has also been improved by regular shuttles between Livigno's two ski areas this season. Here's everything you need to know about the new lifts.... More ›