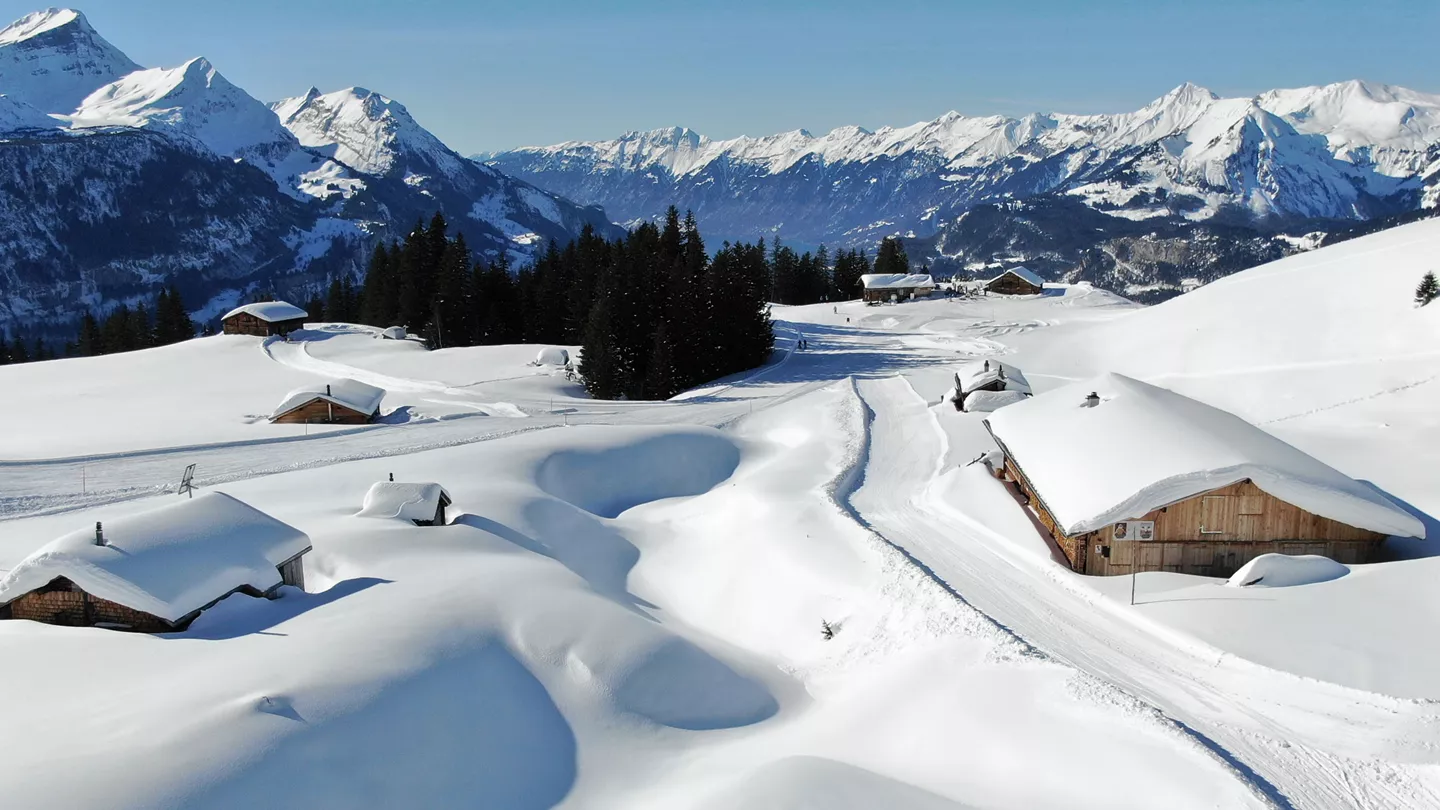 Snowplaza: the starting point for your winter sports
Snowplaza: the starting point for your winter sports
Find your perfect ski resort
Snow in the Alps
Village
Today
Tomorrow
The day after tomorrow
Today
-5°C /

-1°C
Tomorrow
-5°C /

0°C
The day after tomorrow
-8°C /

-5°C
Today
-8°C /

-5°C
Tomorrow
-10°C /

-4°C
The day after tomorrow
-13°C /

-9°C
Today
-6°C /

-3°C
Tomorrow
-7°C /

-1°C
The day after tomorrow
-10°C /

-7°C
Today
-2°C /

3°C
Tomorrow
-1°C /

4°C
The day after tomorrow
-5°C /

-3°C
Today
-6°C /

-2°C
Tomorrow
-7°C /

-1°C
The day after tomorrow
-10°C /

-7°C
Today
-3°C /

4°C
Tomorrow
0°C /

5°C
The day after tomorrow
-5°C /

-1°C
Today
-4°C /

1°C
Tomorrow
-2°C /

2°C
The day after tomorrow
-7°C /

-5°C
Today
-4°C /

-1°C
Tomorrow
-5°C /

-1°C
The day after tomorrow
-10°C /

-9°C
Today
-9°C /

-5°C
Tomorrow
-10°C /

-4°C
The day after tomorrow
-14°C /

-11°C
Today
-4°C /

-1°C
Tomorrow
-5°C /

1°C
The day after tomorrow
-9°C /

-7°C
Today
-4°C /

-1°C
Tomorrow
-4°C /

0°C
The day after tomorrow
-8°C /

-8°C
Today
-8°C /

-4°C
Tomorrow
-9°C /

-3°C
The day after tomorrow
-13°C /

-11°C
Latest reviews from our visitors
Oppdal
"I was so excited to come over. It's a ski resort that is situated in the heart of Oppdal. What a panorama you get here on a clear day! However, I w..."
Thyon-Les Collons
"Very old outdated lift system. Lots of buttons and T bars, and yet the actual lift pass is ridiculously expensive."
Villars-sur-Ollon
"Big ski area with wide slopes and good connections. We liked the valley runs in particular. The lifts are a little old, no bubble lifts or heated s..."
Hinterglemm
"Lots of people in the town made for a good atmosphere. The ski area is also great for everyone, with both easy and difficult pistes. Big enough so..."
Westendorf
"Westendorf is a part of the SkiWelt, which has a modern lift system and excellent facilities and terrain, restaurants, etc. The village is cosy and..."
Your ski holidays start here
Snowplaza is THE information portal for skiing and snowboarding in the Alps, Europe, Canada and the United States. Information includes extensive stats on ski resorts, traveller's reviews and accommodation for ski holidays, to detailed weather and snow forecasts with current snow reports and webcams.
Snowplaza's reporters report "live" from the ski resorts and keep you informed of skiing and snowboarding news and trends right through the ski season. In addition Snowplaza offers many useful services to make life easy when preparing your ski holidays.
Start planning your ideal ski holidays:
Info on over 600 ski resorts
Piste maps, photos, videos and more
Latest weather & snow reports
Other channels of Snowplaza
Via Facebook you stay up to date with the latest winter sports news from the Alps and don't miss a single weblog. Snowplaza Instagram is full of great photos from the Alps and fun stories. On YouTube you will find ski area videos with tips, live reports from the snow, ski technique videos, and equipment videos.
Are you already following us on?