Ski holidays in Germany
In recent years, winter sports in Germany have become increasingly popular. Each year, more and more European skiers and snowboarders are choosing Germany for their ski holiday. Accessibility, low prices and very efficient snow cannons are among the many reasons to choose this country. You will find the largest ski areas in southern Bavaria.
In recent years, the German ski resorts have invested in high-tech snow cannons so they are no longer dependent on heavy snowfall. Therefore, you can always make the most of all of the ski slopes during your ski holiday in Germany. With some excellent glacier skiing, a choice between chic, cosmopolitan resorts or cosy traditional mountain villages, Germany can boast a selection to please most tastes.
With its central position in Europe and the recent increase in low-cost flights, Germany is catching up with its neighbours!
Blogs about Germany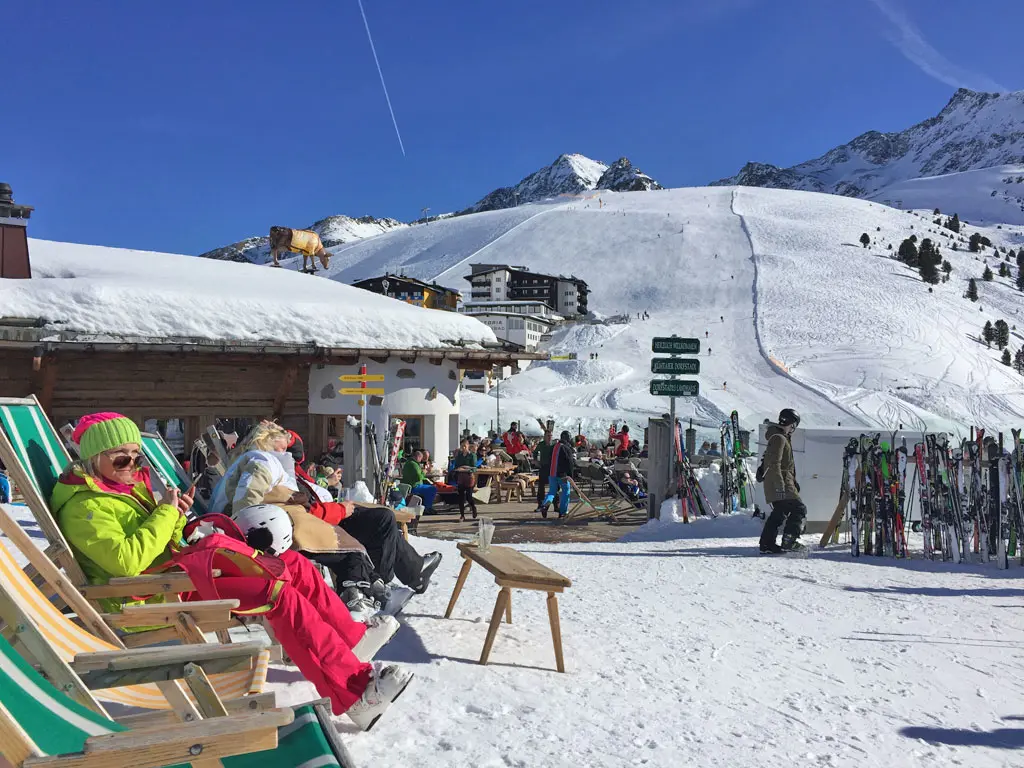 Easter is late this year but not too late to squeeze in a last-minute ski holiday! The Alps have been blessed with several big late-season snowfalls already and many ski resorts are still going strong, with lots of snow. What's more, it's now officially spring skiing conditions, with lots of sunshine and low prices to boot! But that doesn't necessarily mean the snow cover is absolutely guaranteed at every single ski resort in the Alps. To avoid a nasty surprise, try booki... More ›
After 50 million euros and six years of planning and construction, Bayerische Zugspitzebahn will inaugurate their new Zugspitze cable car this Friday, December 22. The new cable car will whisk skiers and snowboarders up the Zugspitze Mountain, which is the highest mountain in Germany at almost 3000m. From the top, you'll enjoy stunning panoramic views of more than 400 alpine mountain peaks spanning four countries. The cable car was built in part to accommodate the higher visitor numbers - the... More ›
Germany's Black Forest is a surreal cluster of dense forests and pristine lakes dotted over the mountains. In the heart of it all is Feldberg, which recently hosted several events for the FIS World Cup Ski Cross and is currently celebrating its 125th year as the region's ski mecca. This family-friendly ski resort is nicely laid out, with a variety of pistes for all levels, an inviting snowpark and a smattering of mountainside restaurants. Snowplaza spent a day exploring everything the resor... More ›