Sharing the dream!
Now, a few years later, (I won't tell you exactly how many) I am married to a Frenchman (not from the mountains but no-one is perfect) who thankfully shares my passion for skiing and snowboarding. We are now experiencing the pleasure of passing on this love of all things cold and white to our 2 children. Having experienced some crazy times as a chalet girl, some totally unforgettable ski holidays with friends and now, more recently, family ski holidays, I really cannot say which is the best ! All I can say is that I hope for everyone, including my children, that they get to experience what I have experienced in my « ski life » !

After skiing for the first part of my « ski life », I then discovered the joys of snowboarding. After one week of falls and frustration, I finally got the hang of it and didn't look back until my kids started learning to ski! Don't ever try to hold a 3 year old on skis between your legs when you're snowboarding – it very obviously doesn't work ! So now I have rediscovered the joys of skiing and often hang back to help out a stranded snowboarder on one of those fatal flat roads !!

Considering it is almost impossible to ski ALL year round, I did the next best thing! Work in the ski business! Having worked for a large online tour operator for several years, I am now proud to say that I am responsible for the snowplaza.co.uk website, in particularly our fantastic blog! The team is growing and you will see we have been joined by Gareth another avid skiing loon!

As I now live in France, I am lucky enough to be able to visit French ski resorts very easily – some within only a two and a half hour drive - Vars, Risoul and Serre Chevalier are among my favourites in the South. This means I manage to stay up to date with what's happening on the slopes all through the season.

I hope you enjoy reading my articles and don't hesitate to leave comments to let me know what you think !
Last 5 articles by Nikki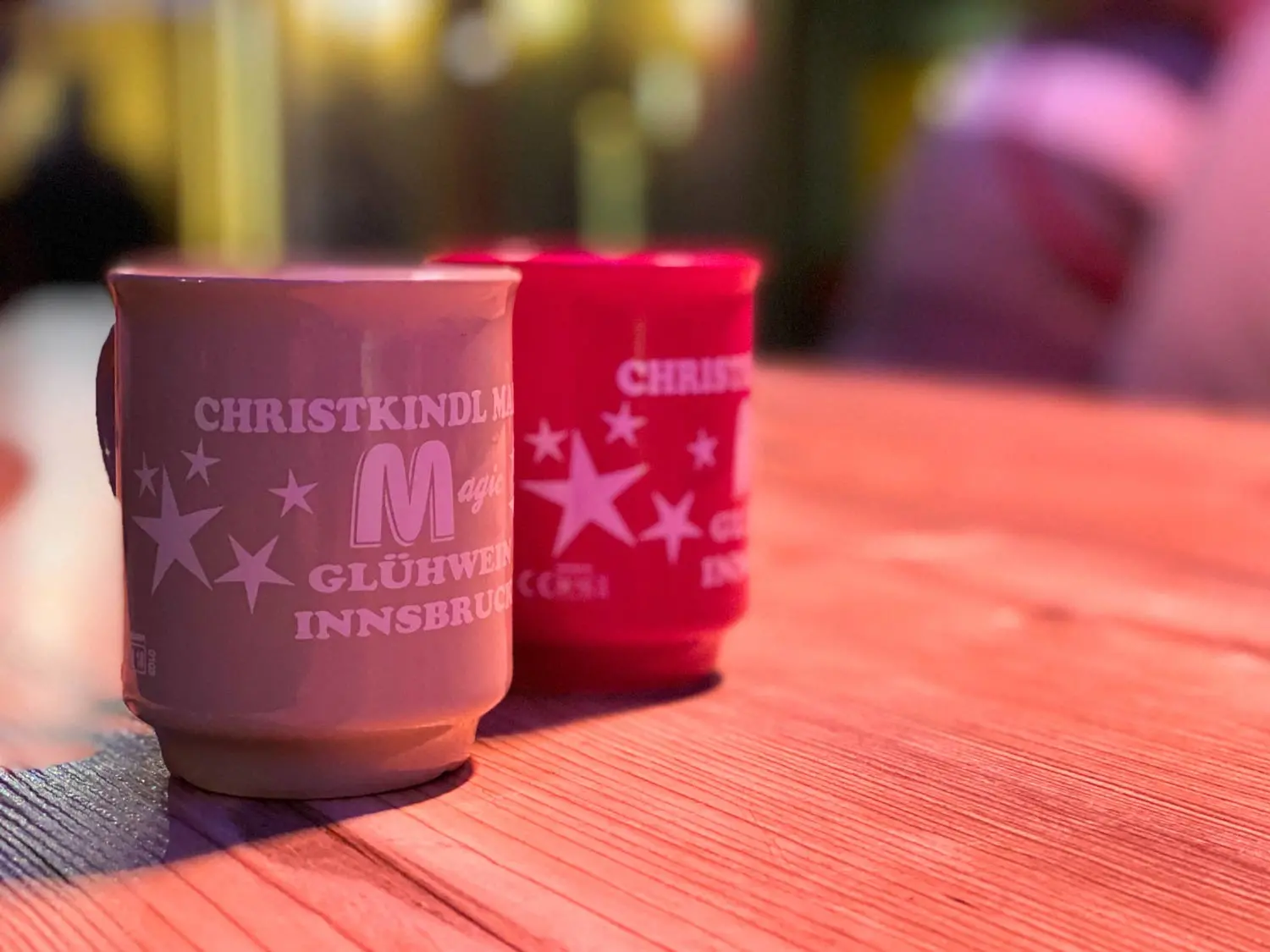 Just to really get you in the mood for this year's ski holiday, I thought I'd tempt you into making your own mulled wine (or "vin chaud" if you're off to the French Alps this winter). Although you can buy some very good mulled wine sachets in M&S or Holland & Barrett, there's nothing better than the real thing, lovingly prepared, using freshly ground spices. Mulled wine was first concocted and enjoyed back in Roman times and the basic recipe has stayed pretty much the same since then. Wine (red or white), spices and honey or sugar are the main ingredients involved in making this spirit-lifting drink that you either love or hate! Read more ›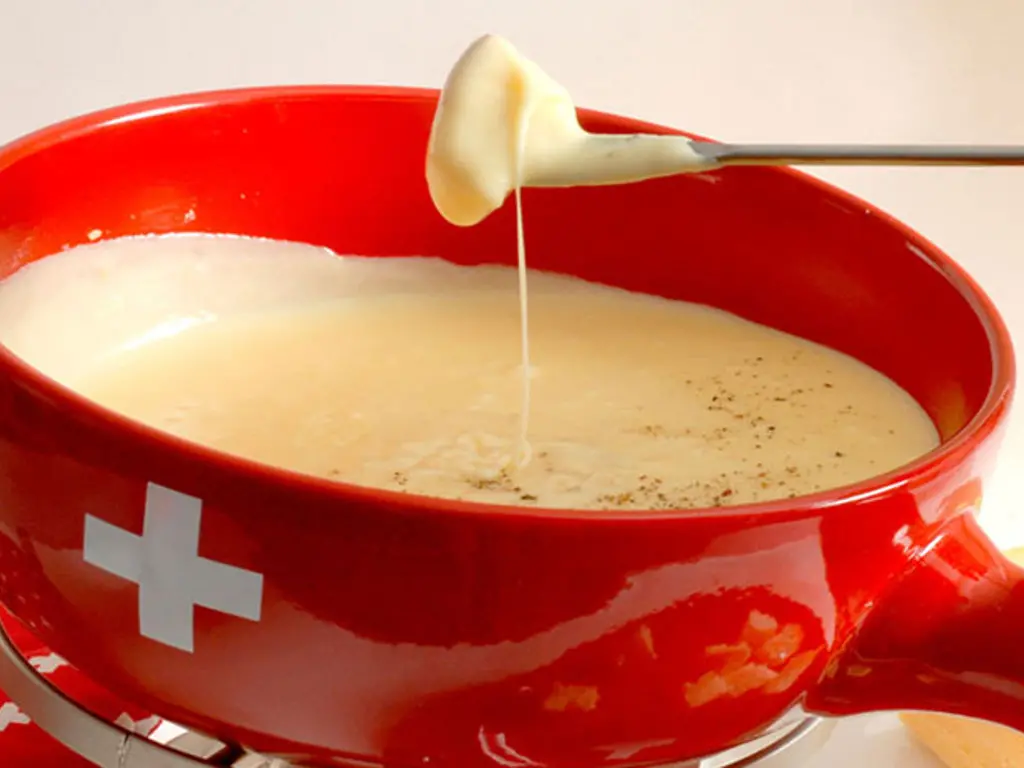 Can't wait until your next ski holidays to tuck into a delicious Fondue Savoyarde? Well, here's the answer - make one at home! Even though you're going to eat 4 days' worth of calories in one meal, and you won't be burning them all off skiing like a demon the following day, it's got to be worth it - no? Why not share this wonderfully convivial experience with the friends or family that you went skiing with... Below you'll find a simple recipe for Fondue Savoyarde. Read more ›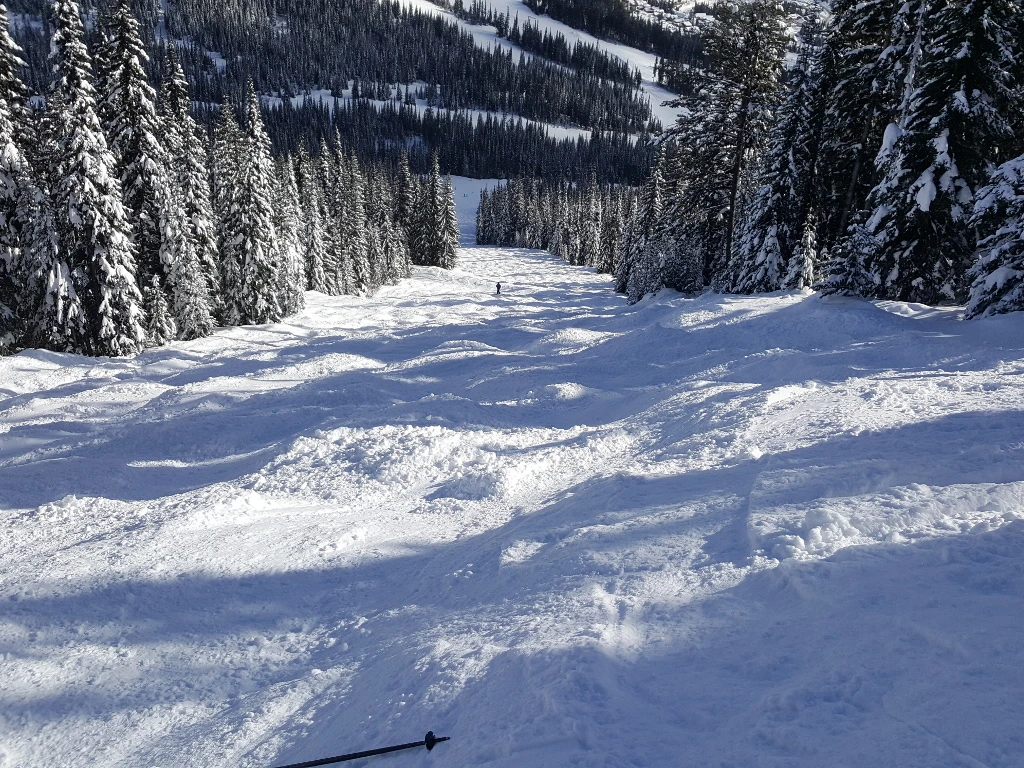 The ability to ski safely on a mogul field is an excellent indicator of a skier's level. We strongly advise beginners to avoid skiing bumps at all costs! However, what if you are an experienced skier with many years of slope time under your ski suit belt, but you do not have enough confidence in your skiing or physical abilities to venture onto those intimidating mogul fields? Don't worry, we're here to help you - you will find below some practical advice for skiing bumps without ruining your confidence or your ski holiday! Read more ›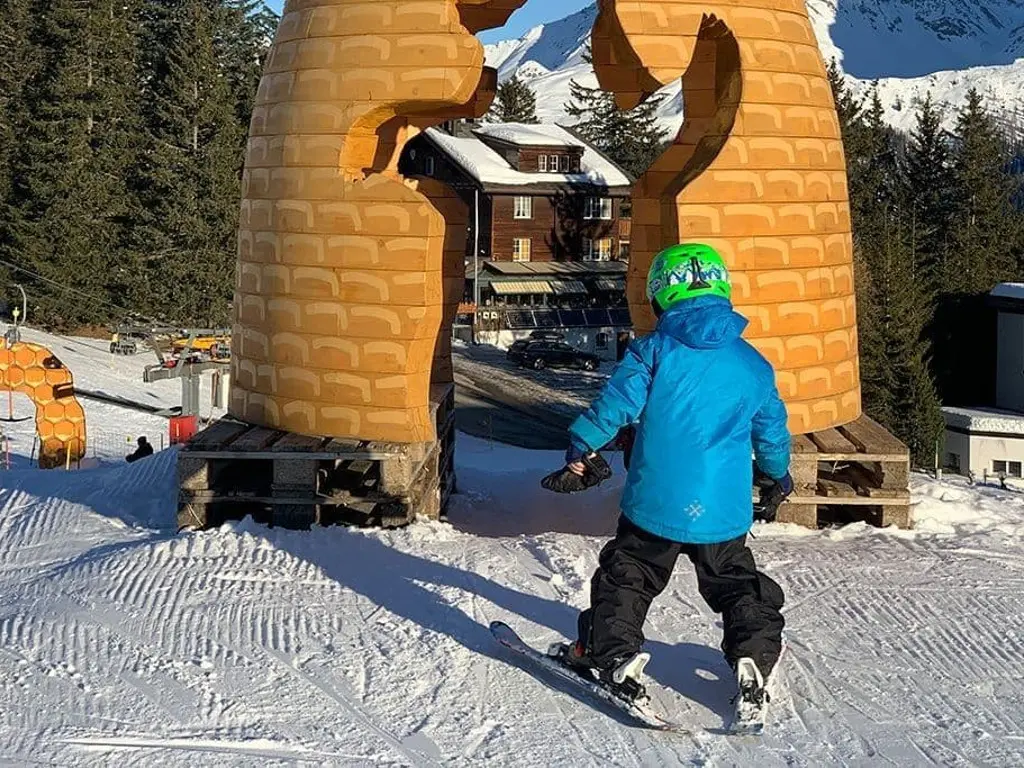 For you, there is absolutely no doubt that a ski holiday is the best thing since sliced bread! Skiing, snowboarding, sledging – just about everything you can do in a ski resort. The mountain is a wonderful snowy playground for you and life without skiing, would just not be possible. However, sometimes children do not share our passion for skiing. What, to you, is a dream ski holiday, can be quite simply a nightmare for your child if they do not enjoy skiing or snowboarding. To help prevent your ski holiday from being a disaster for everyone, here are some tips to follow if ever one of your children discovers that they do not like skiing! Read more ›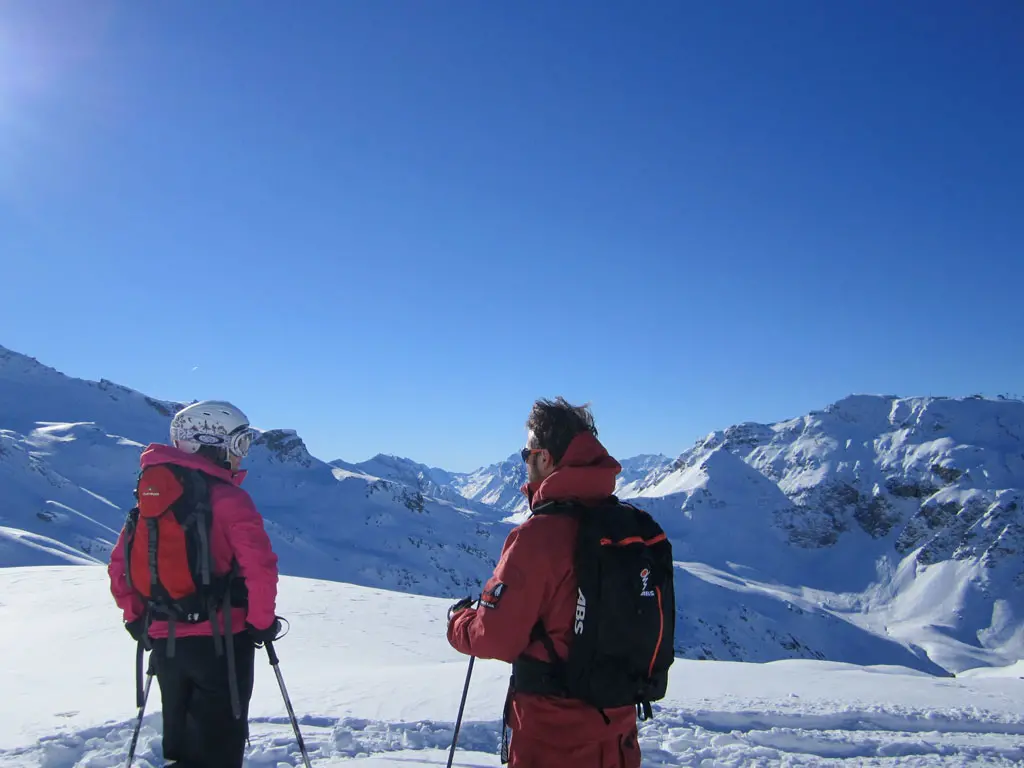 If you're passionate about off-piste skiing, only the number of descents outside the marked pistes count when choosing a ski holiday. Reserved mainly for skiers and snowboarders with a high level of technical skills and good physical condition, off-piste skiing offers the chance to discover the mountain differently: the deep mountain countryside, away from crowds and noisy ski lifts. However, not all ski resorts have a ski area that lends itself to off-piste skiing. Therefore, we selected 5 French ski resorts particularly suitable for off-piste skiing. Read more ›