Ski holidays in Norway
The ski season in Norway lasts for six months with many ski resorts opening in November. The snow usually stays powdery and deep well into April making it an excellent choice for Spring ski holidays and powder fanatics. First time skiers will love the fast and efficient lifts and relatively short lift queues and, of course, the lack of mass tourism. In Norway, skiing isn't about being seen on the slopes, it's a national sport and one of their most cherished traditions. Another huge advantage is that access to the many cross-country skiing trails is completely free in Norway!
A ski holiday in Norway really is something exceptional as there are not many European ski holiday destinations that can boast such an excellent all-round offer: a long season, guaranteed snow, a superb choice of high quality accommodation in easily accessible resorts.
Blogs about Norway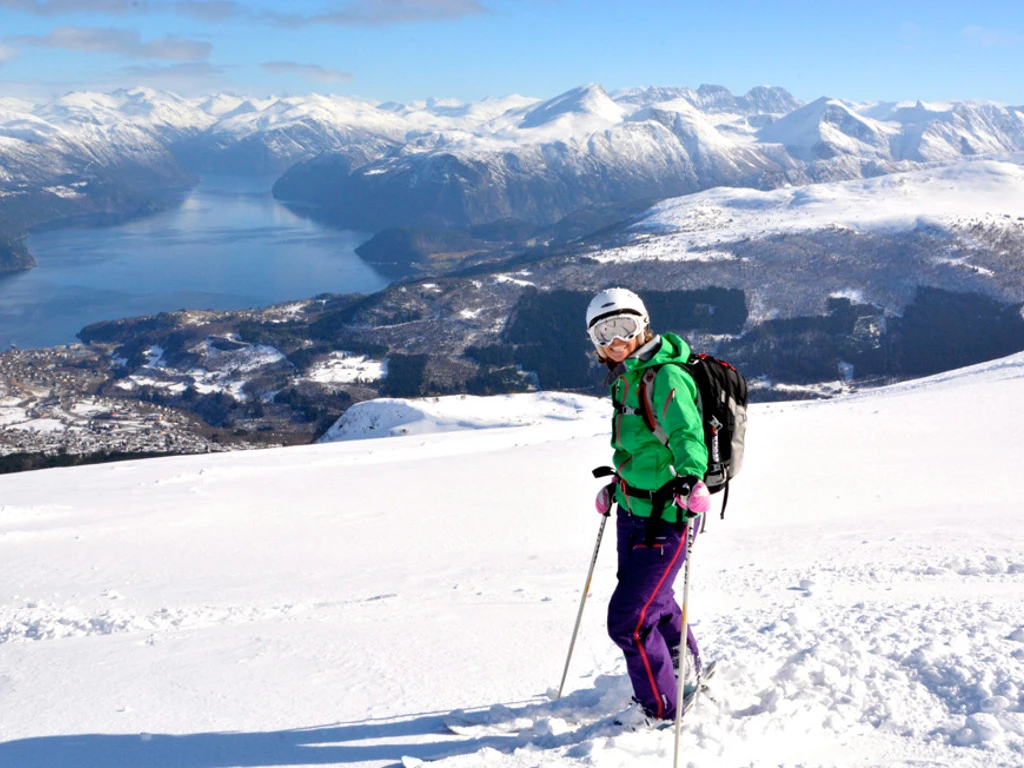 The Scandinavian Mountains Airport is also known as Sälen-Trysil for its location between the Swedish ski resort of Sälen and the Norwegian ski resort of Trysil. Both ski areas are the largest in their respective countries. The new airport will commence service on December 22, 2019, just in time for ski season in Sweden and Norway.... More ›
(Photo: © Spalder Media Group)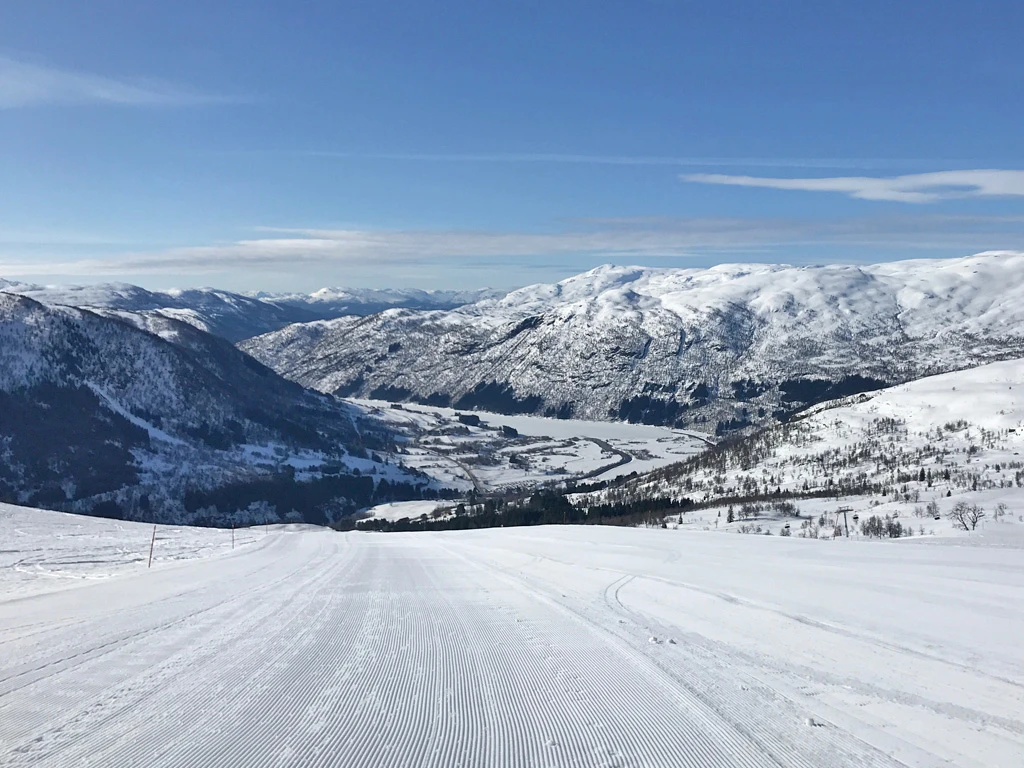 Did you know Norway also has summer skiing? Usually when we talk about summer skiing, the first things that come to mind are the glaciers in the Alps or the faraway destinations in the Southern Hemisphere. But nearby Norway has multiple ski resorts that stay open during the summer months. In this article we'll do a rundown of summer skiing at Galdhøpiggen, Stryn and Folgefonna.... More ›