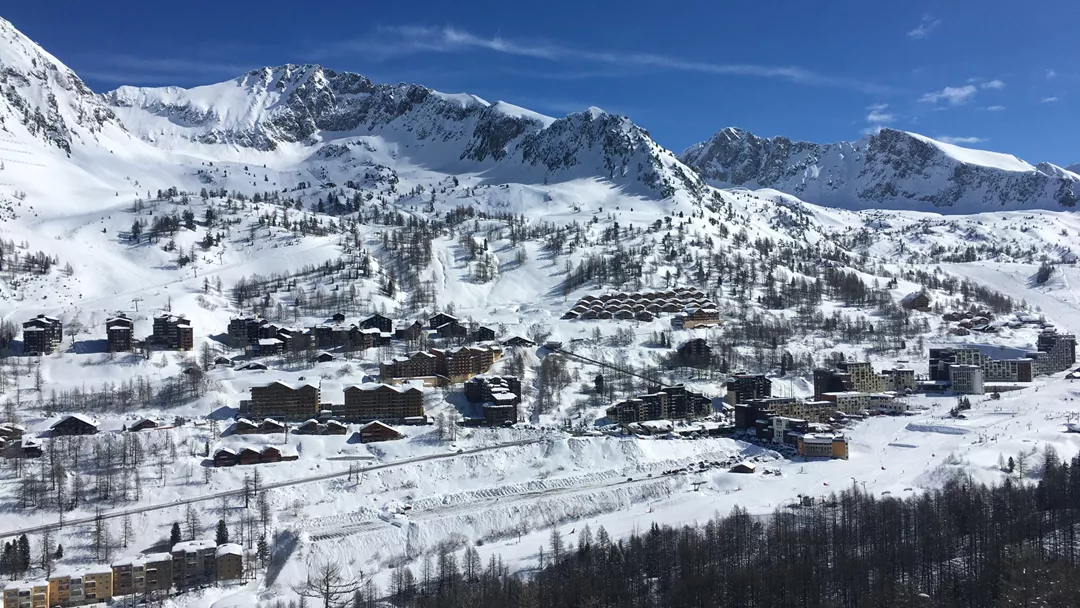 Height: 1800 metres

Good après-ski bars and nightclubs

Snowboarders' own club

Ski slopes above 1800m
Isola cannot claim to be the most attractive ski resort in France with its concrete shopping mall and accommodation block as its main attraction! However, in recent years more attractive developments have been made which give the resort a more welcoming feel.
Due to the ski resort's high altitude, you can generally ski back to your accommodation in Isola 2000 at the end of the day. With the lowest ski slope in Isola 2000 at an altitude of 1840m, you always ski above the treeline and the snow conditions are guaranteed. Most of the resort's afternoon and evening entertainment takes place in a good selection of apres-ski bars and cafes which are located in the rather out-dated indoor arcade. There is a special snowboarders' club, the Back to Back Club, with a sports room, table tennis table, table football, internet access, library and video games. There are also 2 nightclubs in Isola 2000 and a good choice of restaurants and the resort is not far from the border with Italy.
Photo gallery of Isola 2000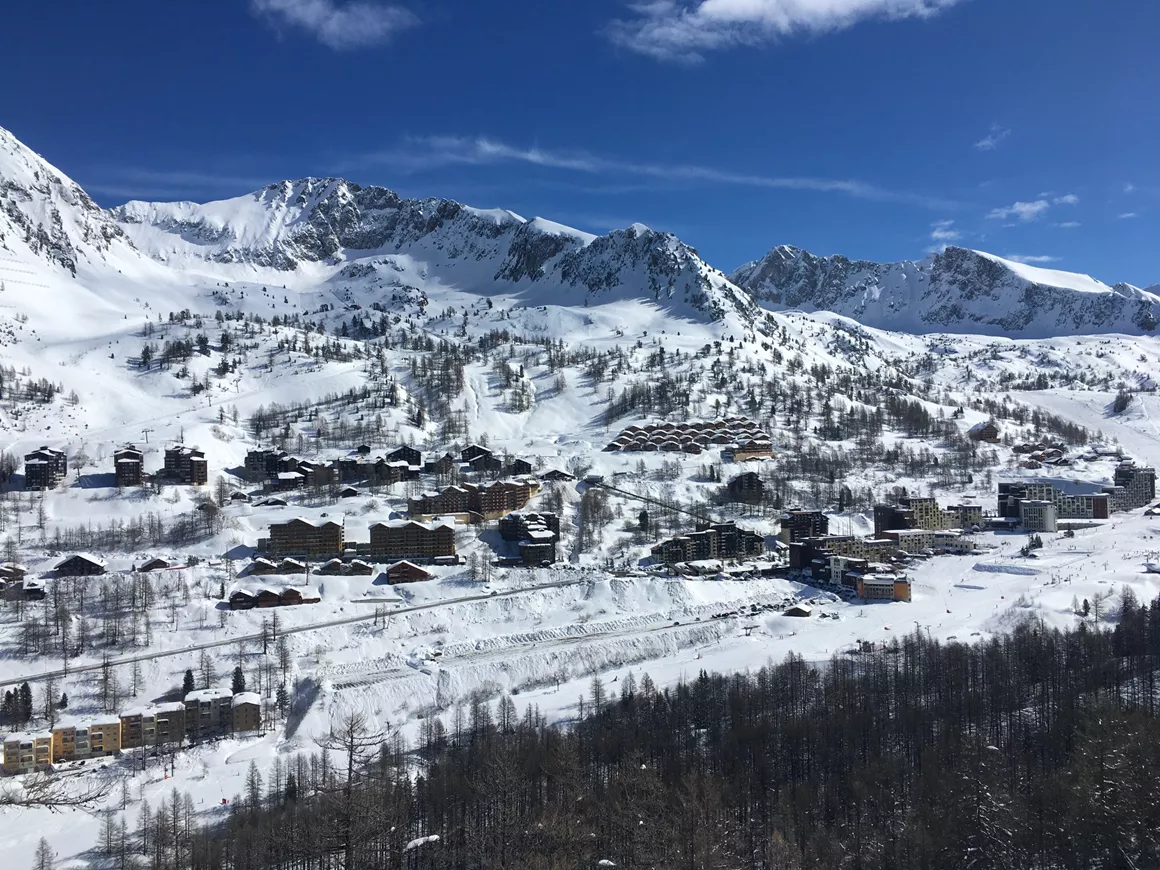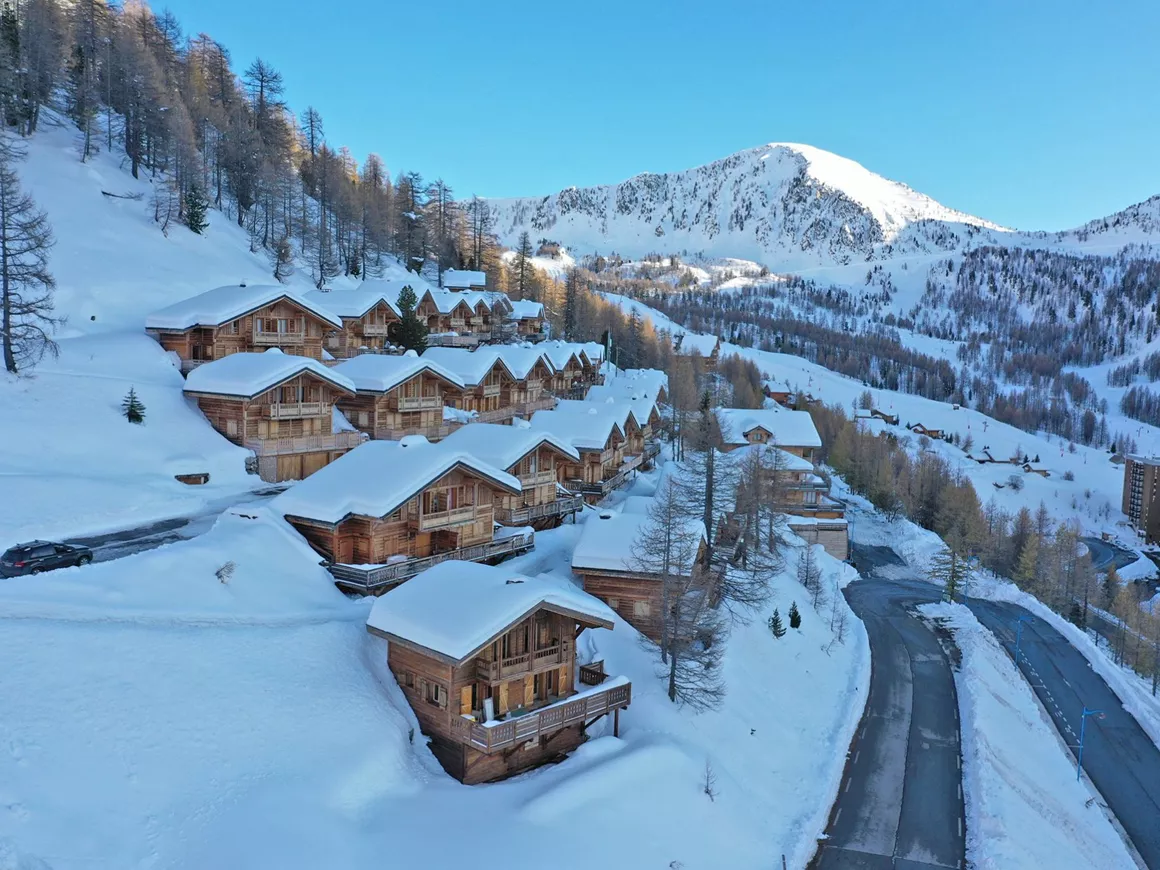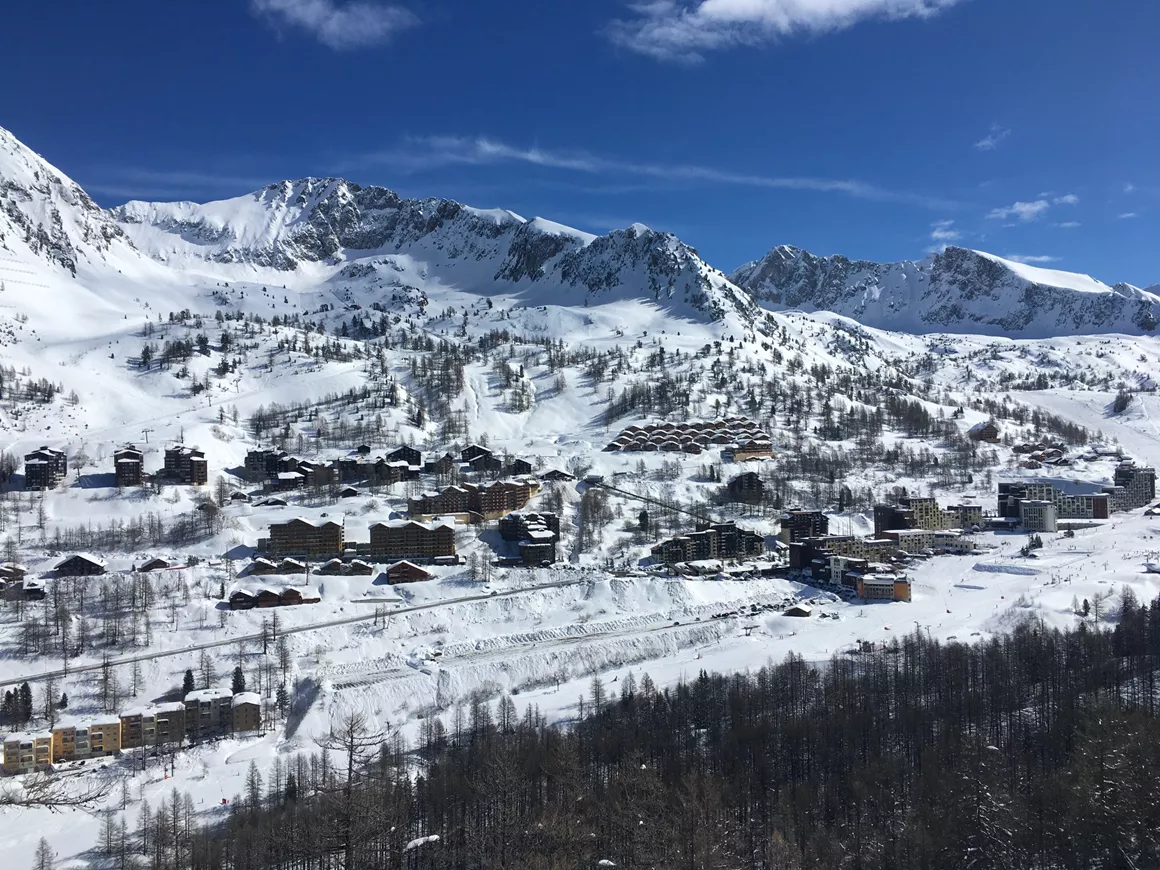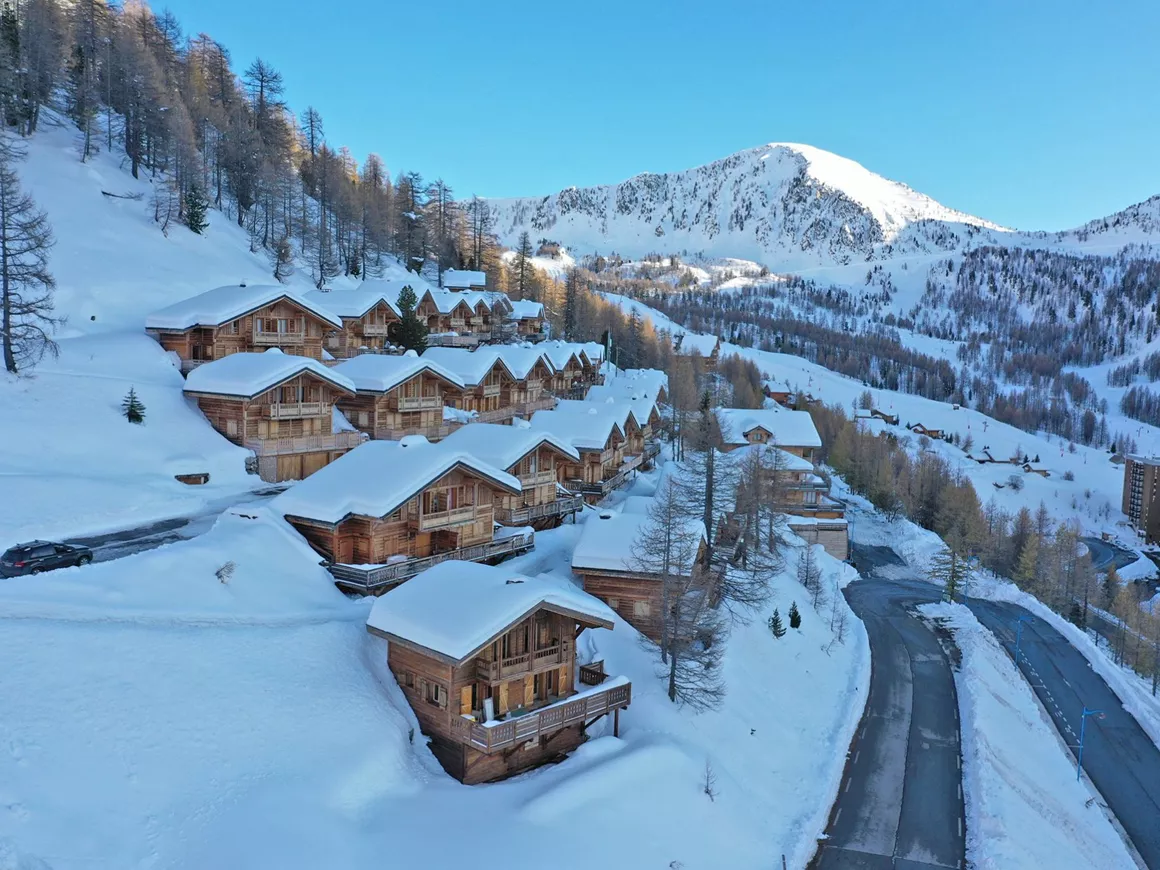 Today
Regular sunshine with some clouds
Tomorrow
Bright sunny weather
Après-ski & nightlife in Isola 2000
Ski schools & ski lessons in Isola 2000
Number of Ski Instructors
100
Ski lessons in Nederlands
Ski lessons
6 days, 12 hours, € 121,00
Snowboard lessons
6 days, 12 hours, € 121,00
Book your ski school online in Isola 2000
Kids Ski Lessons
3 offers available
Adult Ski Lessons
2 offers available
Snowboard Lessons
2 offers available
Facilities in Isola 2000
Number of tourist beds
678
Tourist information for Isola 2000
Name
Office de Tourisme Isola 2000
Distance to Isola 2000
Distance from Brussels
approx. km
Airport
Nice approx. 95 km with bus service
Train station
Nice approx. 95 km with bus service
From the highway
approx. 95 km 115-minutes drive
Isola 2000 for the children
Number of hours of childcare
7 hours a day
After skiing in Isola 2000