Austria is one of the most popular destinations for British skiers and snowboarders, and it's no wonder why: more than 7000km of slopes, a lively après-ski scene and a friendly local culture make this country a no-brainer for your next ski holidays. But despite the warm hospitality, the Austrians are a proud nation and it's always important to respect their customs and traditions. Prepare yourself for your ski holiday in the Austrian Alps by checking out our list of things to avoid while on holiday in Austria.
1. Confuse Austrians with Germans
The Austrians are proud of their language, which is actually a dialect of German with close ties to the language spoken in Bavarian. You'll also find words from Hungarian, Bohemian, Yiddish, Slovenian and Croatian. Saying an Austrian and a German are the same thing is asking for trouble.
2. Forget a vignette for your car
If you've chosen to drive to the Alps or rent a car in Austria, you'll need to make sure you have a "Pickerl", the vignette that lets you drive on the Austrian motorway. A 10-day vignette costs €11.95 and is available online or at Austrian petrol stations. Forgetting to have one of these on your windshield can earn you a €120 fine.
3. Drive without snow chains
It's imperative you put on snow chains when instructed to by the authorities, even if you have four-wheel drive. Driving without snow chains in areas that require them can earn you a whopping fine of €5000, as can driving without winter tires.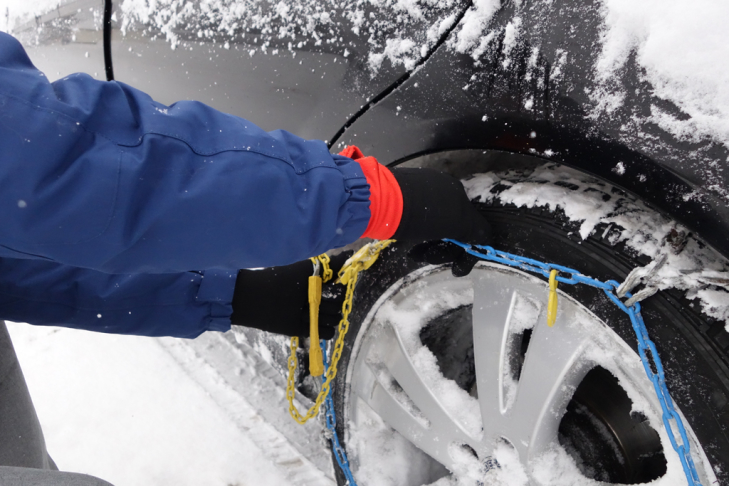 4. Ski through the forest
Skiing through the forest is not always prohibited per se, but be careful about when and where you do so. Many areas are designated nature reserves or hunting grounds (ouch!) and are off-limits to skiers and snowboarders, with frequent checks being carried out on unauthorised skiing through the forest. As a general rule, you can assume it's safe to ski within half a kilometre of the ski piste, but just in case, always hire a local guide and take the necessary precautions when you're planning to ski off-piste.
5. Be late
Just like the British, Austrians are punctual and you can count on the buses and trains leaving right on time, with profuse apologies should this not be the case. A welcome change from the French and the Italians!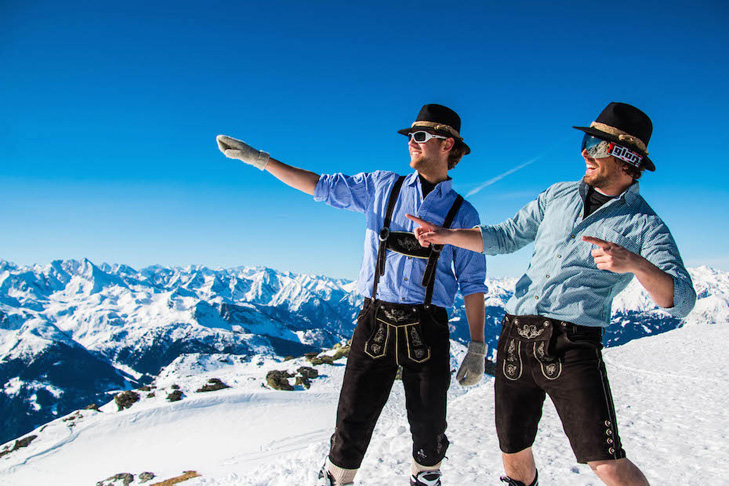 6. Shoot your Schnapps
Schnapps is a must on every Austrian ski holiday, but be sure you're drinking it right or you risk offending the locals. Instead of shooting this king of après-ski drinks, the proper etiquette is to sip it and savour the delicious flavour.
7. Order a small beer
Another one that shouldn't provoke too many complaints: just like in Britain, small beers are simply not done in Austria! You've been skiing all day, so if beer is your drink of choice, go ahead and order a proper pint, you've earned it. Prost!
8. Spend all day on your phone
Austria is a beautiful country and it's not every day you get to be here. Although we now have data coverage almost all over the mountain and it's tempting to check Facebook or upload your latest picture to Instagram, try to enjoy your ski holiday to the fullest instead of being glued to your mobile!