Obergurgl's ski scene took off in the 1930s, when ski enthusiasts discovered the village of Obergurgl and its easily accessible slopes. This area developed to become the outstanding Ötztal ski area. Many hotels were built in Obergurgl back at this time to provide accommodation for the influx of skiers who came to discover the wonderful skiing here. Most of these hotels still exist today, and give Obergurgl a traditional Austrian charm that makes the resort extremely popular. Obergurgl and the nearby Hochgurgl, which mainly consists of ski-in, ski-out hotels, are connected by a gondola and regular bus service.
With 110km of beautifully prepared ski slopes, the Ötztal ski area has something for everyone. Modern, efficient ski lifts ferry skiers and snowboarders directly to the slopes from the villages of Obergurgl and Hochgurgl. There is a predominance of red and blue slopes, offering both beginners and intermediate skiers the chance to have lots of fun while practicing and improving their skills. There are a couple of exhilarating, high-altitude black runs for the more advanced skiers and plenty of gentle runs back down to the resorts, making for a relaxing return at the end of the day. As this ski area is one of the highest in Austria, skiers at Obergurgl-Hochgurgl are normally guaranteed excellent snow conditions well into May. It goes without saying that up at 3000m, you'll be treated to some unforgettable panoramic views of the Dolomites too.
Snowplaza review
Beginners
Freeride/off-piste
—Intermediate
Cross country
—Advanced
Guaranteed snow
Families & Children
Price level
Snowboard/freestyle
"I have been going to Obergurgl for about 18 years and in my opinion it's going downhill. The skiing is great, but there are more and more tourists and especiall..."
Overview of slopes and lifts in Gurgl
Slopes

Ski lifts

Additional information

Blue slopes

60 km

Drag lifts

7

Start of the season

18 November

Red slopes

33 km

Chair lifts

7

End of the season

24 April

Black slopes

14 km

Gondola lifts

11

Glacier
Off-piste

4 km

Train

0

Min. altitude

1793 m

Total

111 km

Capacity

43000 Pers./Hour

Max. altitude

3082 m
Resorts in Gurgl ski area
Varied ski area for all levels
112km of slopes to explore... where will you start? The Top Express gondola will get you from Obergurgl to Hochgurgl in just 9 minutes, so you're free to hop back and forth between the two ski areas while admiring the spectacular views. A must-do is the Wurmkogl ­– Obergurgl/Pill valley run, which is 8km long with a vertical drop of over a kilometre. Although the ski area is best suited to intermediate skiers and boarders, there are a few black runs including one mogul run that will give experts a run for their money. Gurgl has a well-developed freeriding scene, with off-piste terrain that is easily accessible not too far from the lifts. The new Kirchenkar mountain gondola II facilitates access to even more backcountry routes. On the freestyle side, you'll find a snow park, funslopes and boardercross on "Fun Mountain" as well as night skiing several days a week. When you can't feel your legs anymore, take a break at one of the mountain restaurants, perhaps the panorama bar at the Wurmkogl.
Off-piste & freestyle in Gurgl

Snow parks

1

Tables
Half pipe
Boxes
Quarter pipe
Rails
Boardercross
Off-piste allowed
Kickers
Off-piste zone
Ski pass prices (low season)

Low season 6-day ski pass

Children

Adults

Free up to

Gurgl

EUR 172.50

EUR 314.00

4 Years old
Ski pass prices (high season)

High season 6-day ski pass

Children

Adults

Free up to

Gurgl

EUR 194.50

EUR 354.00

4 Years old
Blogs about Gurgl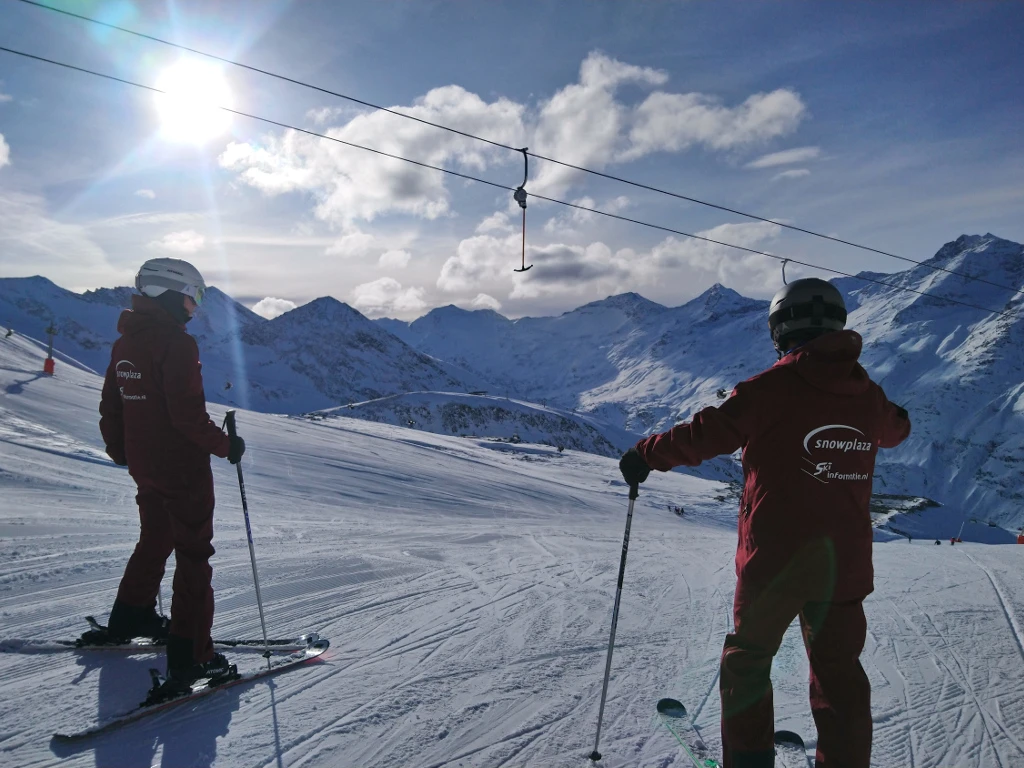 Authentic Austrian villages and traditional charm define skiing in Austria. But that doesn't mean the Austrians don't know how to party – in fact, après-ski was basically invented here! The ski areas in Austria offer a wide variety of terrain for every taste and budget, from the glitzy slopes of St. Anton to the family-friendly resort of Mayrhofen. We've narrowed down the top 15 ski resorts so you're sure to find the perfect place for your next ski holiday, whether it's a family bonding trip or ... More ›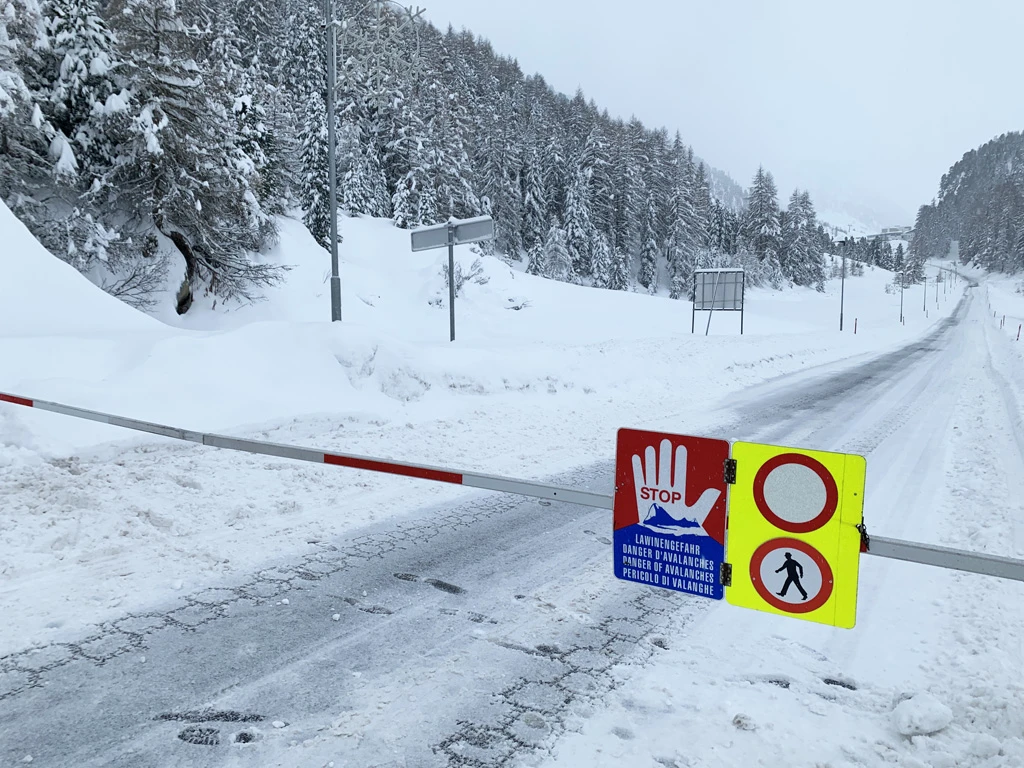 Austria has been inundated with snow over the past few days, especially in southern and eastern Tyrol. The snow is welcomed by skiers and snowboarders but has caused chaos in the mountains. Wet and heavy, the snow has many ski resorts on avalanche alert and has even caused avalanches in some villages. Our colleagues Yvonne and Miranda are currently "stuck" in Obergurgl thanks to closed roads in the Ötztal. Here's our full snowed-in report, live from Gurgl!... More ›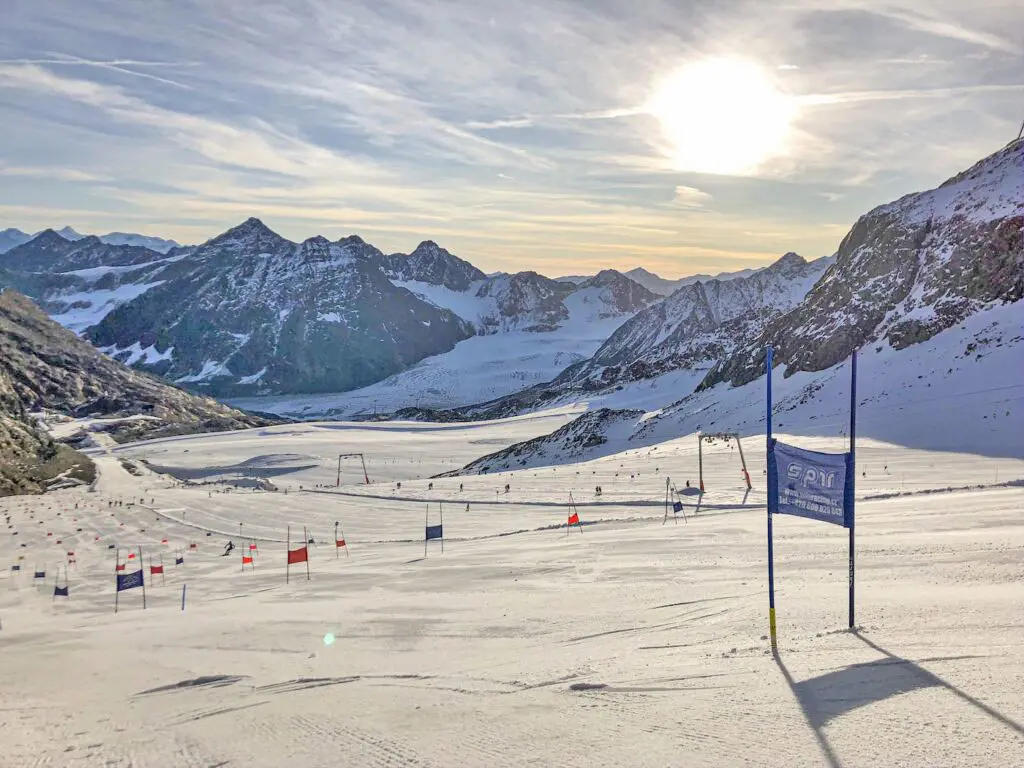 Did you know there are already plenty of ski resorts open for skiing in November? The higher-altitude ski areas in the Alps have already been blessed with several snowfalls this autumn and as we get into November, the snow line should be dropping down as far as the valleys soon. In this article we'll give an overview of Alpine ski areas where you should be able to expect reliable snow cover for skiing in November.... More ›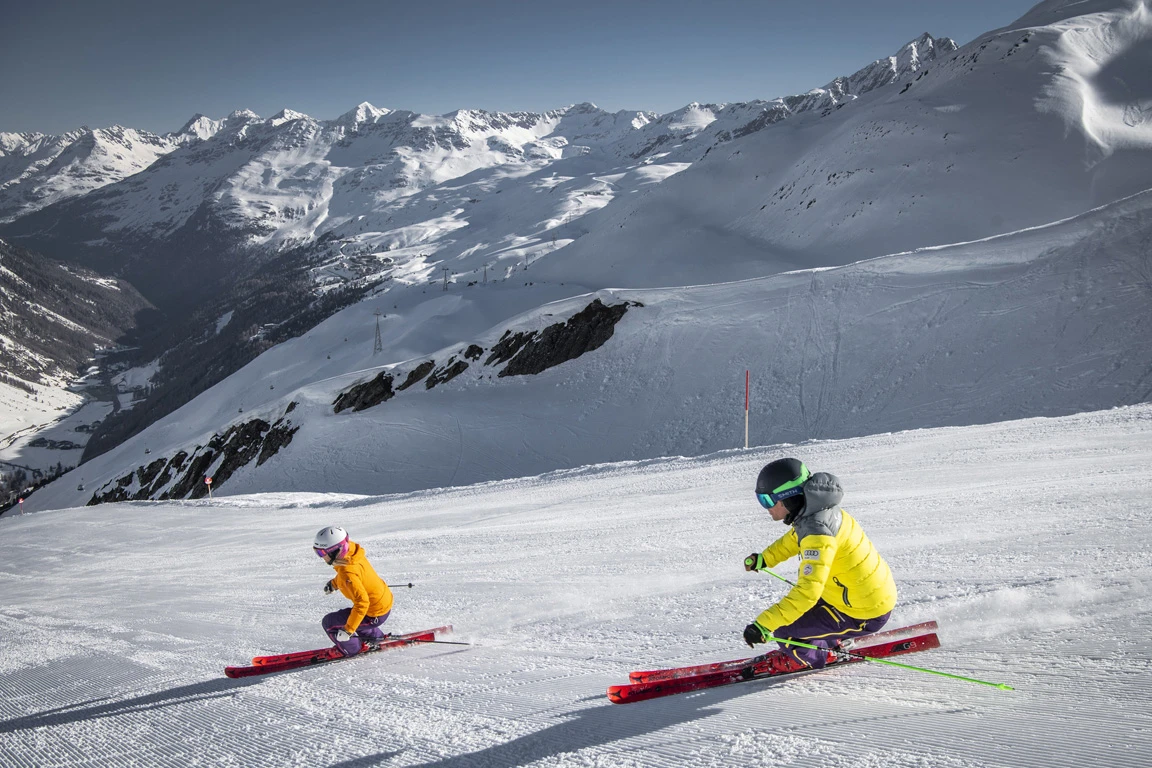 Can't wait for the start of ski season? Plotting ways to get on the slopes as soon as possible? How does November suit you? From November 21-24, 2019, we'll be celebrating the start of ski season in Austria with the Snowplaza Ski Opening in Gurgl (close to Sölden)! Four days of skiing, testing out the latest ski and snowboard models and partying on the slopes and in the valleys, plus tons of fun (and free) activities will be organised! Book now and take advantage of our all-inclusive packages. T... More ›
(Photo: © Liftgesselschaften Obergurgl-Hochgurgl - Dominic Ebenbichler)
Otherwise known as the 'Diamond of the Alps', the Austrian ski resort of Obergurgl-Hochgurgl is nestled at the end of the Ötztal valley and enjoys guaranteed snow thanks to the high altitude. Skiing and snowboarding are often possible here from early autumn until well into spring, a feature that makes the ski area popular with both recreational and professional athletes. For the 2018/19 ski season, Obergurgl-Hochgurgl will be inaugurating the Kirchenkarbahn II, a lift that will open up access to... More ›