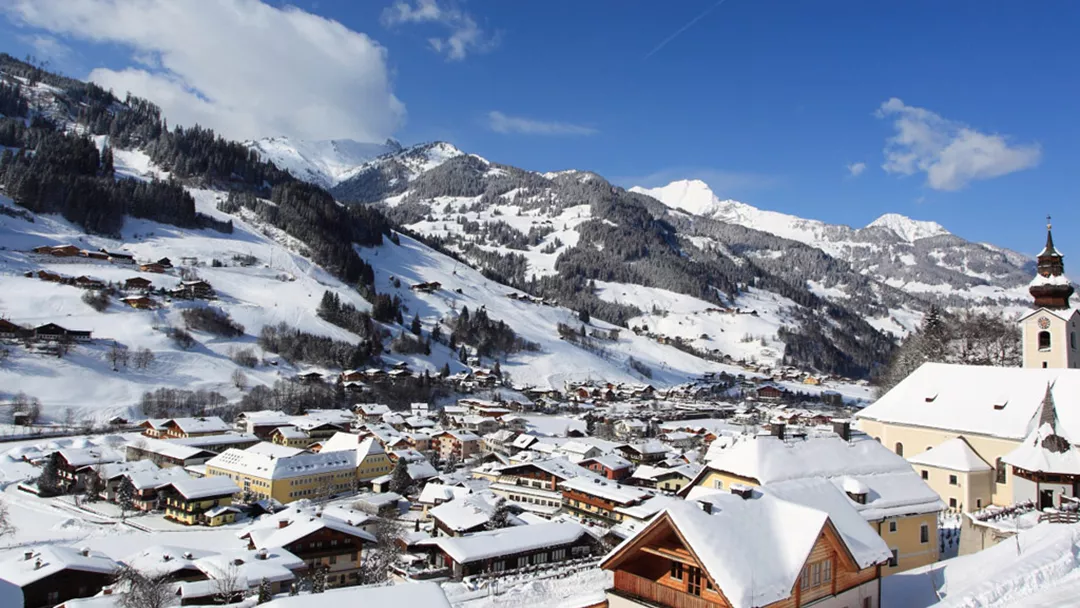 Height: 924 metres

Beautiful compact village in a quiet valley

Good ski area and pleasant après-ski

Your skis will soon take you to the Gasteinertal areas

The ski area provides a beautiful powder snow alternative
Being a child-friendly and service-oriented ski resort, Großarl is a welcome counterpart of the fashionable neighbouring village of Gasteinertal. Besides, life in Großarl is more affordable while the ski slopes are of a very high quality. This valley's ambition is to keep the village's character as rural as possible. New buildings should be in line with the environment. The guideline tallies with the other conditions to which the village attaches great value, such as the respectful treatment of nature.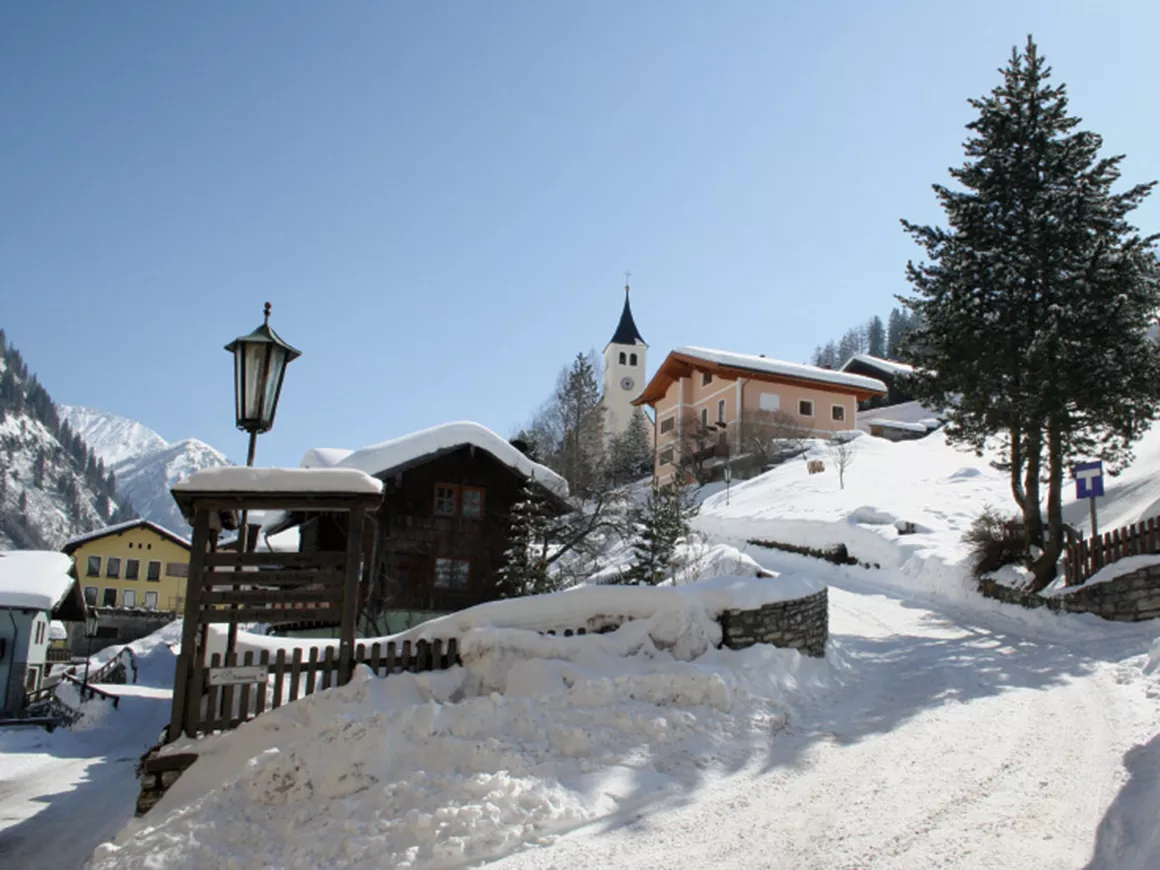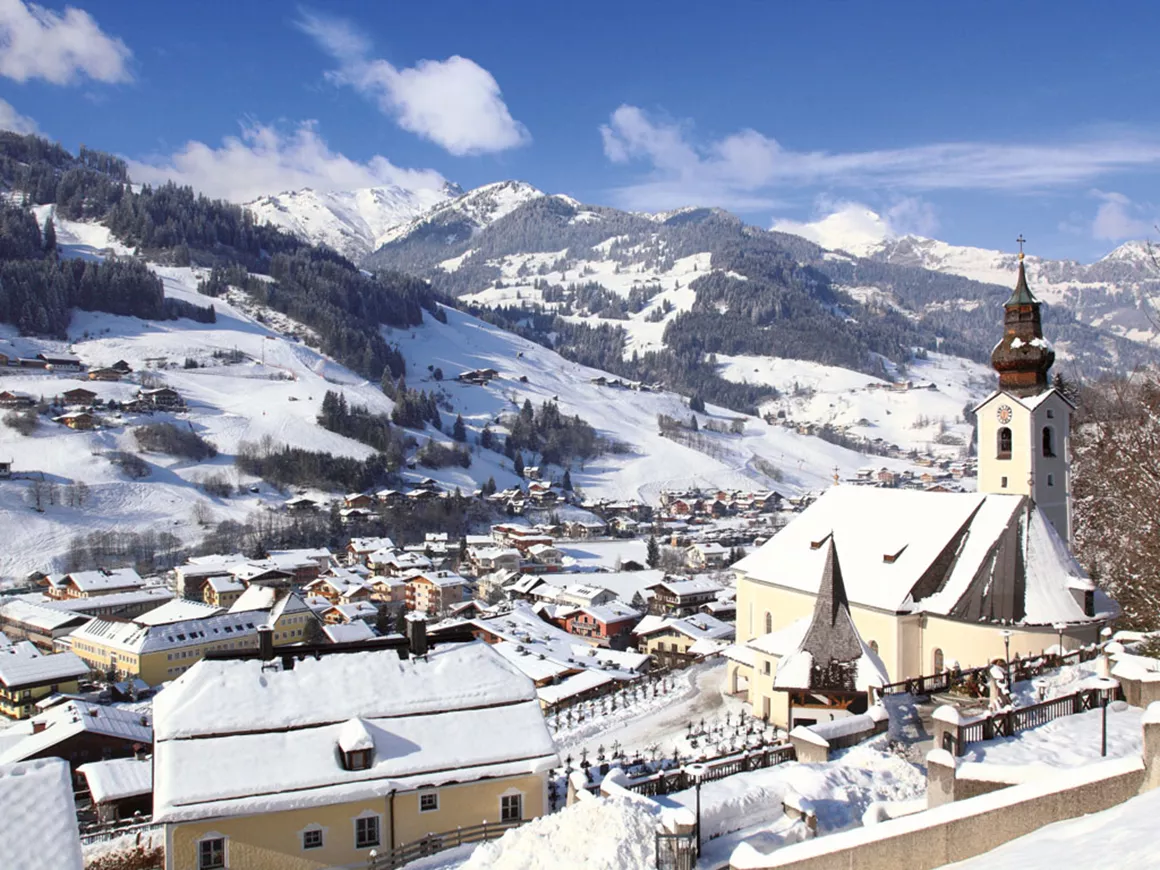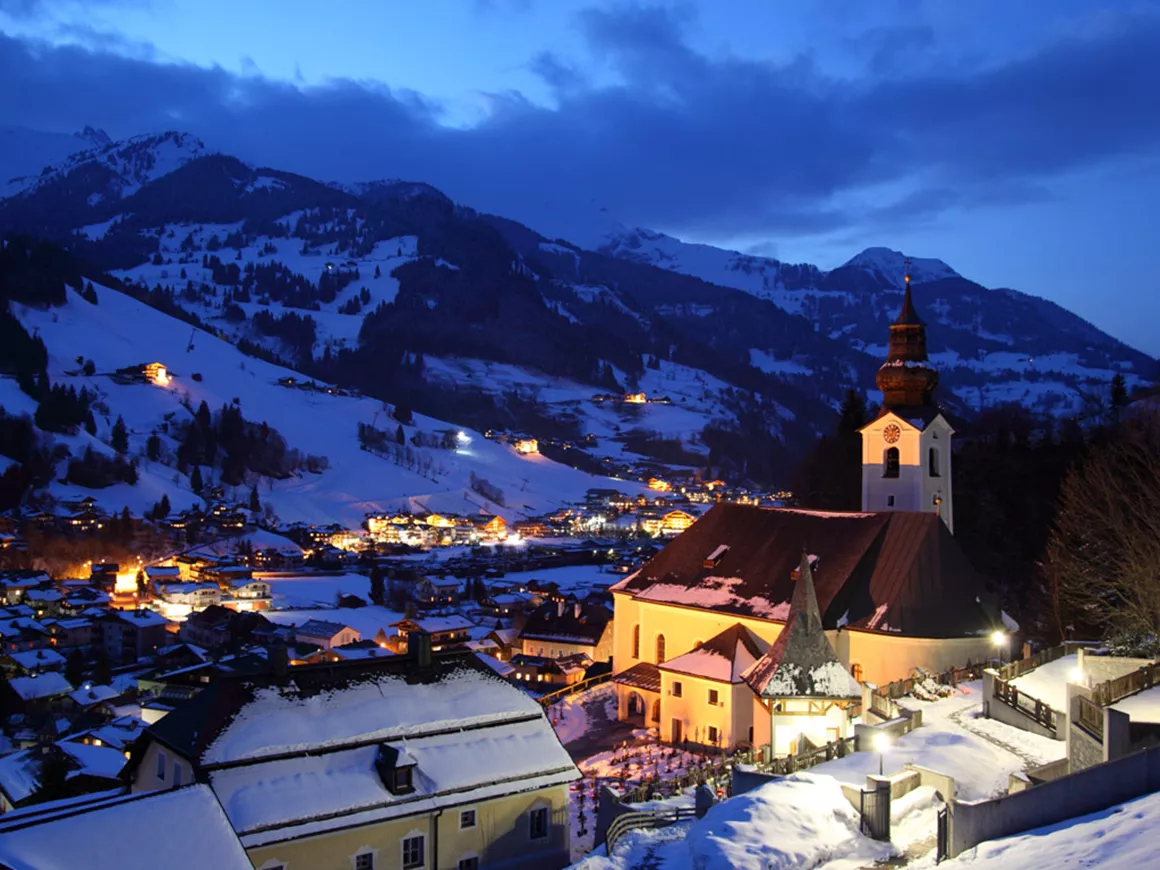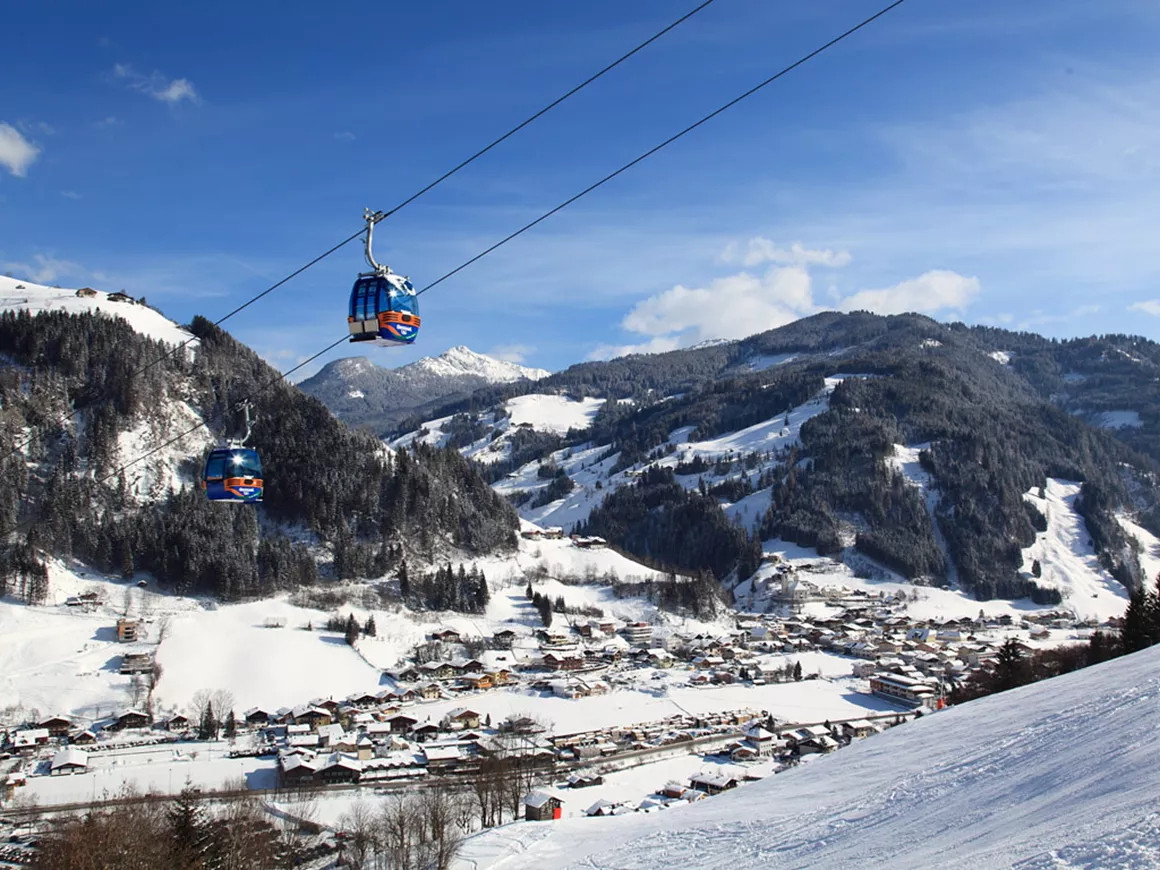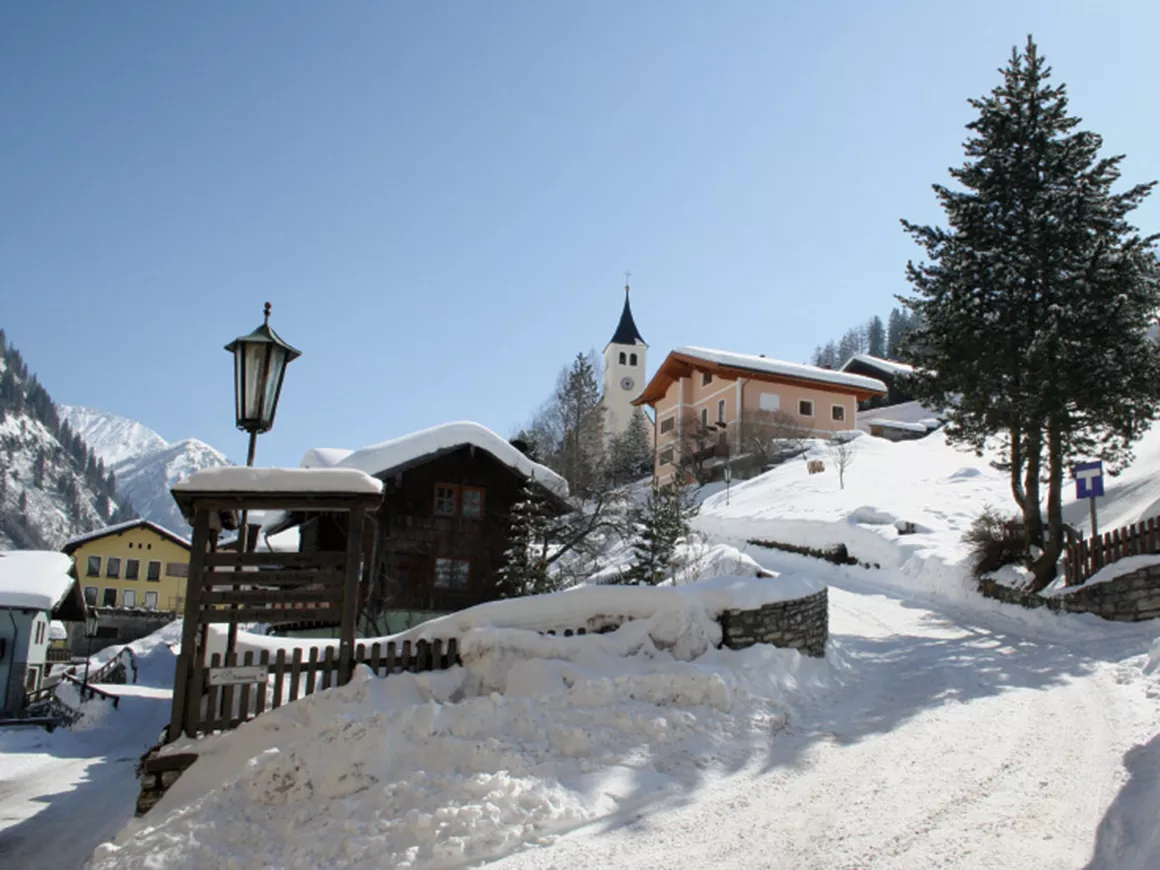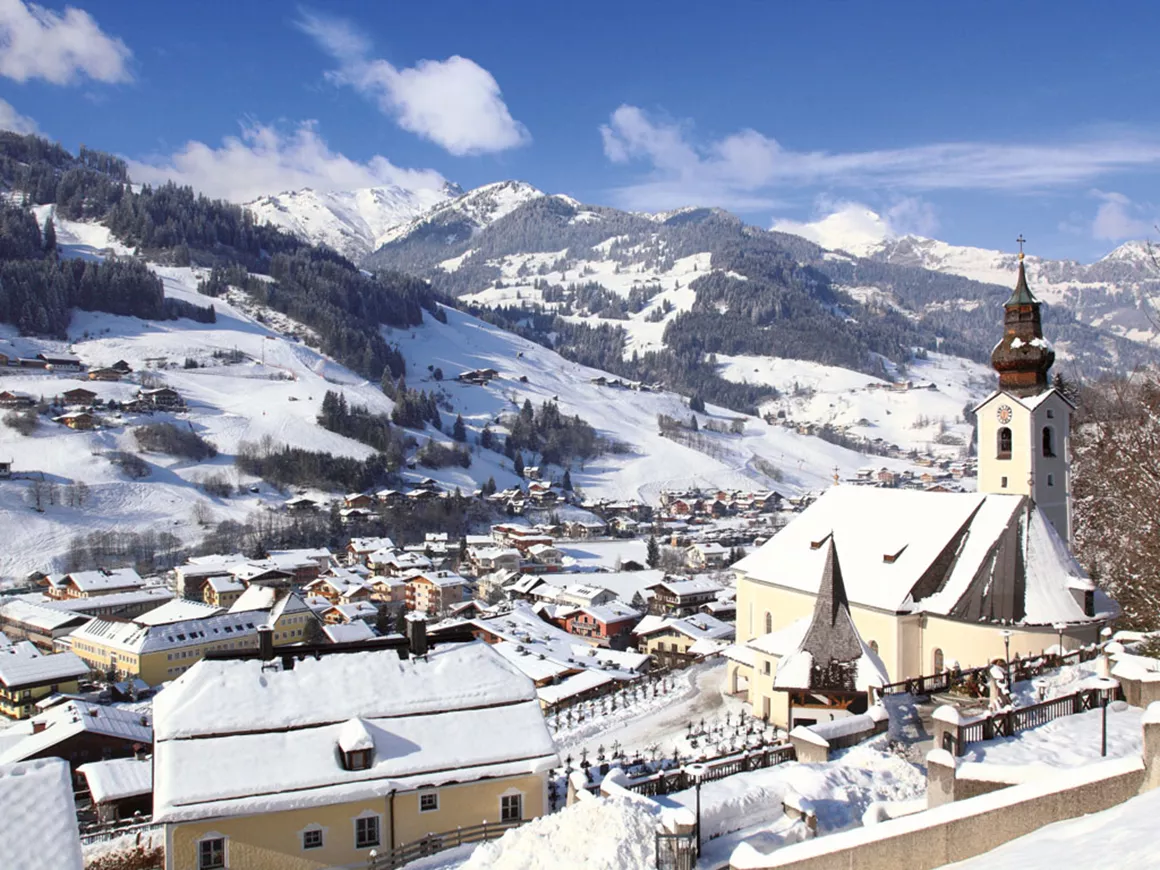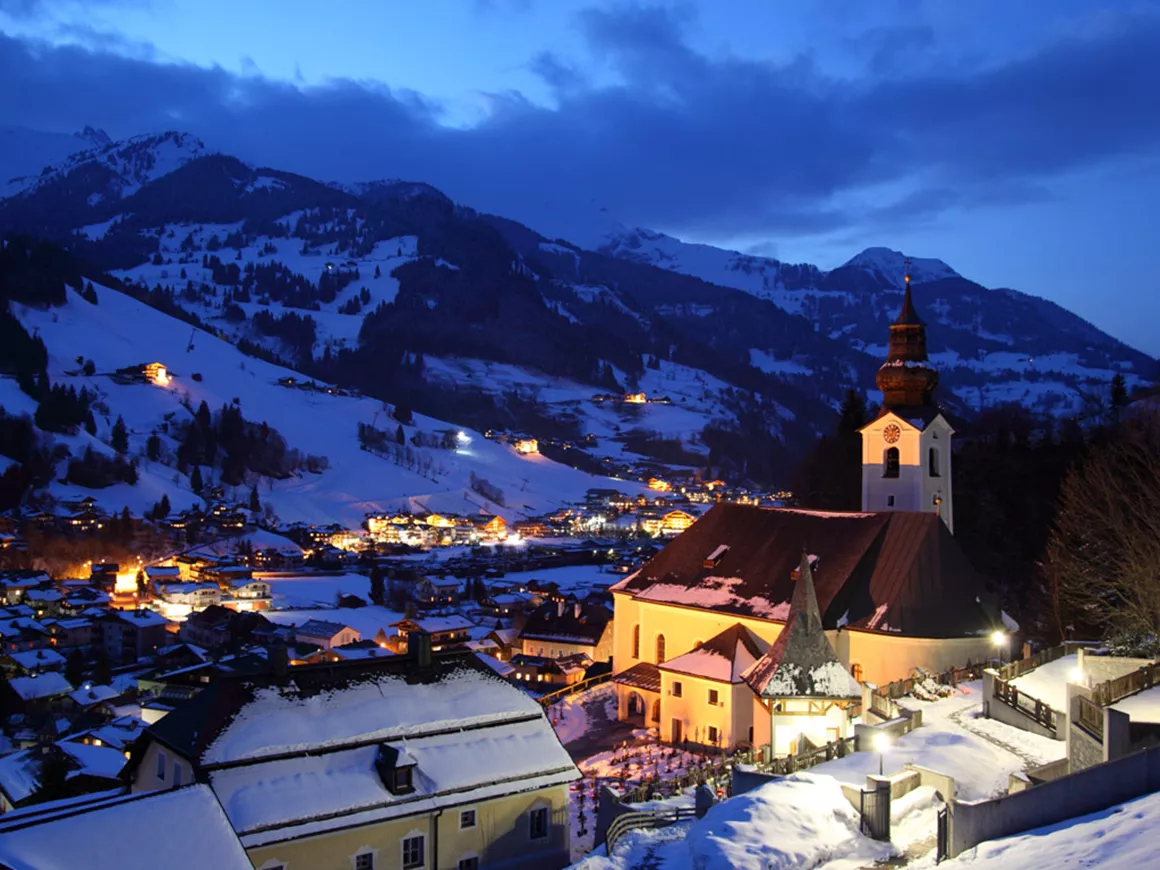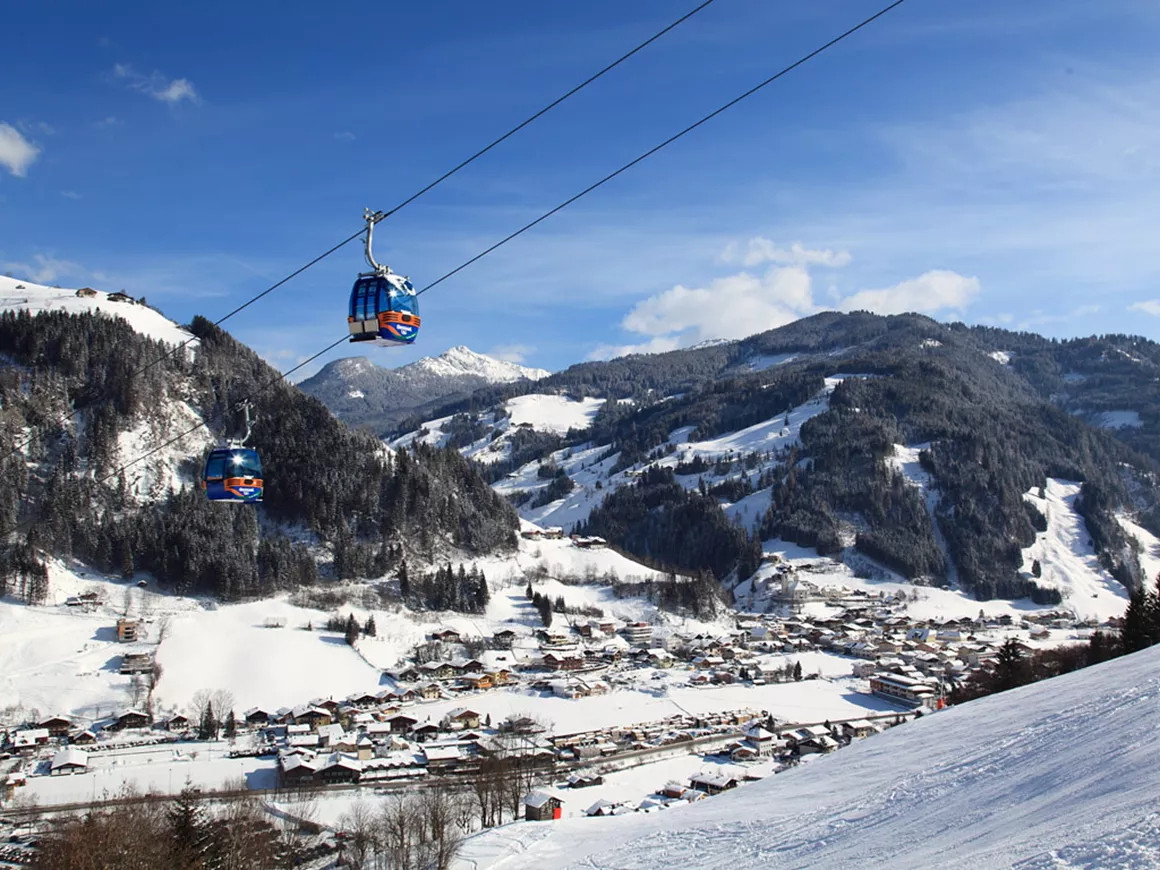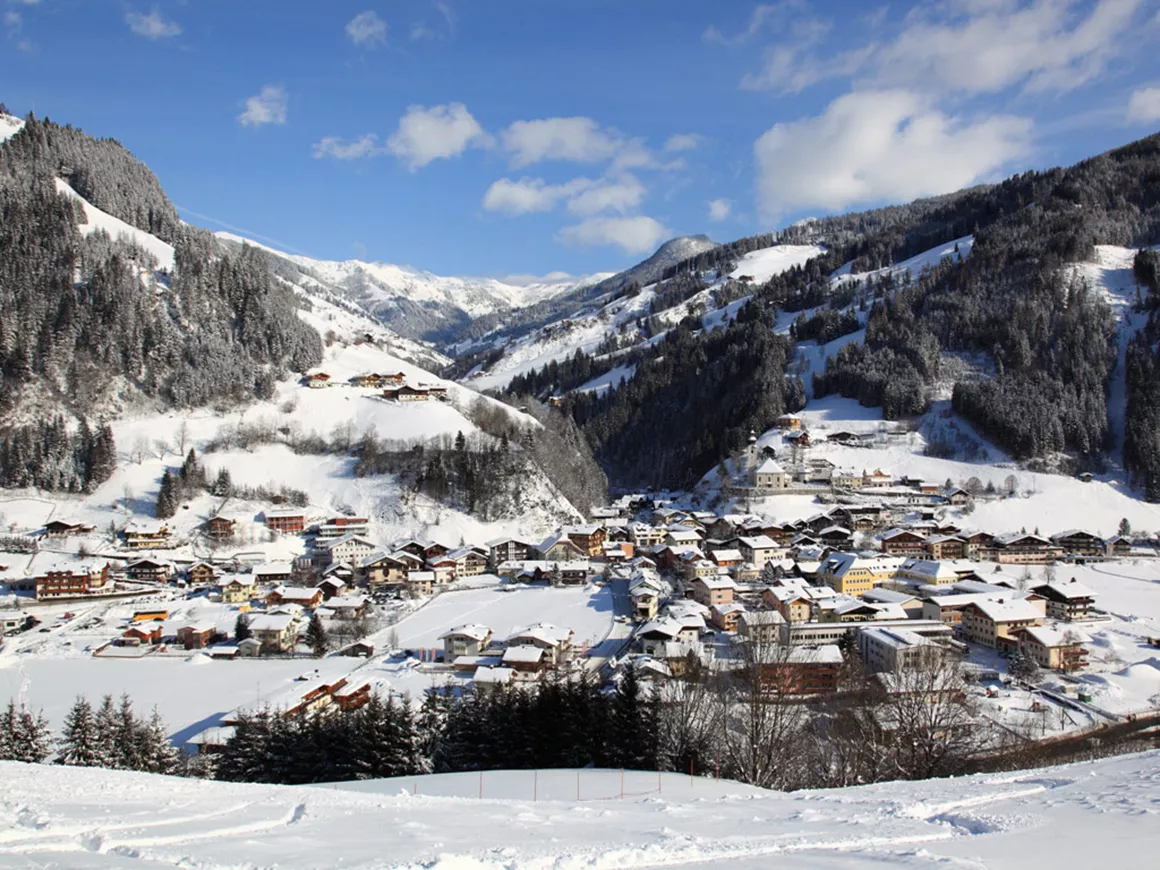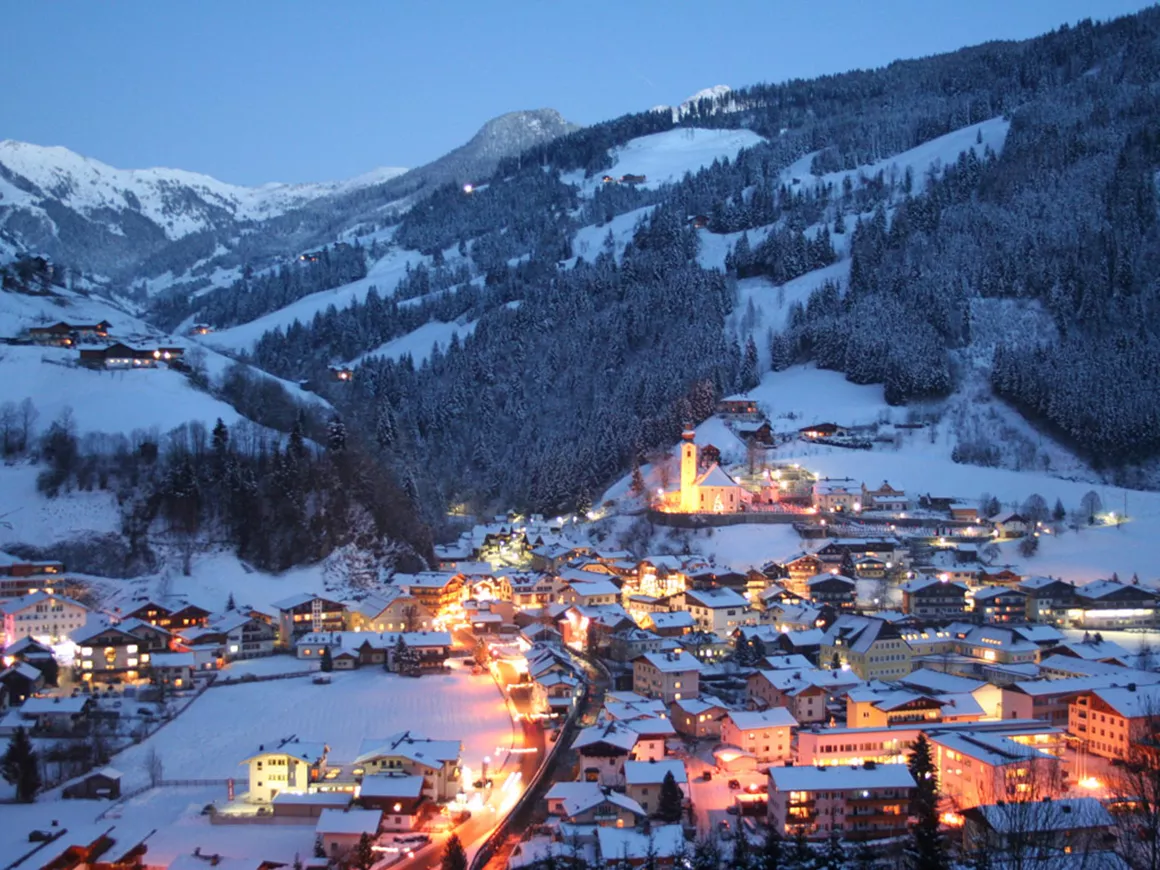 Today
Extensive cloud cover, hardly any sun
Tomorrow
Regular sunshine with some clouds
Après-ski & nightlife in Großarl
Ski schools & ski lessons in Großarl
Number of Ski Instructors
85
Ski lessons in Nederlands
Ski lessons
5 days, 20 hours, € 200,00
Snowboard lessons
5 days, 20 hours, € 200,00
Cross-country skiing
3 days, 6 hours, € 70,00
Book your ski school online in Großarl
Snowboard Lessons
2 offers available
Kids Ski Lessons
3 offers available
Cross Country Skiing
1 offers available
Off Piste Skiing
1 offers available
Adult Ski Lessons
3 offers available
Ski Touring
1 offers available
Snowshoeing
1 offers available
Facilities in Großarl
Number of hotel beds
1450
Number of tourist beds
4648
Tourist information for Großarl
Name
Tourismusverband Großarltal
Distance to Großarl
Distance from Brussels
approx. 976 km
Airport
Salzburg approx. 76 km with bus service
Train station
St. Johann im Pongau approx. 16 km with bus service
From the highway
approx. 28 km 29-minutes drive
Großarl for the children
Number of hours of childcare
8 hours a day
Price without lunch
€ 100,00