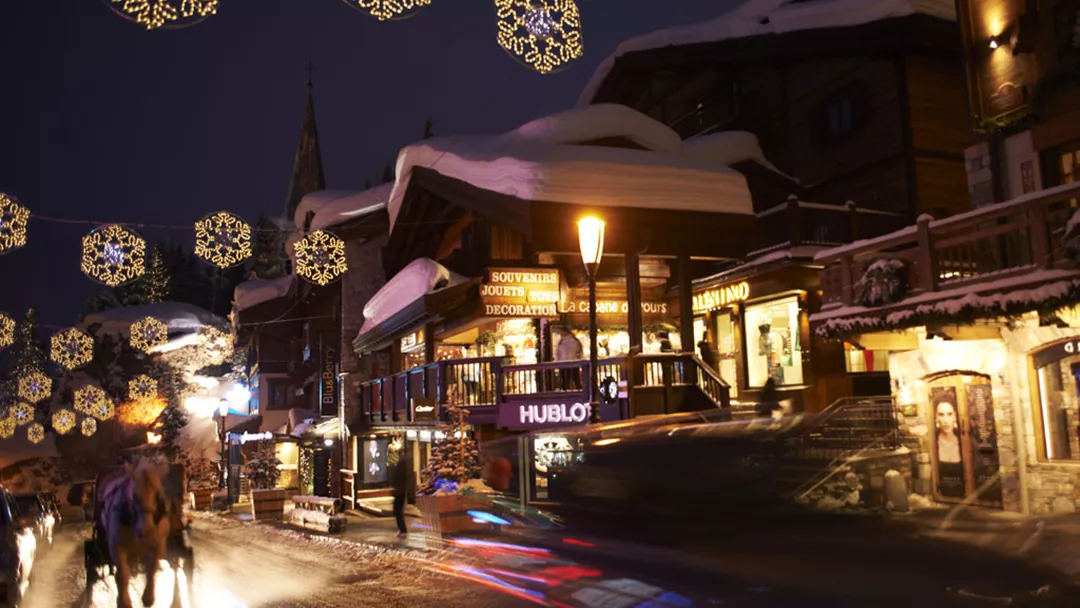 Height: 1100 - 1850 metres

Five varied ski resorts

The Three Valleys on your doorstep

High standards of accommodation
Courchevel is actually made ​​up of 5 smaller ski resorts at different altitudes, hence the multifaceted personality of this resort. The names of the individual ski resorts were recently changed. Courchevel (formerly Courchevel 1850 is set in the forest and is characterised by its large, stylish chalet-style buildings and its many exclusive establishments. Courchevel Moriond (formerly Courchevel 1650) is less exuberant, but nevertheless enjoys a great position close to the surrounding green and blue ski runs. Courchevel Village (formerly Courchevel 1550) and Le Praz (formerly Courchevel 1300) are quieter and offer much cheaper ski accommodation, with traditional mountain chalets, attractive narrow streets and lots of charm - perfect for relaxed family holidays.
Glitzy Courchevel has long been a favourite with the British royal family and many celebrities, and you can expect price tags to match. It's not for nothing this ski resort features a landing strip for private jets! Courchevel's ski area is one of the most popular in Les Trois Vallées, with unforgettable skiing for every level. If you want a day off from skiing, Courchevel offers many activities: its Olympic skating rink, dog sled rides, helicopter flights... In Courchevel, the possibilities are endless! Courchevel is known for having a higher price tag than the other ski resorts of Les Trois Vallées, but many people argue that it's worth it for the stellar skiing and ambience. The après-ski and nightlife are as varied as the different ski resorts, with a very laid-back atmosphere in Le Praz compared with the lively, jet-set feel in Courchevel and an accessible, down-to-earth scene in Courchevel Moriond. The choice is yours, but whichever you choose, it's pretty certain you won't be disapponted on your ski holidays in Courchevel. Along with neighbouring Méribel, Courchevel will be hosting the FIS Alpine Ski World Championships in 2023. In view of this, Courchevel is to inaugurate a new gondola and chairlift for the 2019-20 season, eliminating the need to take the ski bus to the slopes. Courchevel is one of the easiest ski resorts to get to from the UK, being just a stone's throw from Lyon Airport.
Courchevel for families
Courchevel Moriond is the best choice for family ski holidays, as prices are lower than in Courchevel 1850 and the village is in a perfect setting close to many green and blue runs. Courchevel Village and Le Praz are also popular with families because of the quiet, pleasant atmosphere here with many traditional wooden chalets and narrow streets. For children, Courchevel offers many options from day care for babies to ski schools for older children. The kindergarten Les P'tits Pralins in Courchevel Moriond welcomes children from 6 months old. In Courchevel Village, the ESF Maison des Enfants welcomes children from 12 months old with a specially designed outdoor play area where kids can discover the joys of snow sports. The Village des Enfants in Courchevel 1850 combines day care for children from 18 months with the Piou Piou ski school for beginners (from 3 years old) in a pleasant environment where kids feel at home.
Activities in Courchevel
Besides the excellent skiing in Courchevel, many non-skiing activities are also organised. For adults and children over 6 years old, a 2km-long toboggan run is lit up at dusk on the red run down to the Tovets lift. It is also possible to learn about driving a snow cat, and to take snowmobile or snow scooter tours. And of course, you have all the traditional activities you would normally expect at a large ski resort, such as crosscountry skiing, paragliding, opportunities for heli-skiing and much more. There are plenty of indoor activities like bowling and ice-skating if you'd prefer to stay inside. The Stop Zone and the Avalanch' Camp up on the slopes of Courchevel are two areas dedicated to raising awareness of the dangers of the mountain - excessive speed on the slopes, avalanches and the like. This alternative approach enables effective education for young people, who are most often at risk.
Courchevel by night
Courchevel is the ideal spot to treat yourself to some gourmet French food, since the resort has many luxury and 5-star hotels with excellent restaurants. The Zinc des Neiges, in particular, is a small, charming restaurant in Courchevel 1850 which offers a wonderful mix of traditional French cuisine and contemporary cooking. For a spot of festive après-ski, family-style, the ESF instructors in Courchevel put on a show with a torchlit descent, fireworks and mulled wine and hot drinks all round (only during school holidays). Keep the party going at Le Tremplin and the Milk Club, which are great places for lively après-ski. Free shuttle buses run between the different villages until the early hours so you can really discover Courchevel's different villages by night!
Photo gallery of Courchevel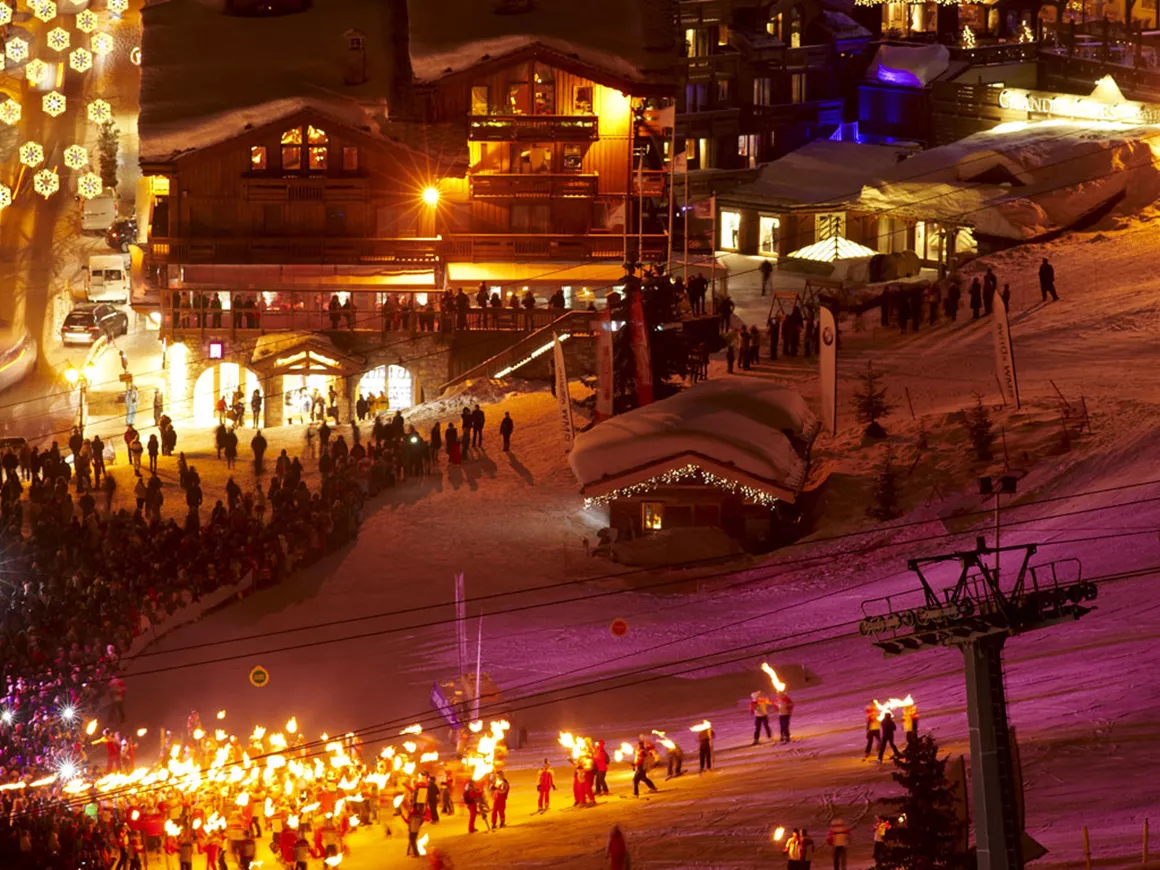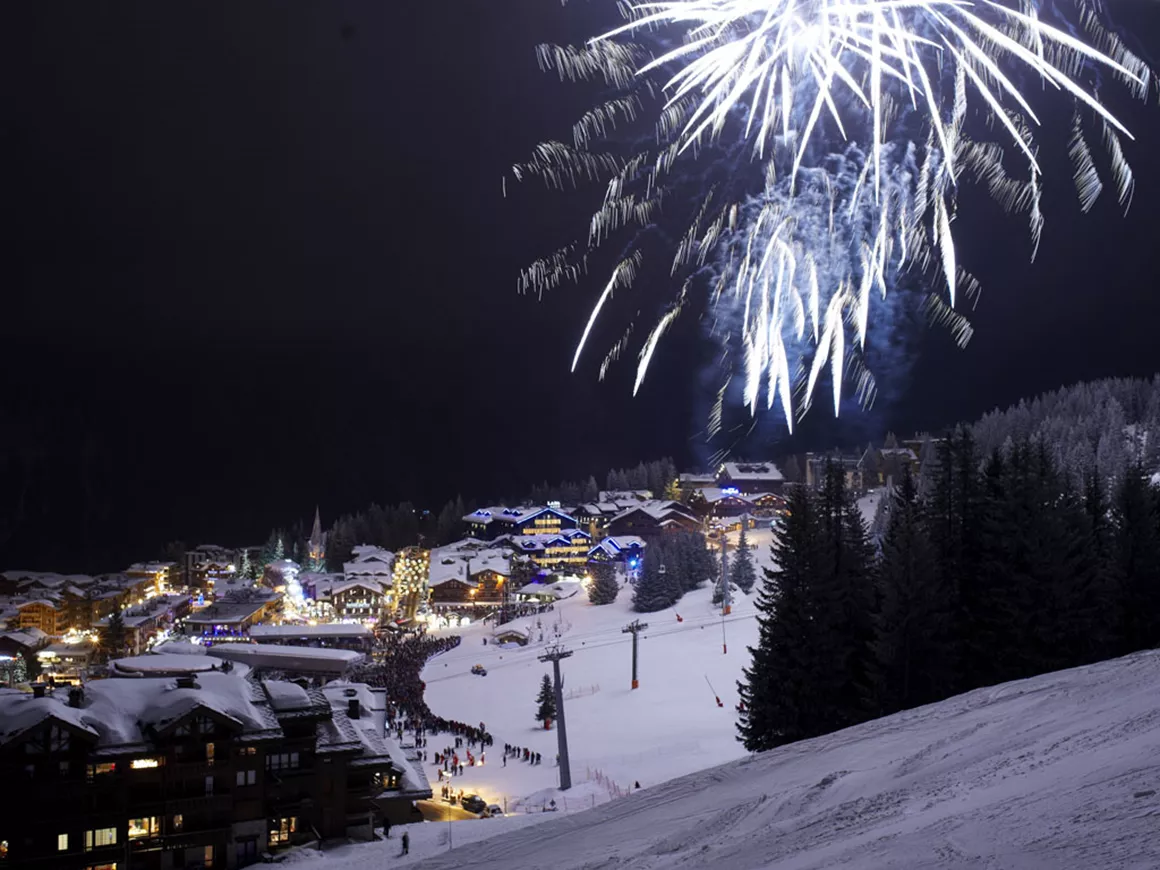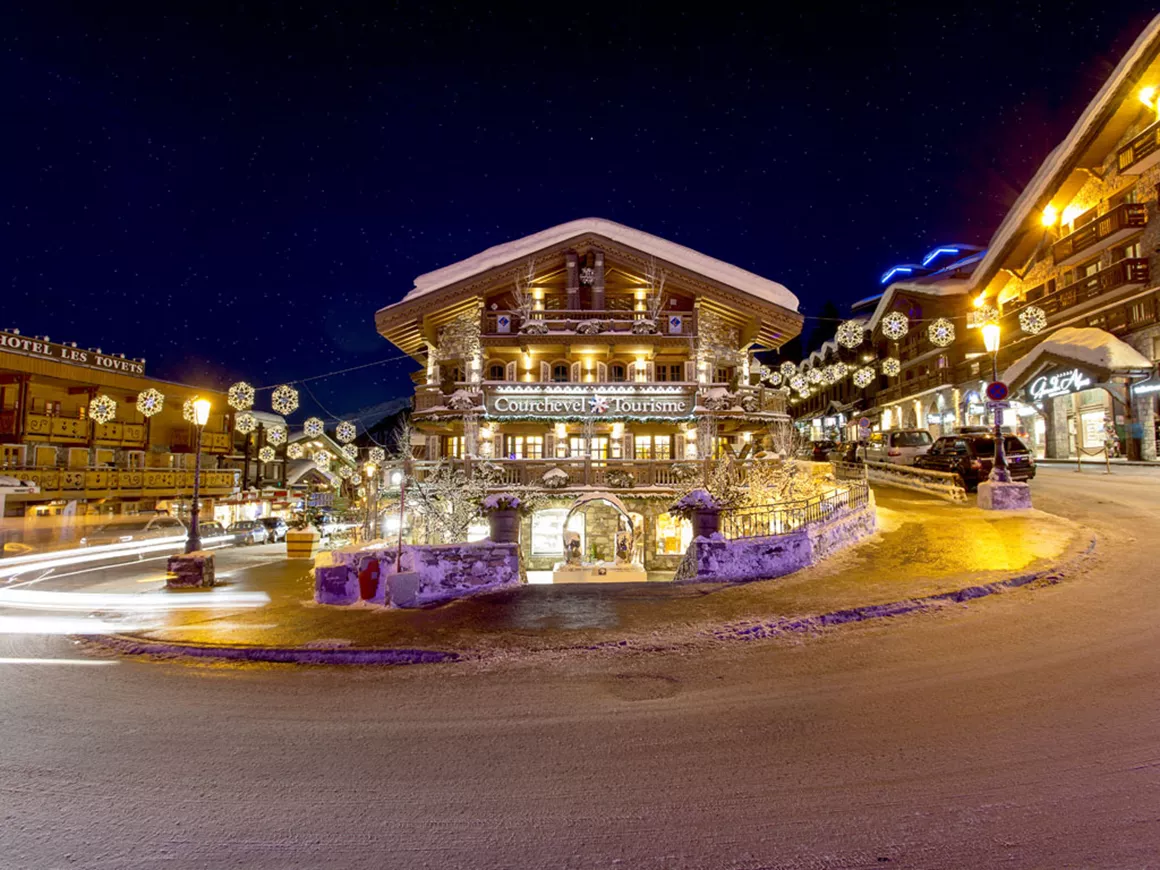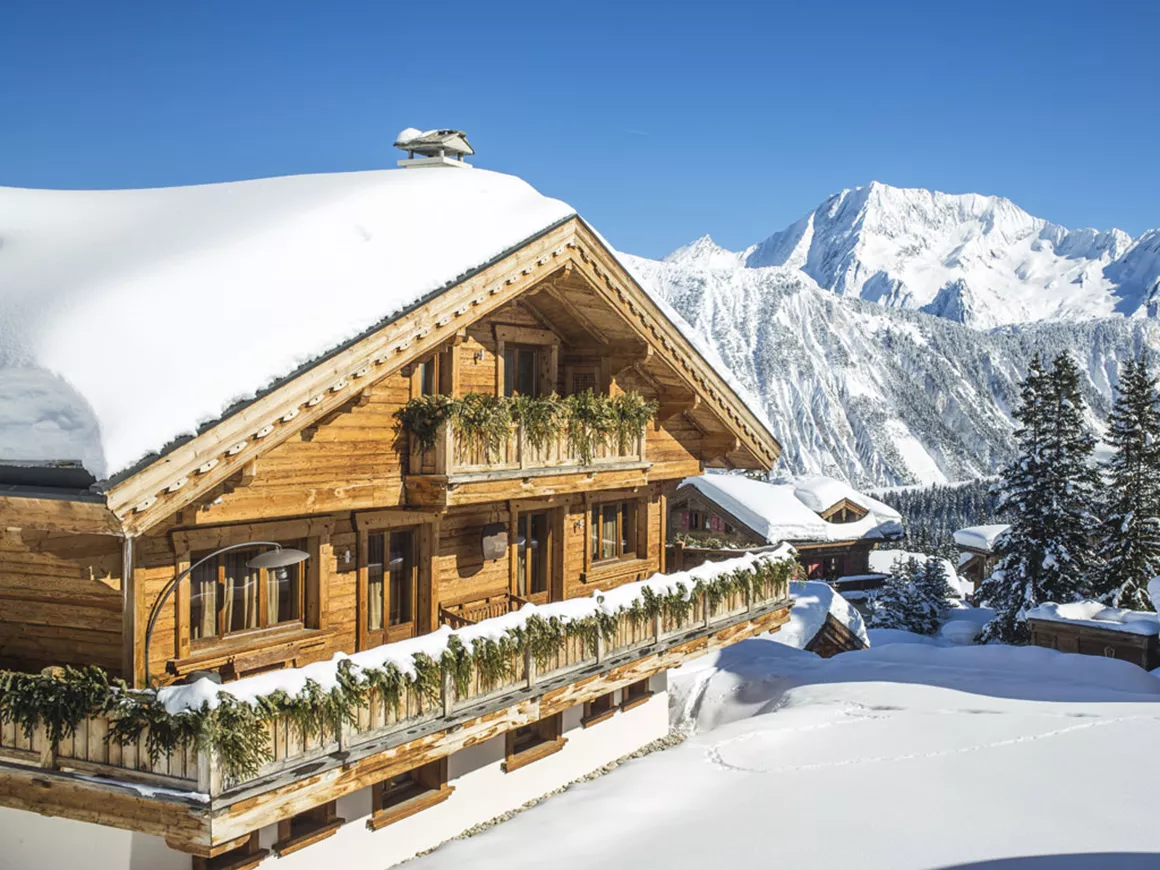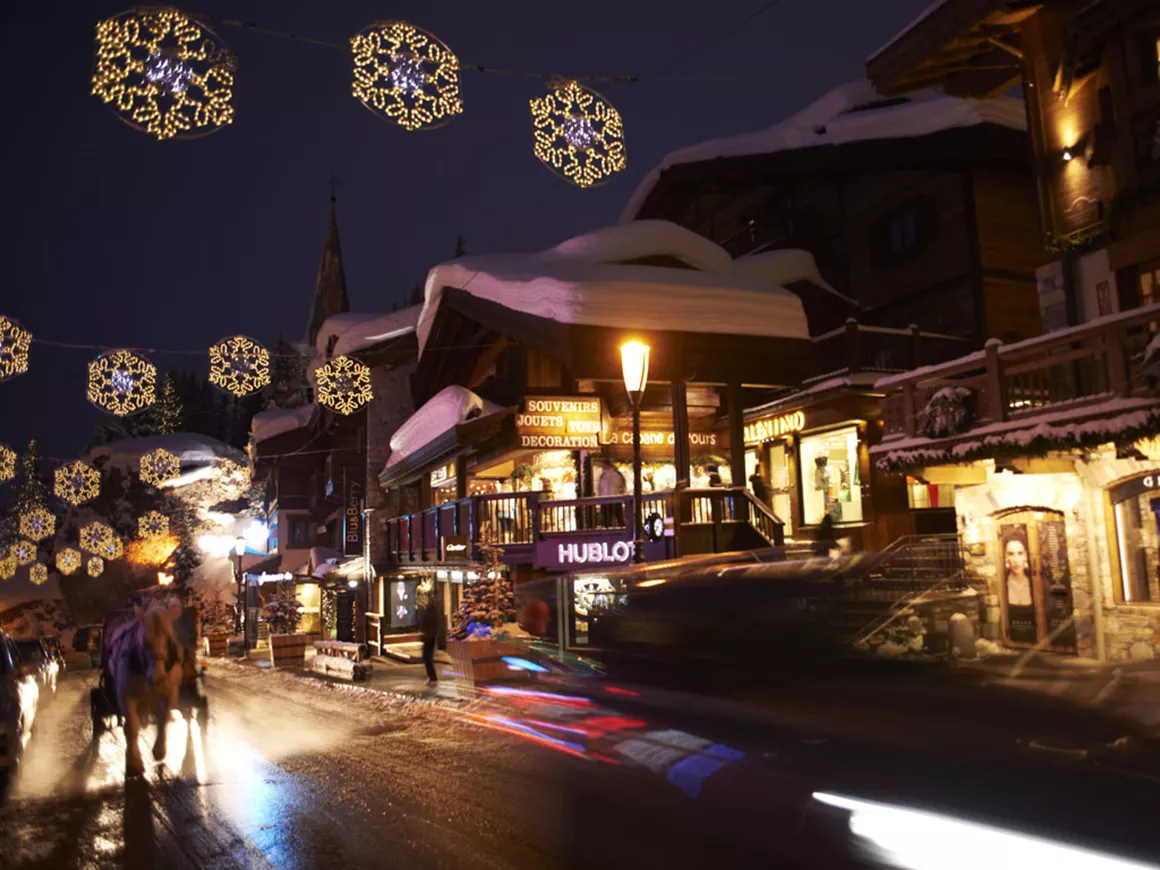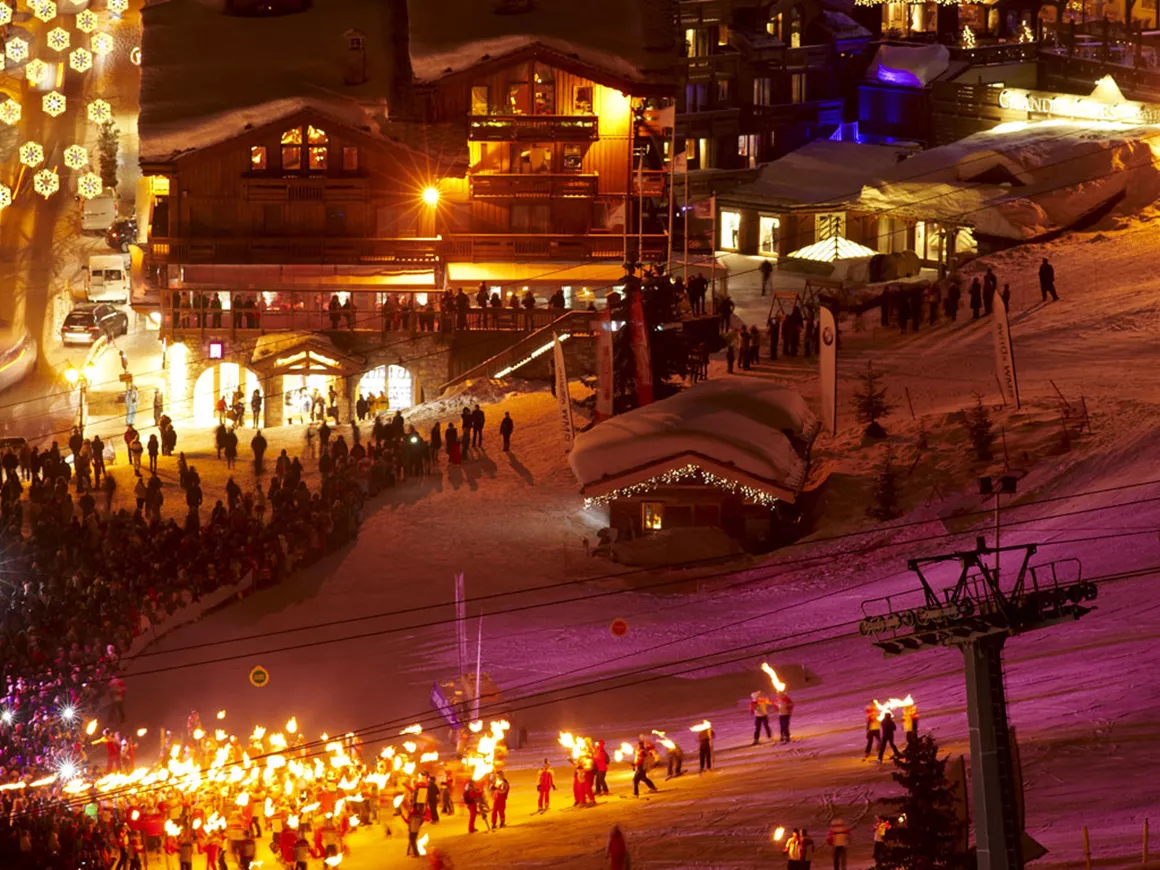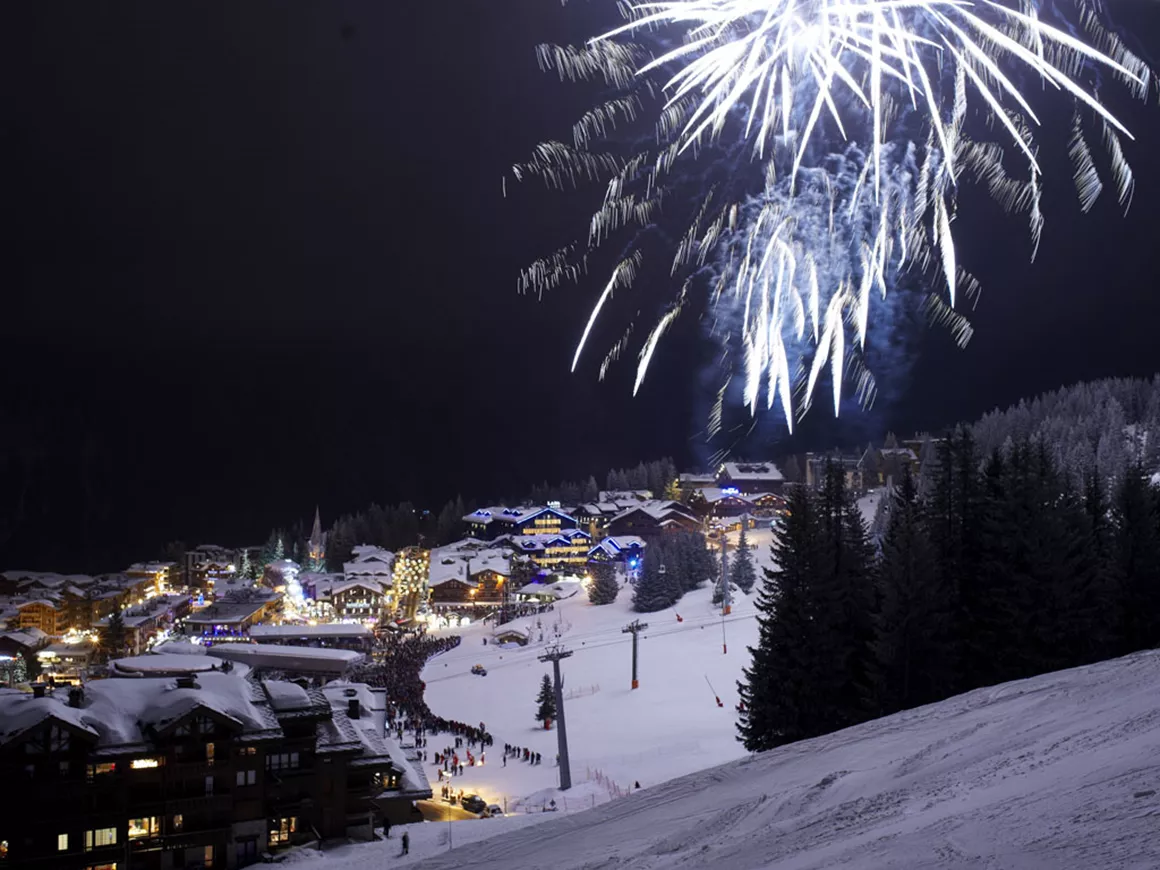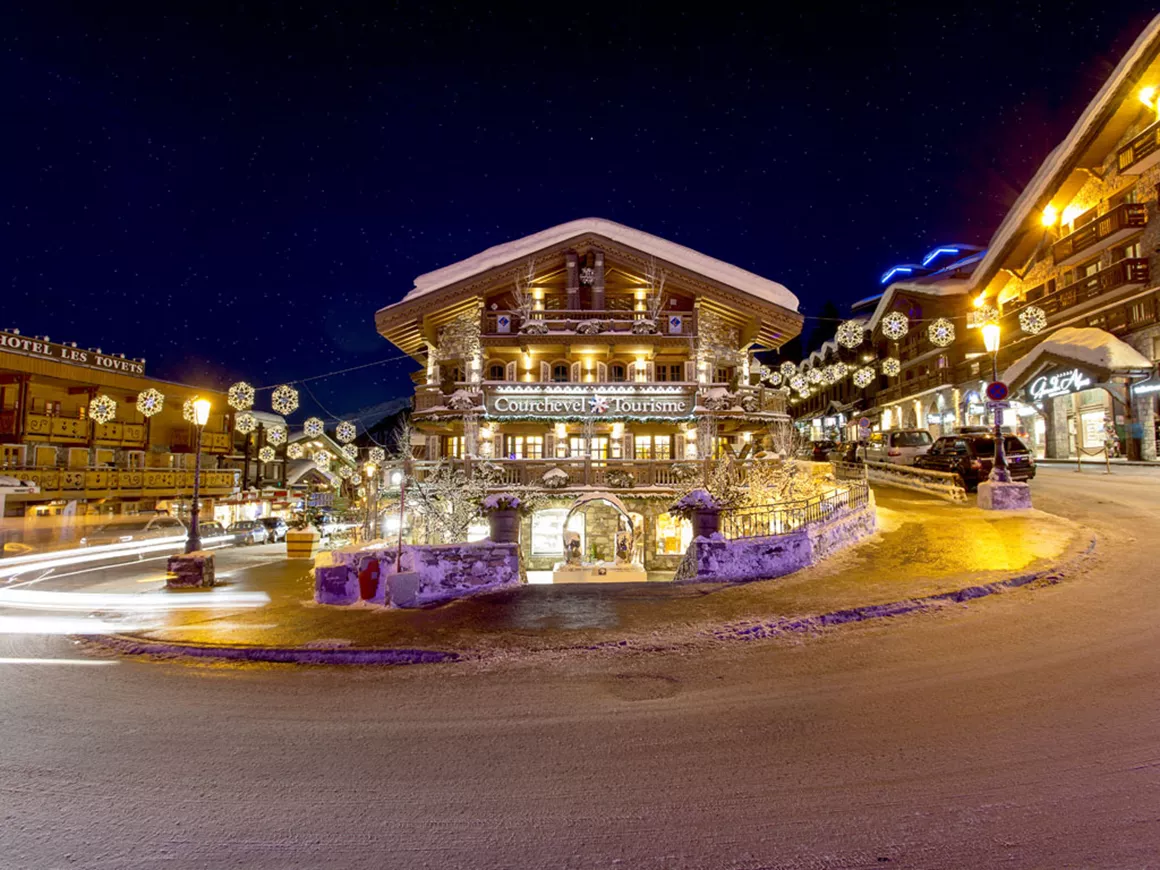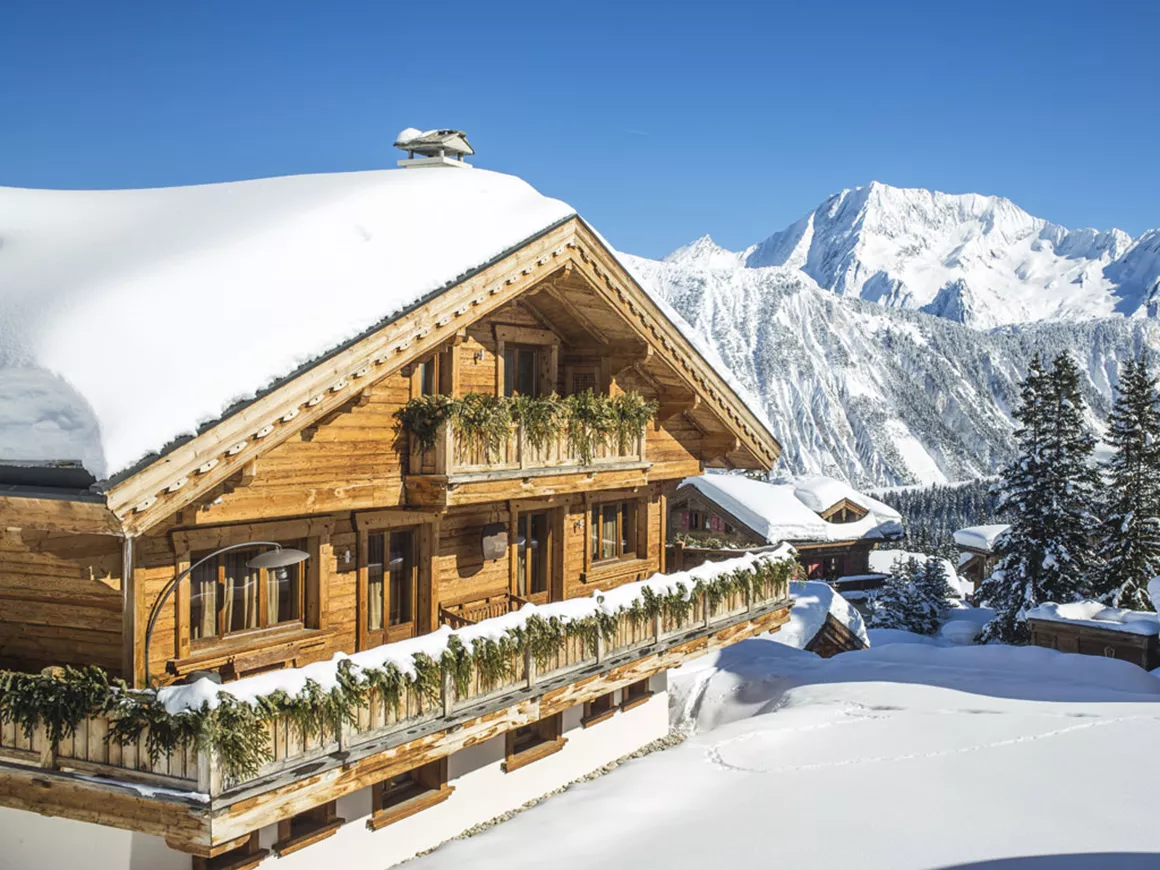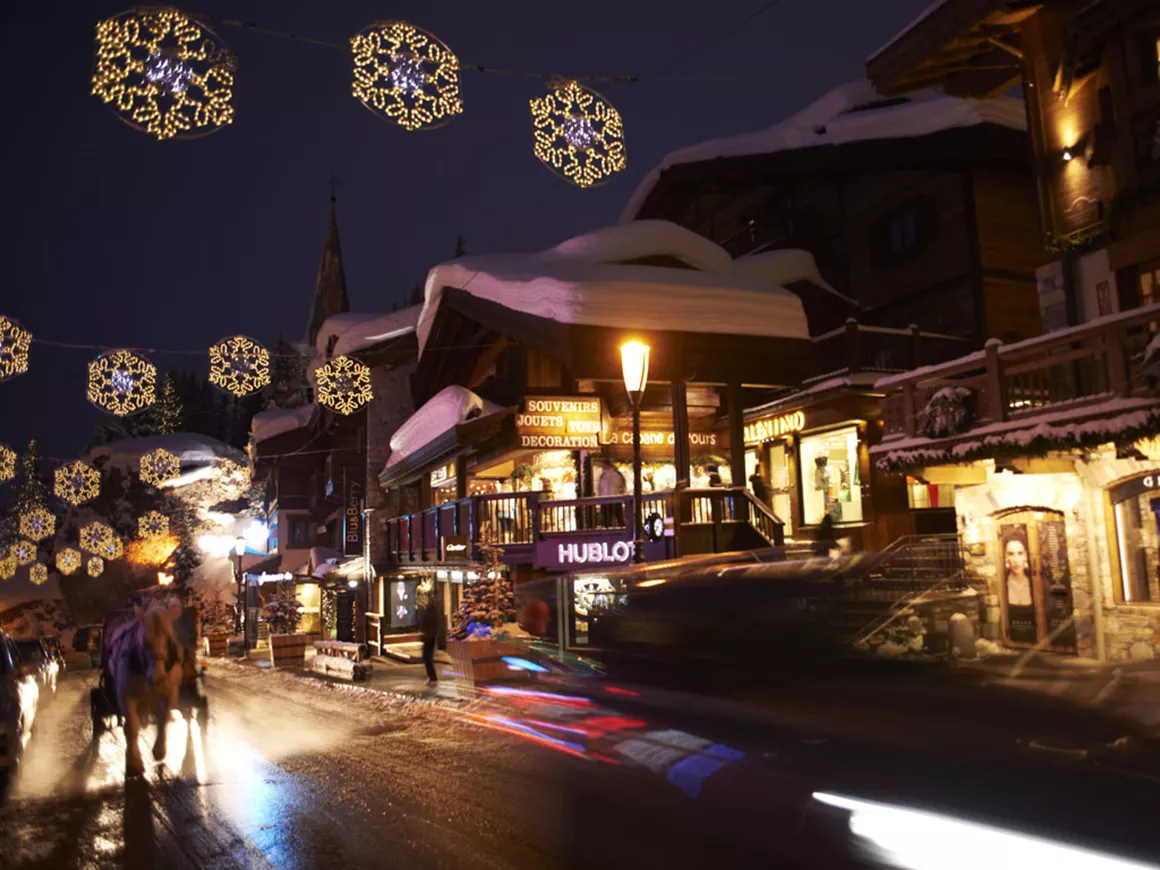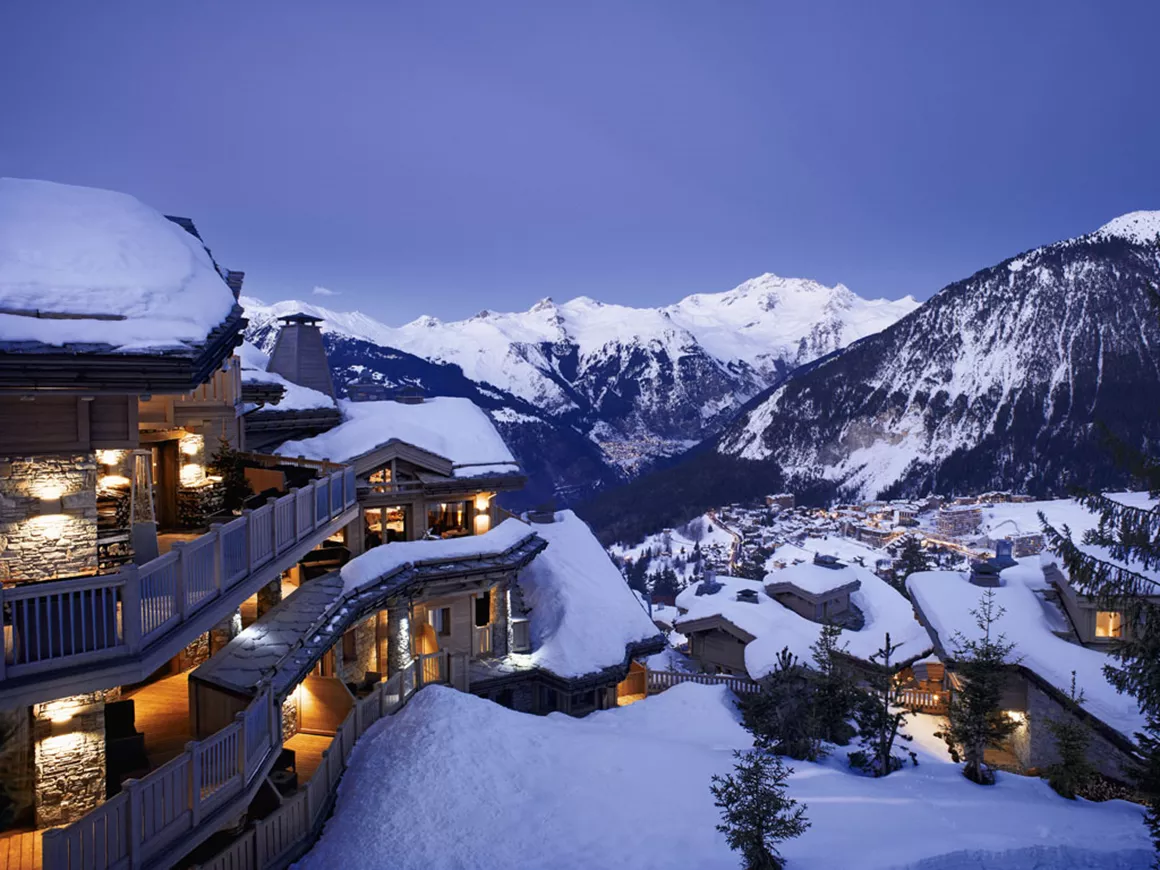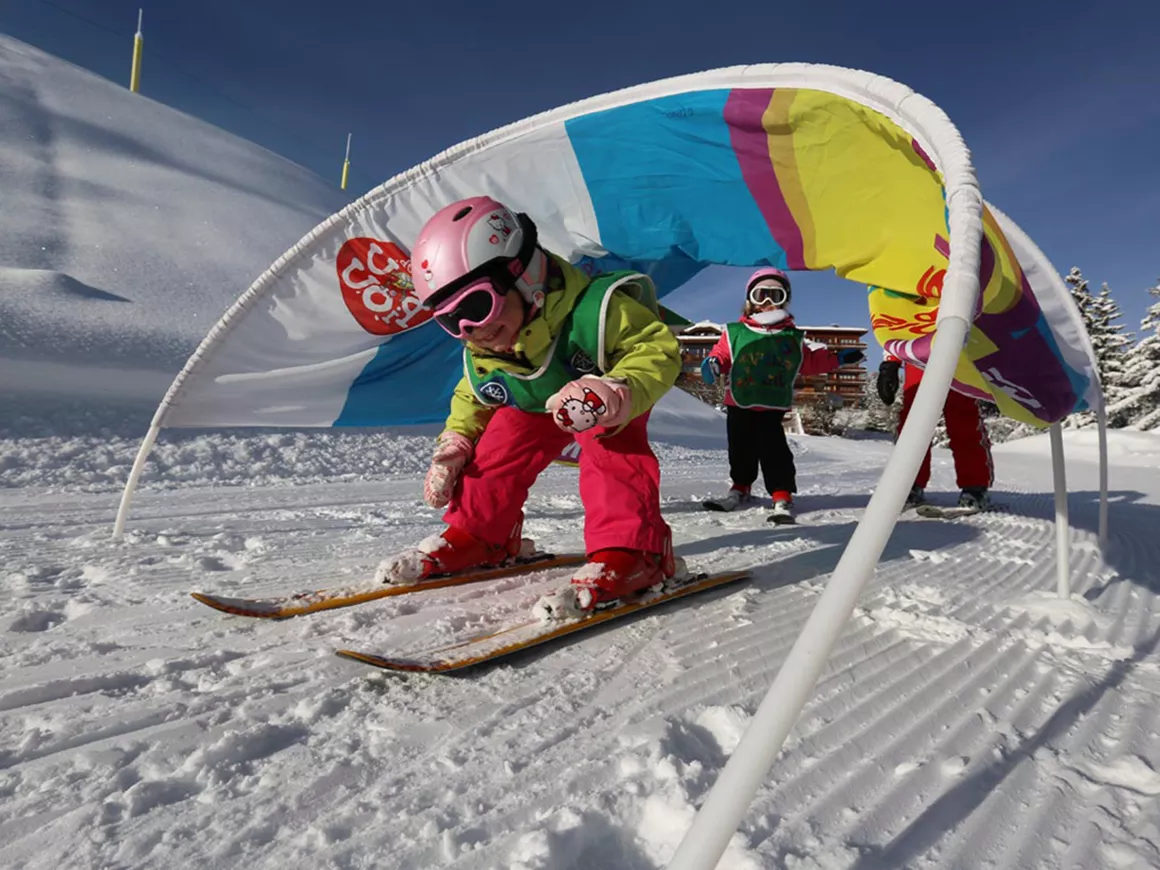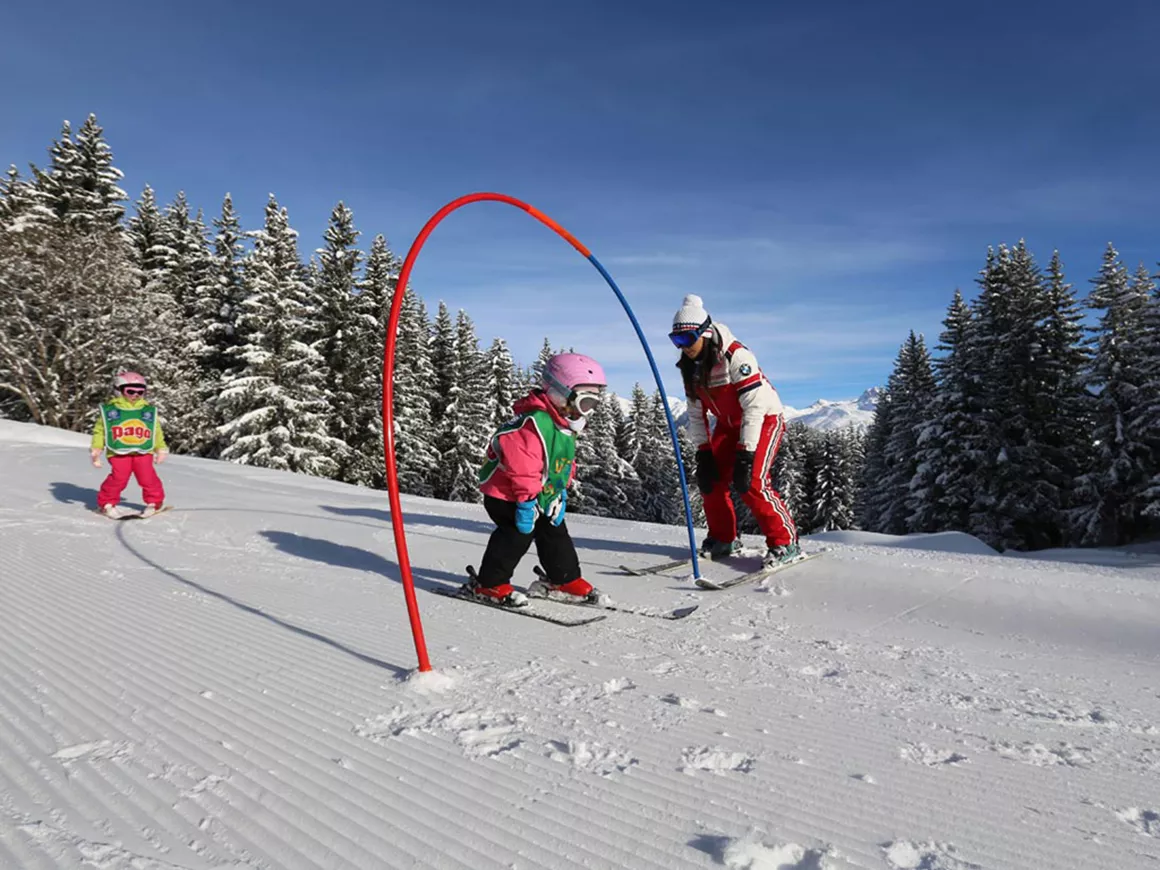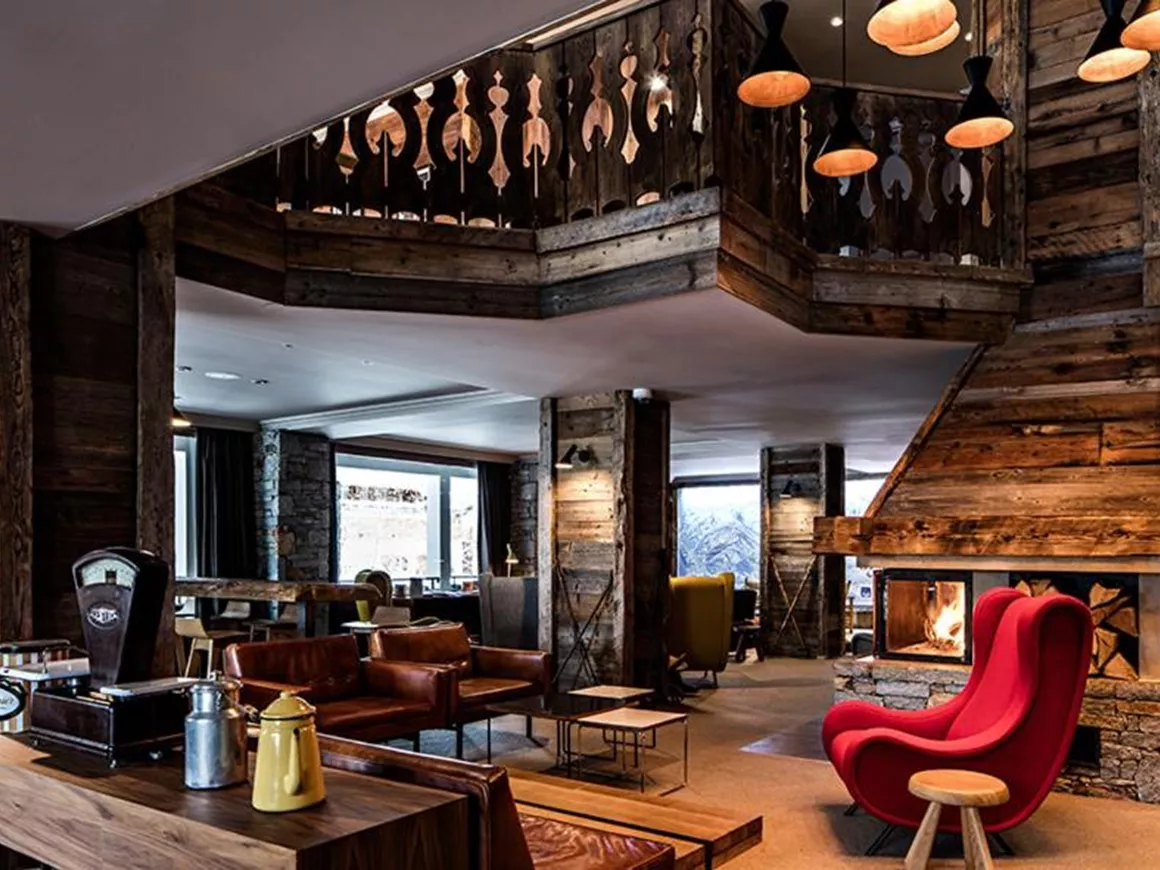 Today
Regular sunshine with some clouds
Tomorrow
Regular sunshine with some clouds
Après-ski & nightlife in Courchevel
Ski schools & ski lessons in Courchevel
Number of Ski Instructors
900
Ski lessons in Nederlands
Book your ski school online in Courchevel
Cross Country Skiing
1 offers available
Telemark Skiing
1 offers available
Park & Freestyle
1 offers available
Off Piste Skiing
1 offers available
Adult Ski Lessons
3 offers available
Kids Ski Lessons
1 offers available
Ski Touring
1 offers available
Snowboard Lessons
3 offers available
Facilities in Courchevel
Number of hotel beds
4886
Number of tourist beds
4886
Tourist information for Courchevel
Distance to Courchevel
Distance from Brussels
approx. km
Airport
Genève approx. 149 km with bus service
Train station
Moûtiers-Salins approx. 25 km with bus service
From the highway
approx. 50 km 50-minutes drive
Courchevel for the children
Number of hours of childcare
After skiing in Courchevel