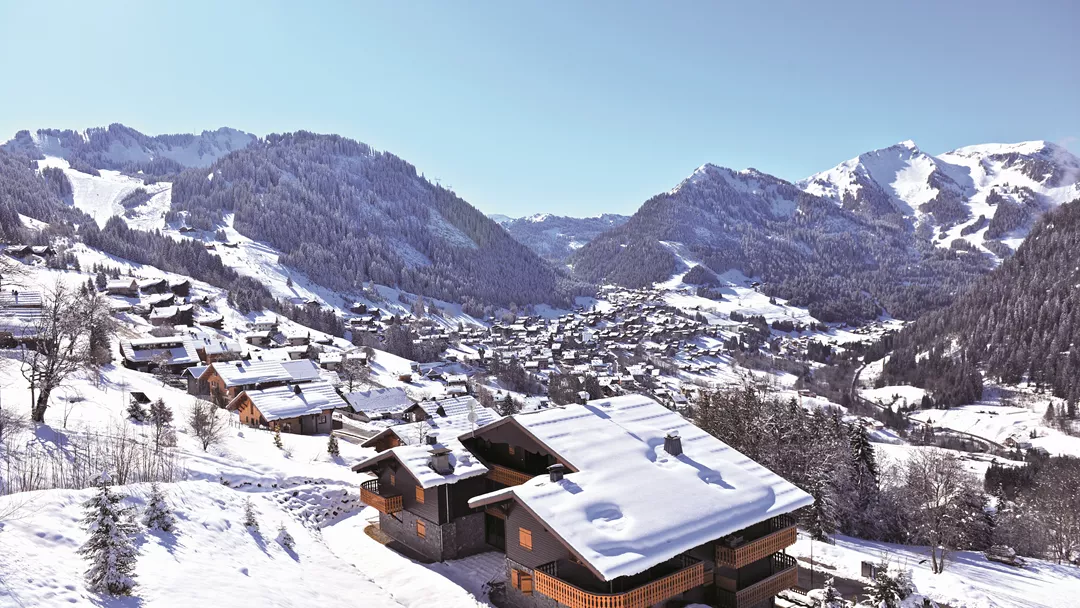 Height: 1200 metres

A charming, authentic ski resort

Central location in the Portes du Soleil

Cozy apres-ski and restaurants
Châtel is part of the vast Les Portes du Soleil ski area, which is famous for being among the largest in Europe with no less than 12 different ski resorts. Located in the Abondance valley practically on the border of Switzerland, you can easily cross to the other side of the border to visit villages such as Morgins and Torgon. Don't forget your passport or your Swiss Francs! Châtel has retained a strong connection to its roots and still has a museum where you can learn all about the history of smuggling in the area.
Châtel's own ski area has a healthy 130km of pistes divided over two areas: Barbossine-Super-Châtel and Linga-Pré-la-Loux. Via Avoriaz, Châtel also gives access to the 650km of ski slopes, almost 200 ski lifts, which can be accessed with the Portes du Soleil ski pass. It goes without saying that skiers and snowboarders of all levels will find what they are looking for on their ski holidays in Châtel. In terms of the village, Châtel is a rather spread-out ski resort, meaning that a lot of accommodation is not located in the resort centre. This can be an advantage for those seeking some peace and quiet. This authentic mountain village has a real winter sports atmosphere with numerous après-ski bars, restaurants and chalets giving a very welcoming and cosy feel. Even off the slopes it's impossible to get bored in Châtel, which has a long list of activities to please every personality, from adrenaline junkie to history buff.
Skiing in Les Portes du Soleil
Châtel has a varied ski area with terrain for every level of skier and boarder. That's not to mention, of course, the fact that this ski resort gives access to the vast Portes du Soleil linked ski area! Start in Super-Châtel, which is a great place for beginners and freestylers. The snow park has an 800m-long boardercross track as well as a halfpipe and many other features. Via Linga and Pré la Joux, you have access to Avoriaz and from there the entire ski area of Les Portes du Soleil. If you fancy covering a lot of ground, you can let yourself go wild in the huge Portes du Soleil ski area and even cross the border into Switzerland! Châtel is the perfect base for a ski holiday in Les Portes du Soleil.
Winter hiking and cross-country skiing
Châtel is surrounded by lovely cross-country skiing trails shared with nearby Abondance and La Chapelle d'Abondance. Even experienced cross-country skiers will find no shortage of terrain to explore here. And of course, if you run out of trails, you can always explore the other trails within the vast Portes du Soleil ski area. Châtel likewise proposes a good network of hiking trails, about 80km in total, in the Abondance valley. Trails are regularly maintained and are a fantastic way to discover the winter landscapes in peace and tranquility.
Châtel and the Famille Plus label
Families are guaranteed a fun ski holiday at Châtel, which has the Famille Plus label. The Piou Piou club for kids aged 3-6, the jardin des Pitchounes for kids aged 4-5 and finally proper child-friendly ski lessons for the older kids are all available. In addition, Châtel Tourisme has a sophisticated calendar of daily events for children, including painting, wood carving and other activities. The youngest tots will be well taken care of in the Les Mouflets nursery, which has age-appropriate activities to keep them interested and occupied! Purchasing family lift passes gets a little cheaper thanks to the "tribu" discount.
Off the slopes at Châtel
There are plenty of original activities to partake in at Châtel. Visit a cheese farm, try paragliding, go bowling, catch a movie, dare to go ice diving or take a dip at the aquatic leisure centre. There are plenty of shops to explore, and for a unique experience you can even visit the Vieille Douane museum and learn all about the cross-border smuggling that used to happen here! Châtel has an excellent dining scene with tasty local specialties such as fondue and raclette, as may be expected from a French-Swiss ski area. If you're looking for après-ski, Châtel has you covered, with many cosy pubs for sharing memories of the ski day over a drink or two. Châtel also takes part in the annual Rock the Pistes music festival that takes over the Portes du Soleil with some of the biggest DJs in France.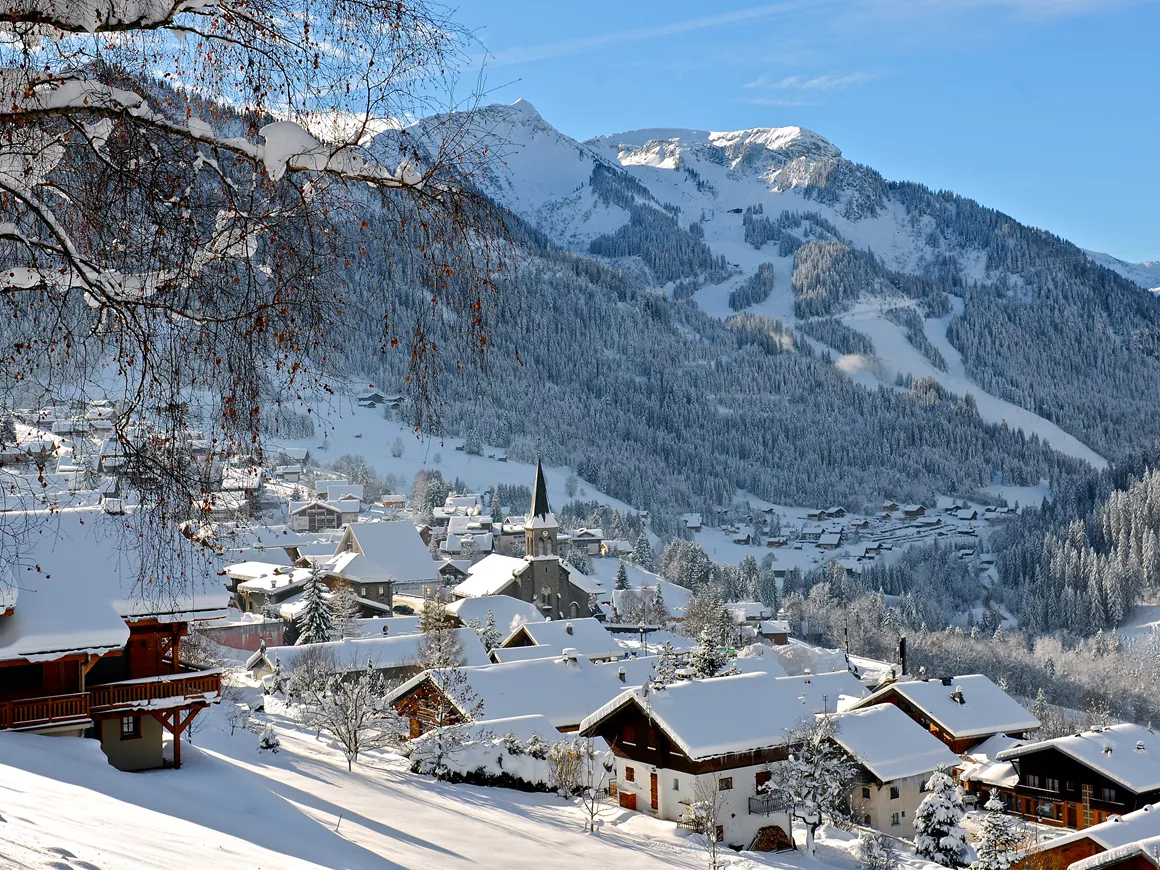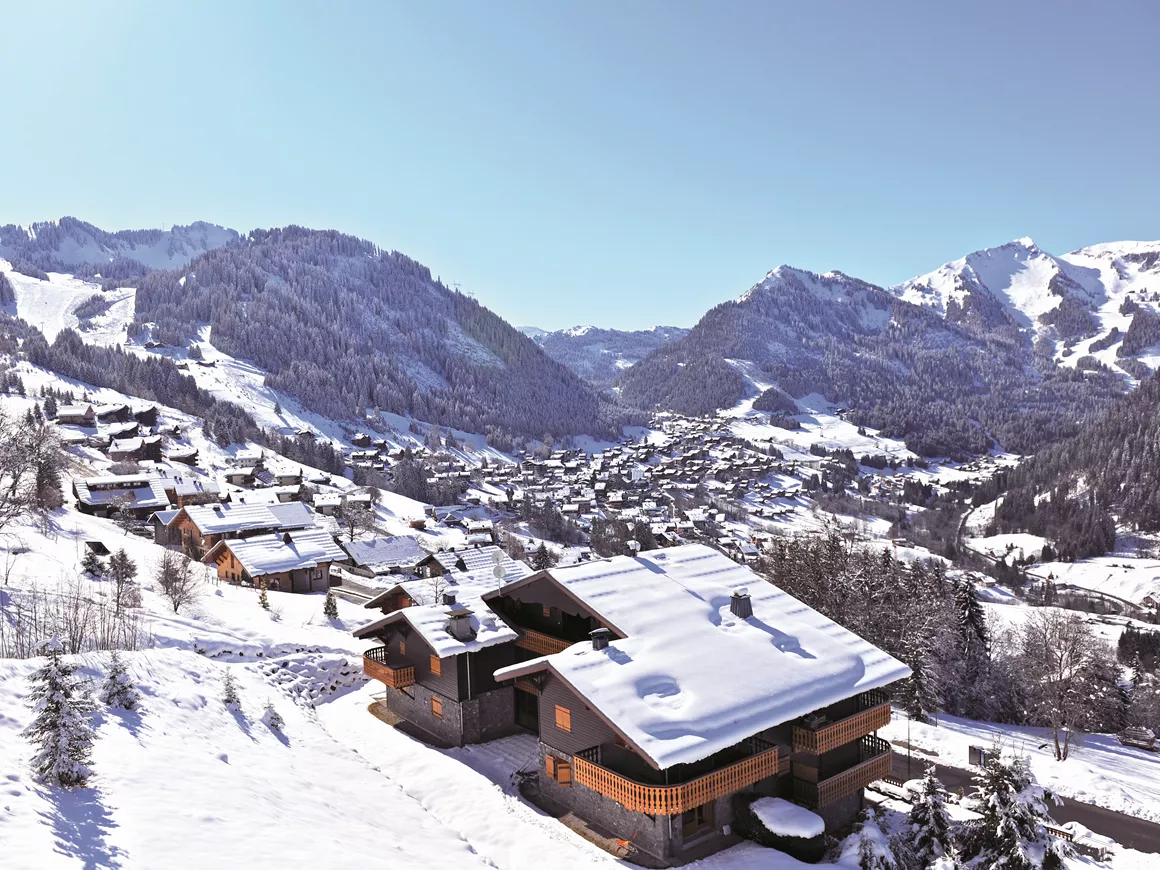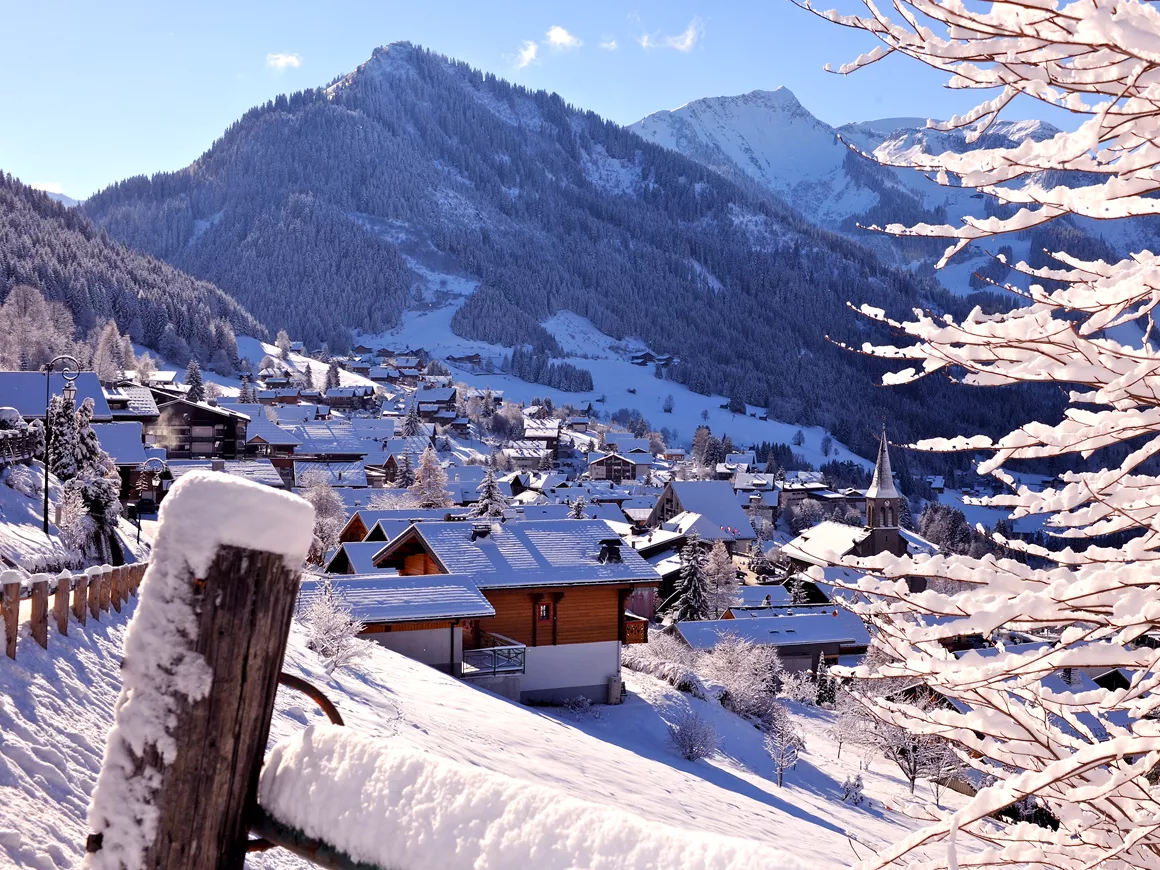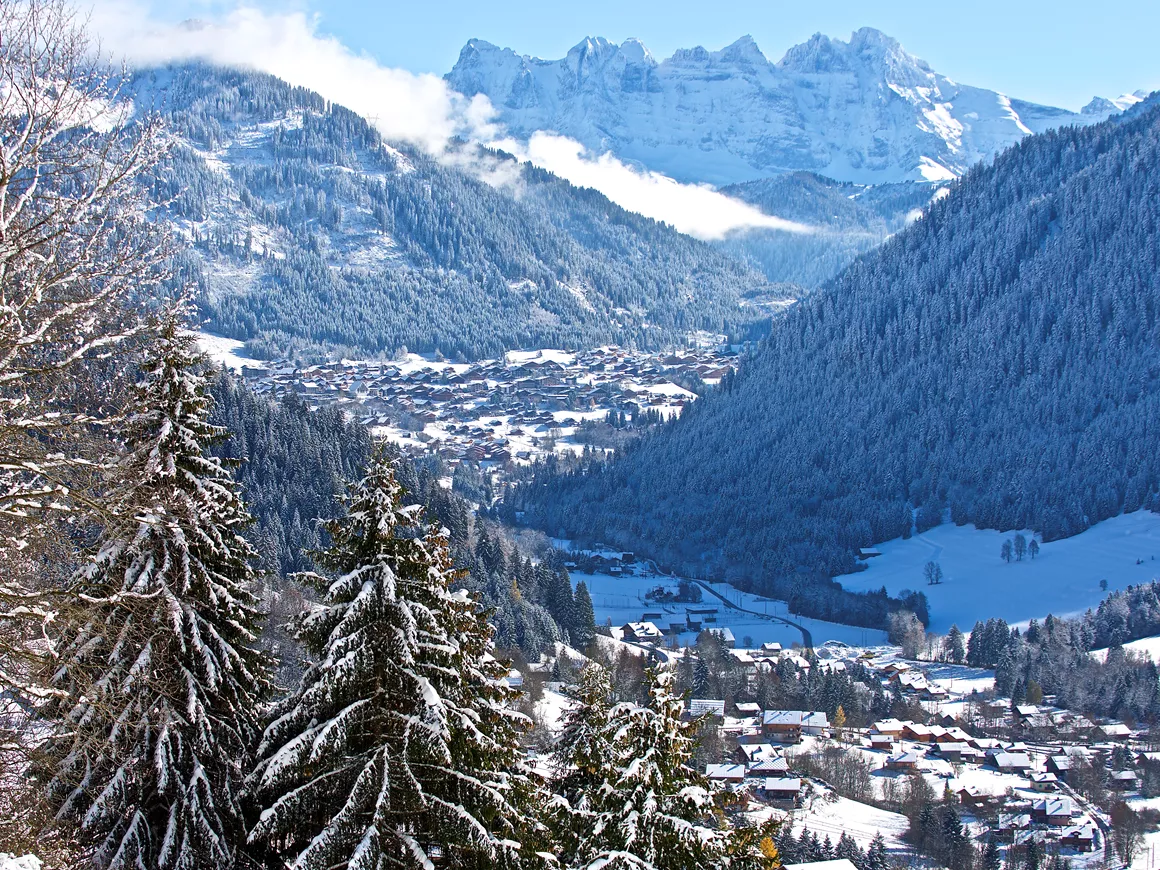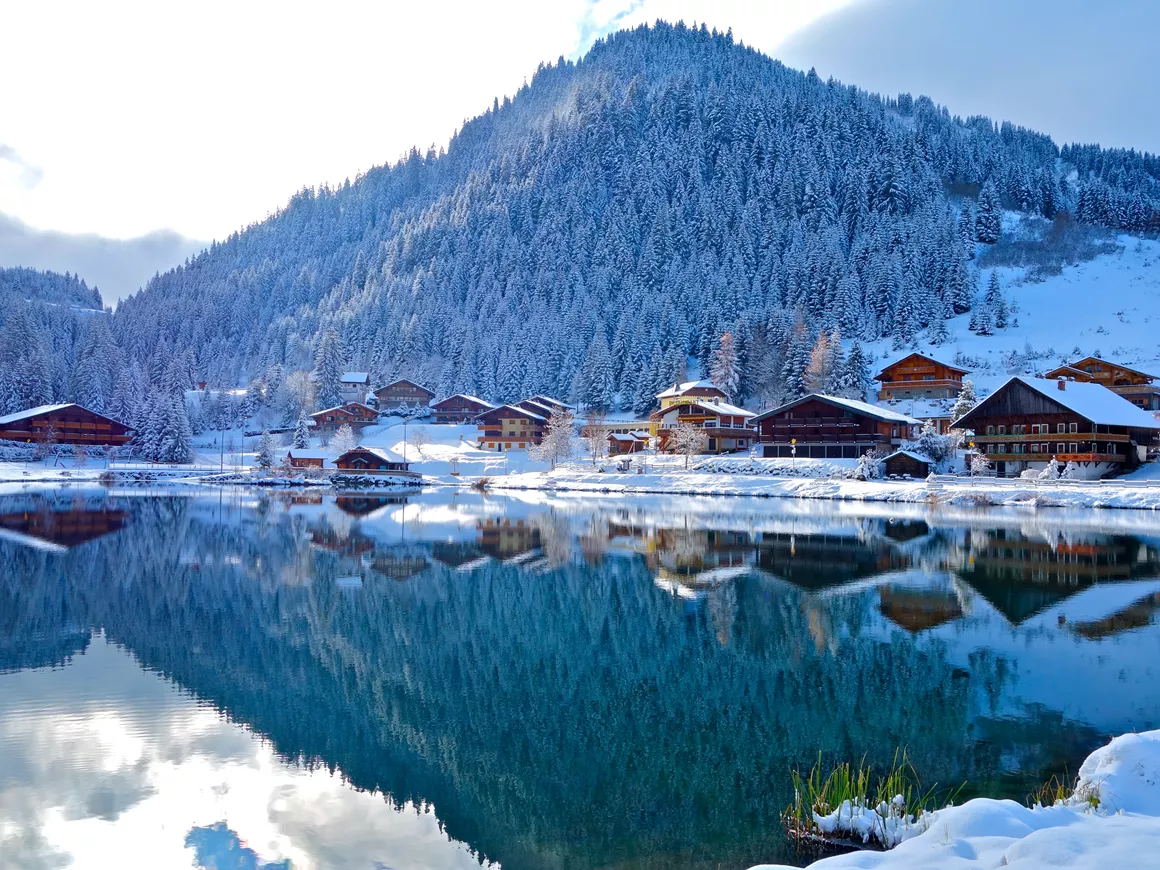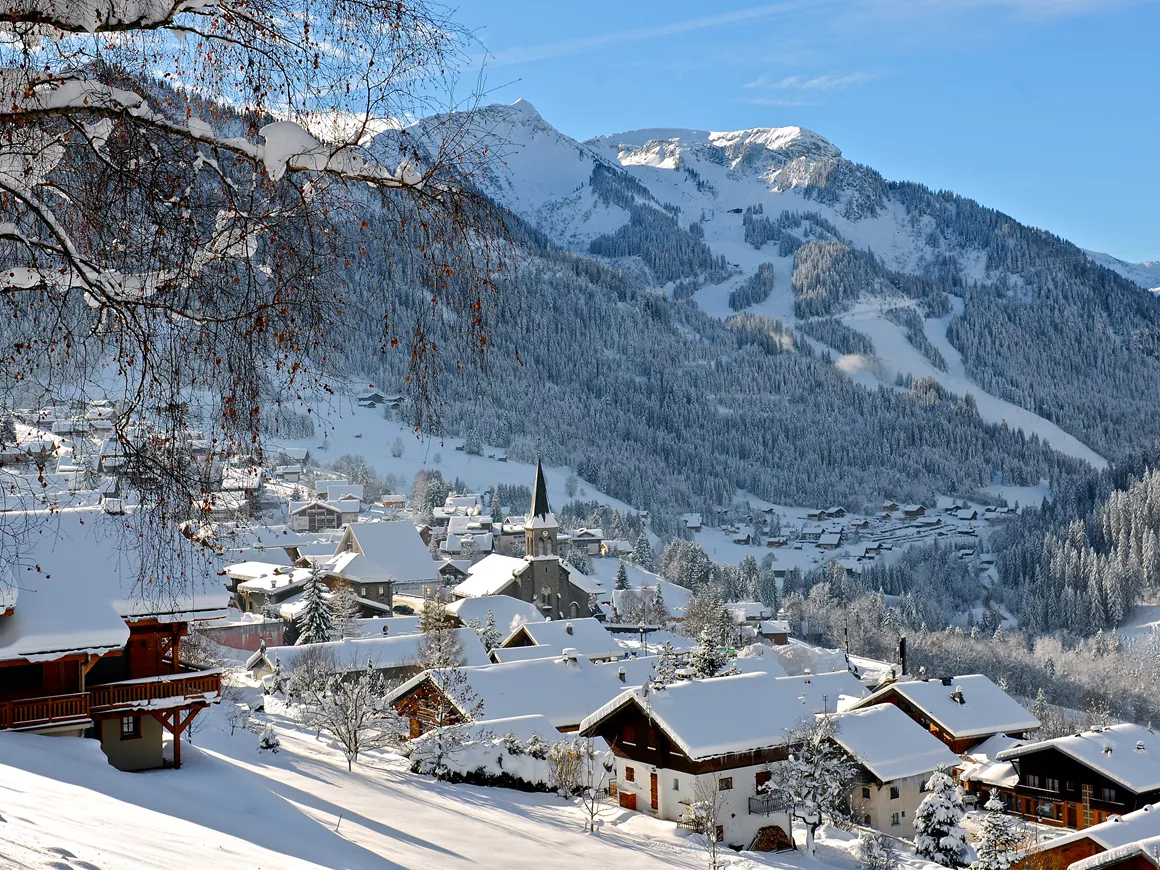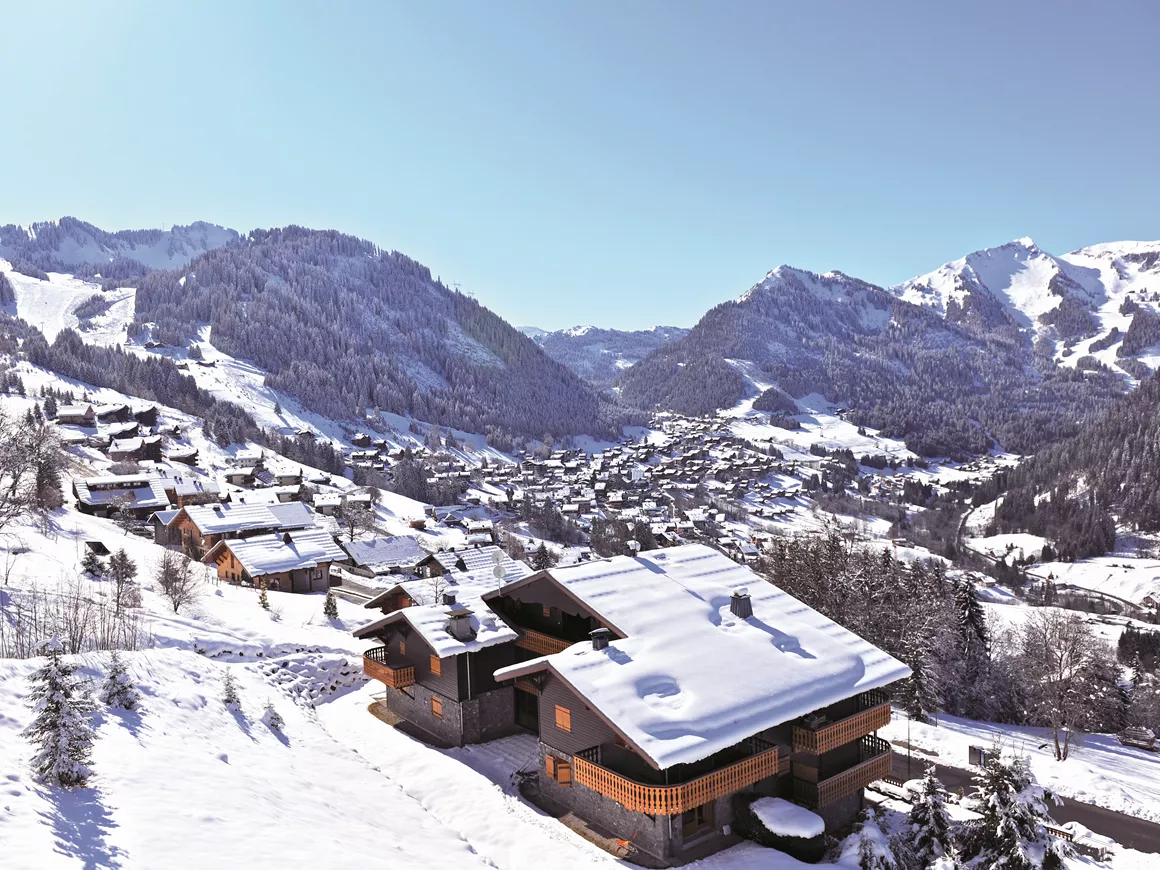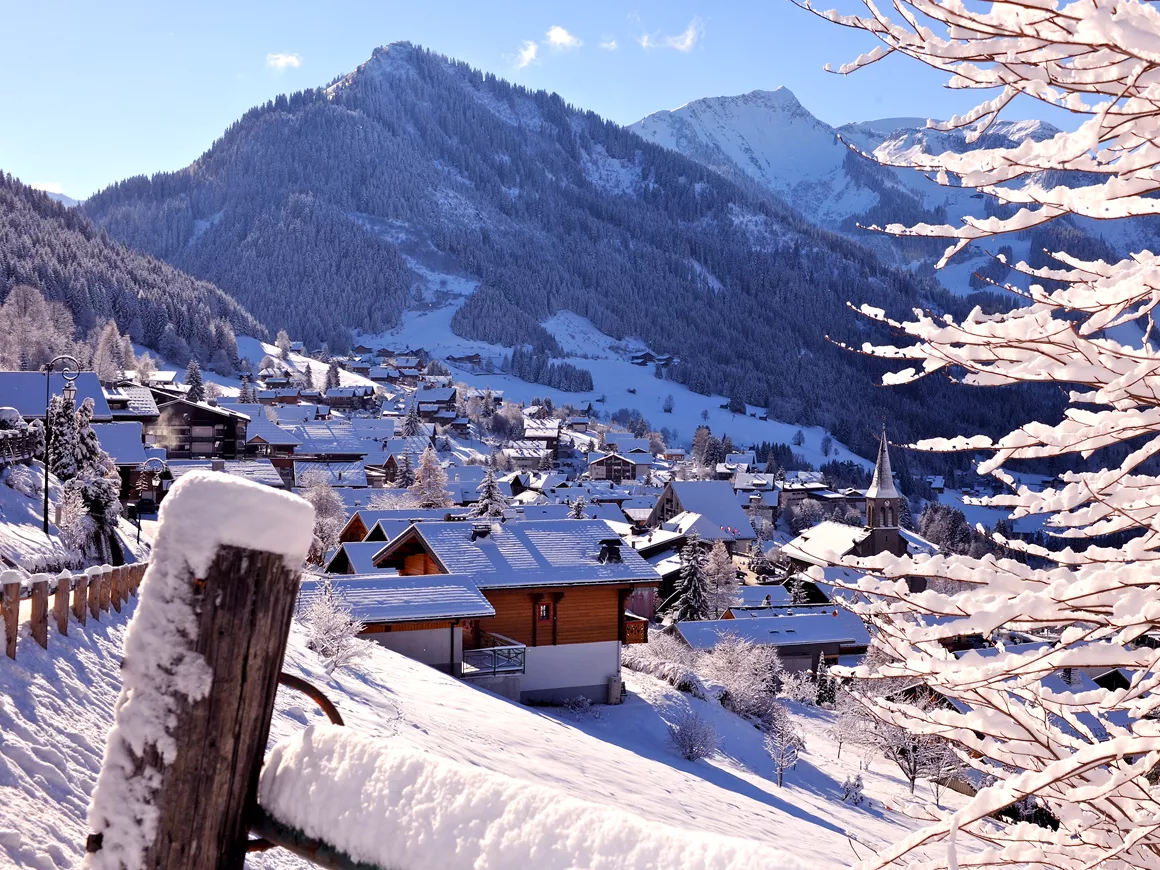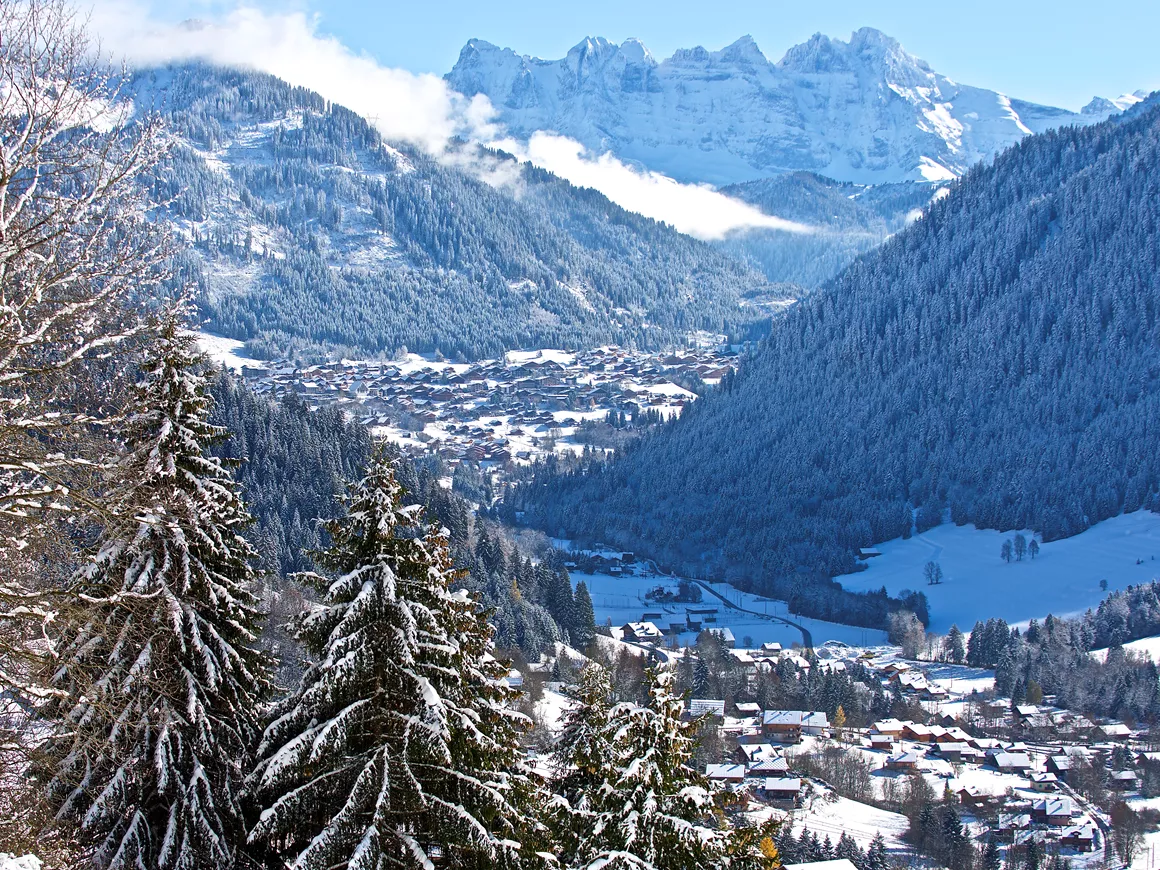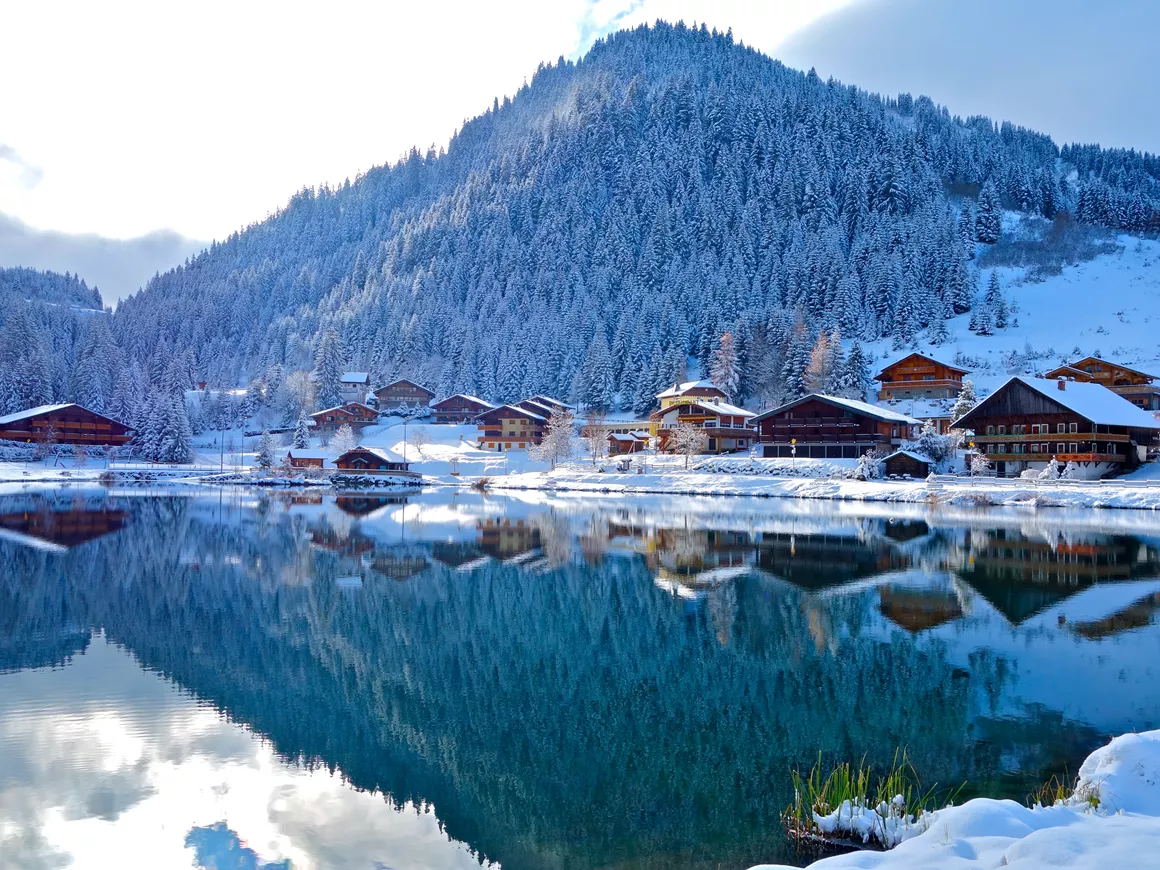 Today
Regular sunshine with some clouds
Tomorrow
Regular sunshine with some clouds
Après-ski & nightlife in Châtel
Ski schools & ski lessons in Châtel
Number of Ski Instructors
127
Ski lessons in Nederlands
Ski lessons
6 days, 15 hours, € 152,00
Snowboard lessons
6 days, 15 hours, € 174,00
Cross-country skiing
6 days, 15 hours, € 142,00
Book your ski school online in Châtel
Kids Ski Lessons
3 offers available
Adult Ski Lessons
2 offers available
Snowboard Lessons
2 offers available
Facilities in Châtel
Number of hotel beds
1055
Number of tourist beds
1055
Tourist information for Châtel
Distance to Châtel
Distance from Brussels
approx. km
Airport
Genève approx. 72 km with bus service
Train station
Thonon les Bains approx. 40 km with bus service
From the highway
approx. 30 km 40-minutes drive
Châtel for the children
Number of hours of childcare
8 hours a day
Price without lunch
€ 58,00