The highest ski resort in Europe and with access to 600km of pistes in the sprawling Les Trois Vallées ski area, Val Thorens is no ordinary ski resort. Here, you'll find pistes for every level, modern lifts and a pedestrianised village centre with ski-in, ski-out accommodation. It's no wonder Val Thorens is one of the most popular ski resorts in France! This year brings even more to the table, with a second zipline and four new ski touring routes.
1. To say you've been in the highest ski resort in Europe
Located at an altitude of 2300m, Val Thorens is officially Europe's highest ski resort. This means you can count on guaranteed snow, since 99% of the ski area is located between 2000m and 3230m above sea level. Plus, the village never fails to resemble a gorgeous winter wonderland!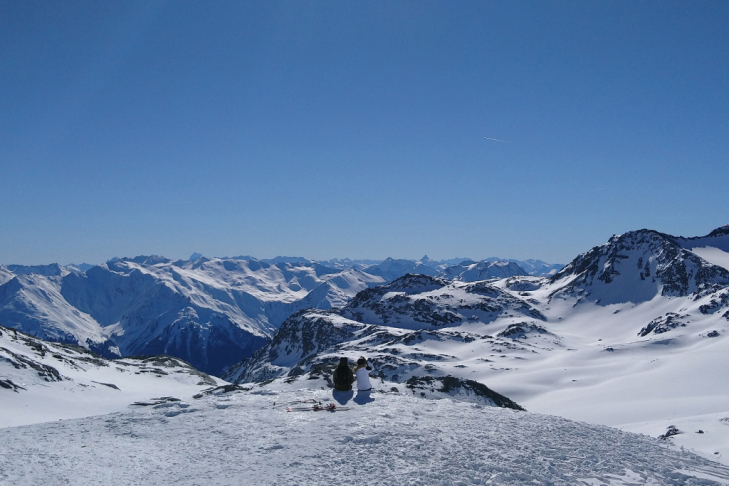 2. To get your adrenaline pumping on the ziplines
In 2014, Val Thorens brought us the highest zipline in Europe, which brings its daring users whizzing between Orelle and Val Thorens, with panoramic views of the surrounding mountains. This year, Val Thorens has added a second zipline that takes you straight through the heart of the resort at an average speed of 75km/h! Are you brave enough to try it?


3. To enjoy having an easy-to-access ski area
Val Thorens is an accessible ski-in, ski-out resort and the majority of the apartments are just a few metres from the slopes. The village centre is pedestrianised and you'll even glimpse some people skiing right through! Does it get any better than that?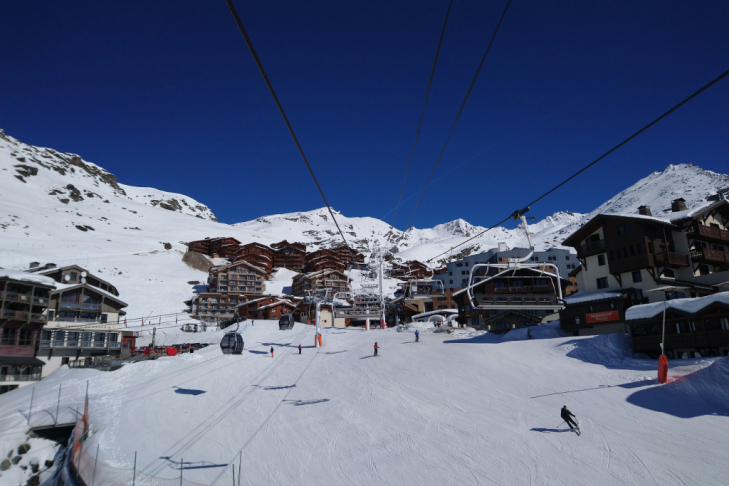 4. For the charming atmosphere
This isn't your run-of-the-mill concrete-block French ski village hastily erected in the 60's and never since updated. Quite the opposite: Val Thorens has worked hard to conserve a rustic feeling with its wooden buildings. The ski resort village blends perfectly into the mountain landscapes - which, by the way, you can get panoramic views of at the Cime Caron (3200m) and the Sommet des 3 Vallées (3230m).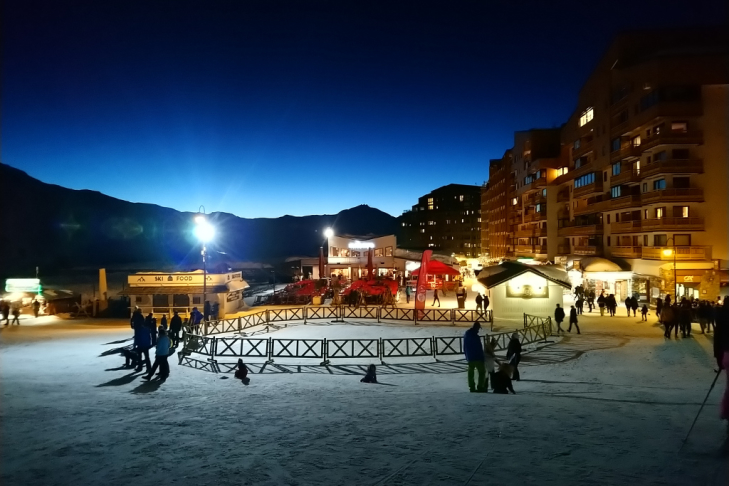 5. For the new sports centre
Taking inspiration from the shape of a snowboard, the new sports centre at Val Thorens will offer a cull range of activities during all four season. In winter, you'll find a beginners' snow park and a snow village, perfect for spending holidays with the whole family. The definitive opening of the sports centre is planned for the 2021-22 winter season.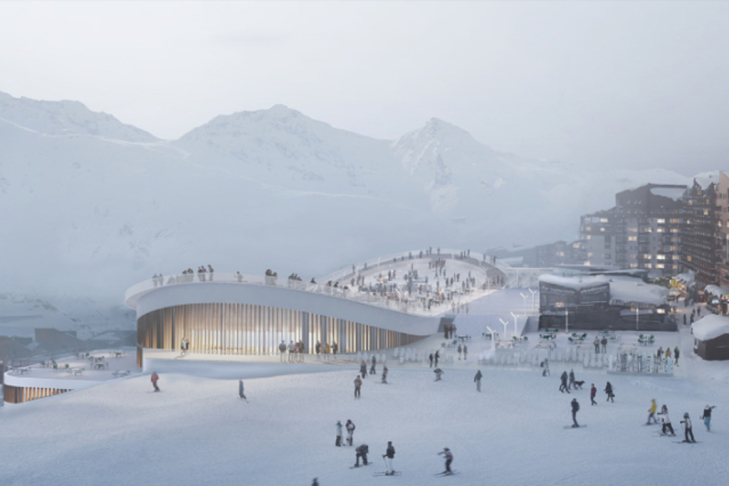 Photo : © Agence SEARCH
6. To improve your technique
Val Thorens offers mini-sessions: 30 minutes, 3 tips, 30 euros, to help you pinpoint the small adjustments you can make to improve your skiing, snowboarding or telemarking skills. Whatever your level, this is a great way to revise your technique in a private session with a professional instructor.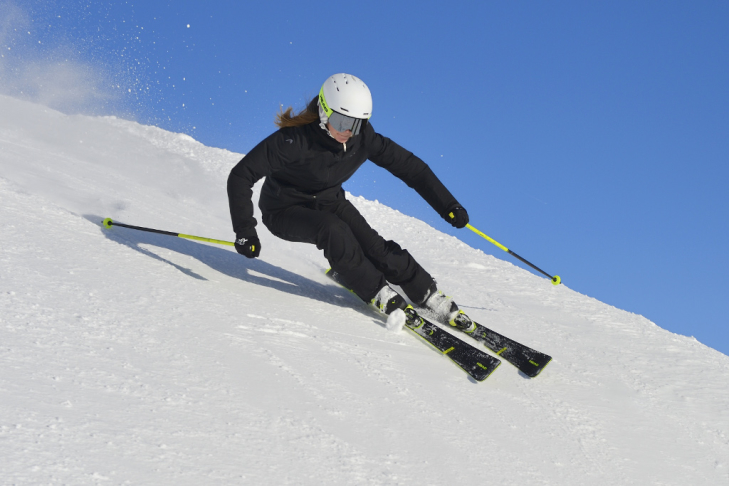 Photo : © Head
7. To (finally) try ski touring
Ski touring is all the rage these days, but you might be finding it difficult to take the leap. Val Thorens makes it easy - thanks to the popularity of the Camille ski touring route last year, they've opened up four new itineraries, with accessible options even for newbies.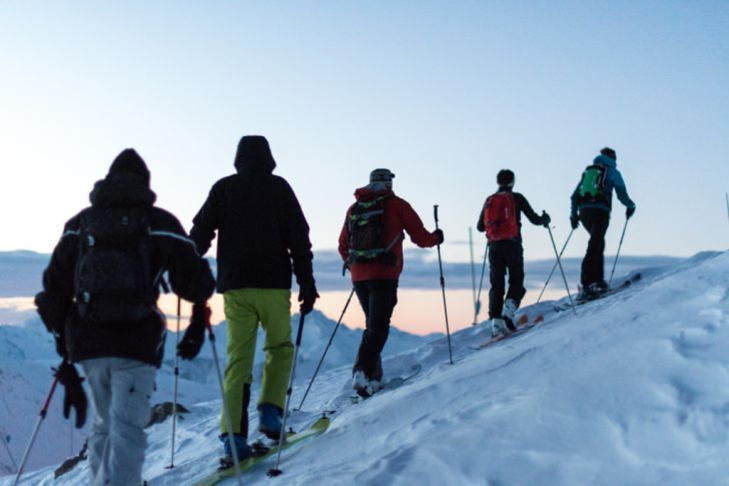 Photo : © Dynafit / OT Val Thorens par T. Loubere
8. To get back in touch with your inner zen
Val Thorens places the focus on wellbeing, with an entire program destined to help you kick back, relax and enjoy your holidays to the max. We can all appreciate the role stress plays in our modern lives, so let My Val Thorens Serenity help you unplug and unwind. Choose from Qi-Gong ski sessions, a Gong detox bath or many other options.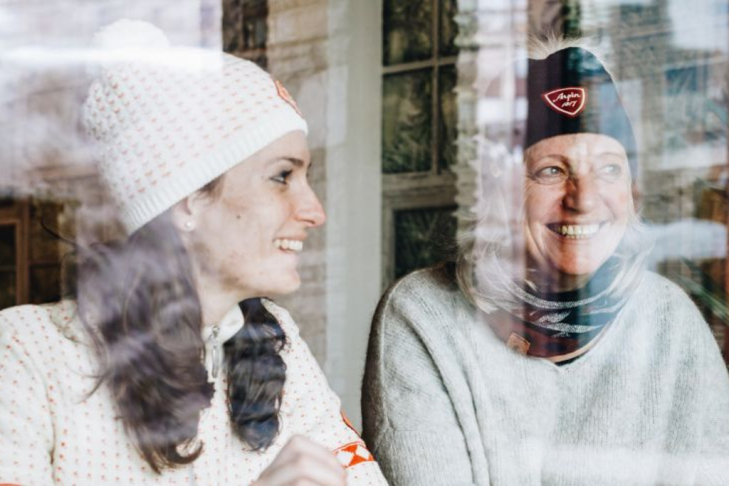 Photo: © OT Val Thorens
9. For the Folie Douce
In case you haven't heard, La Folie Douce is possibly the most legendary après-ski institution in France. You'll find it right on the slopes under the Plein Sud lift, where it starts making itself heard around 3pm every day with top DJs, talented live musicians and hordes of party animals still wearing their ski boots!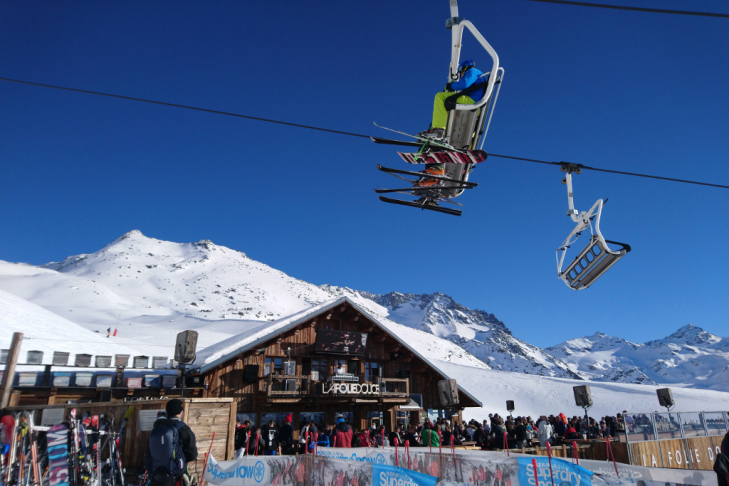 10. And last but not least... for the skiing!
Val Thorens is first and foremost at ski resort, and one of the best ski resorts in Europe at that. Skiers and snowboarders of every level will enjoy exploring the 150km of slopes (600km in total if you buy a 3 Vallées lift pass). We recommend the blue piste "Lory" that leads to Orelle, with incredible panoramic views; as well as the new black slope off the Boismint lift, "Armoise".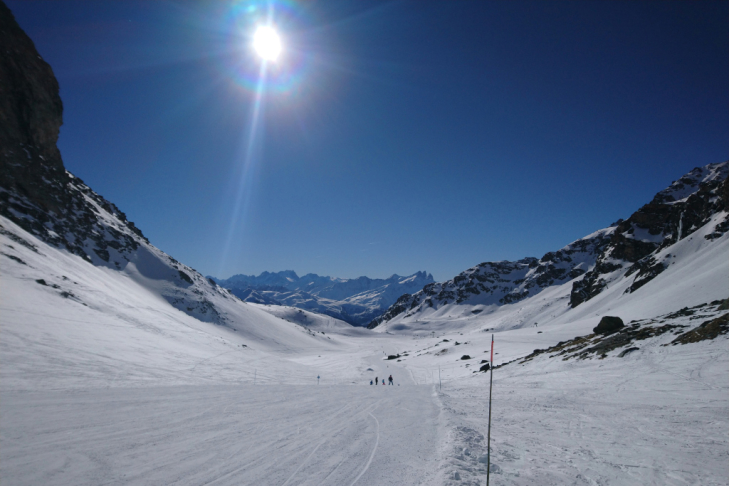 Have you skied at Val Thorens? What do you recommend?